Bupa Dentist London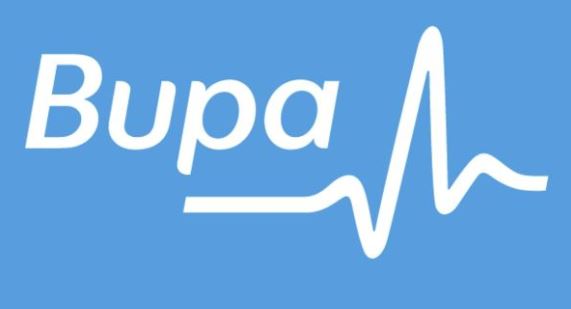 Smile Cliniq  is a partner with BUPA insurance and now can accept patients coming directly from BUPA
Patients coming from BUPA will receive 15% discount on treatments (fillings, root canal treatments, extractions and some prosthetic works).
We are a preferred partner but not a full refund practice and therefore patients will be asked to pay deposits for their appointments and will be expected to pay for the services on receipt. We will fill in any necessary claim forms and provide you with all the receipts and statements to process your claim and apply a 15% discount.
PLEASE NOTE the initial first examination CAN NOT be discounted (as it already is on offer from £130 to £65).
Treatments that are not covered by the BUPA discount include: teeth whitening (currently on offer), orthodontic treatment, dental implants, specialist treatments with periodontists, endodontists, oral surgeons and facial aesthetics.