Before and After Gallery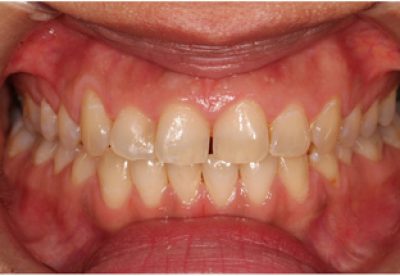 Before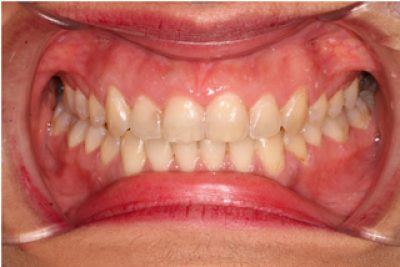 After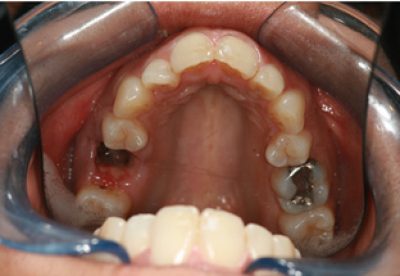 Before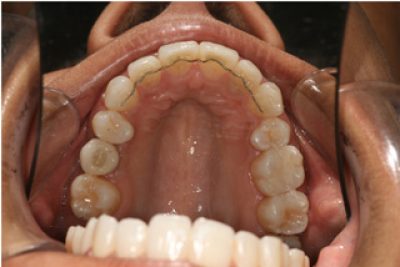 After
Clear Braces London
Clear Braces (also known as invisible braces) are an orthodontic treatment in which the patient wears a series of clear, removable aligners that straighten the teeth, this can also improve the bite and/or aesthetic appearance.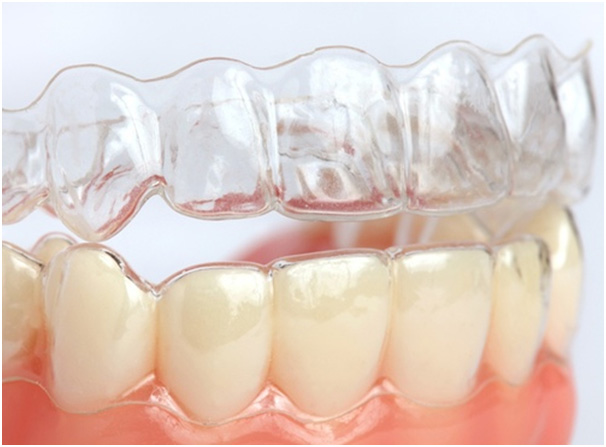 Clear Braces provide the following benefits over fixed braces:
The aligners are clear, so people may not even notice you wearing them.
There are no cuts or abrasions from wires or brackets in traditional braces, so Clear Aligners are more comfortable than traditional braces.
The aligners are removable, allowing you to eat, drink, and brush and floss with freedom.
The disadvantages over fixed braces are:
They are not suitable for severe misalignments
They are not suitable for complex cases
Routine aligner treatments include:
Mild-moderate dental irregularity
Crowding which can be corrected with mild-moderate expansion of the dental arch
Crowding which can be corrected with reductions in tooth width (Inter-proximal reduction or slenderising 0.1-0.4mm)
Mild spacing
Aligners are most commonly used in cases needing alignment of teeth without extractions.
Using hidden lingual braces over the generic train tracks
This technique has proven to be effective in millions of patients world wide
Clear Aligner technology can straighten teeth that are crowded, rotated, tilted forward, backward using impressions (moulds) taken by dentist. Custom-made Clear Aligners are then fabricated from the impressions, using scanning software that plans tooth movements in advance.
Contact Smile Cliniq today for more information on Clear Braces London.
From consultation to an optimum treatment therapy:
Consult your dentist. Discuss orthodontic options with your dentist, decide on which system best suits your needs.  Get a treatment plan with a full break down of costs.
Treatment planning. Moulds of your upper and lower jaw are taken and they are the basis for planning the case and the fabrication of the aligners.
Fabrication of the appliance. The aligners are precisely and individually fabricated in the laboratory.
Treatment. During the wearing period, your dentist will review the treatment results regularly and will take new moulds from time to time for reaching an optimum result.
Costs
Up to 15 Aligners from £600-£2500
20 + Aligners from £3000
An example of a Clear Aligner Treatment plan, giving estimated tooth movements, cosmetic result and any adjustments required (cost £150 for 1 arch £250 for 2 arches):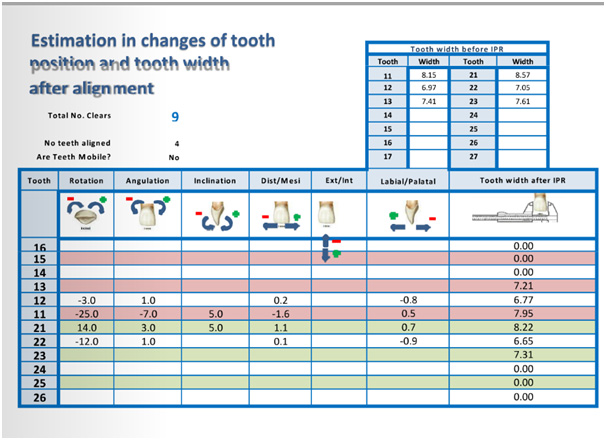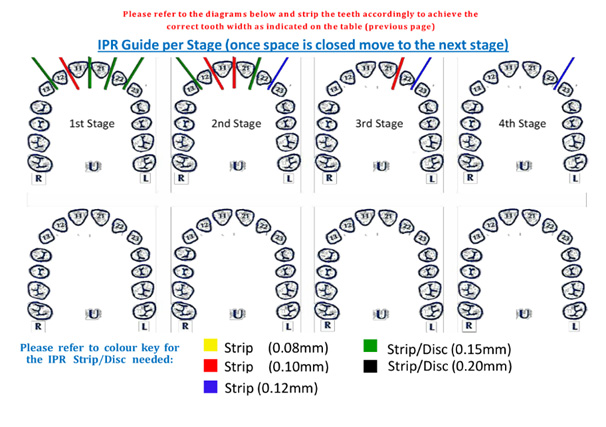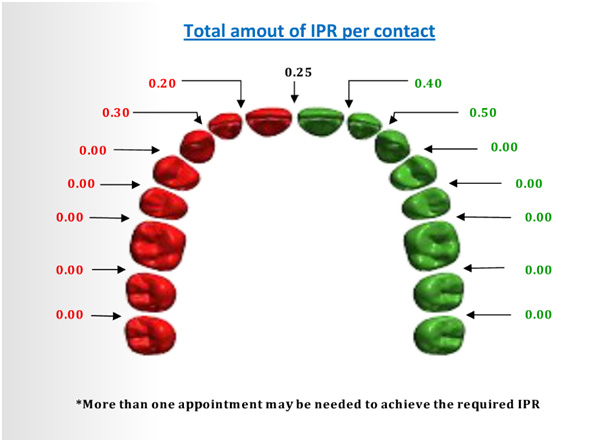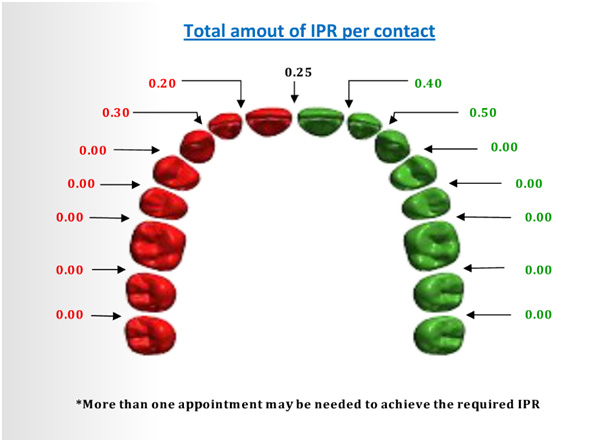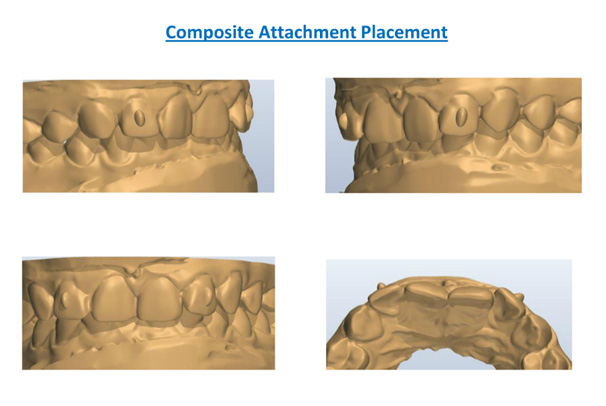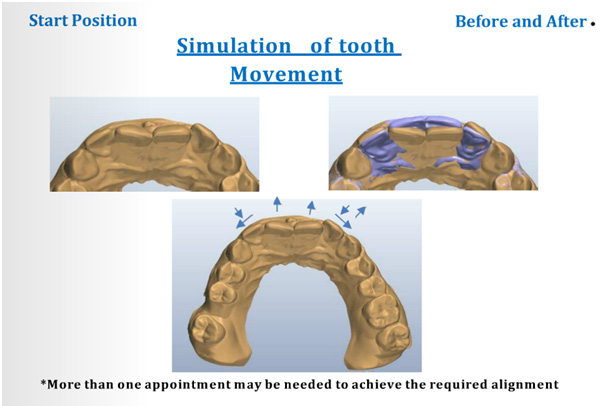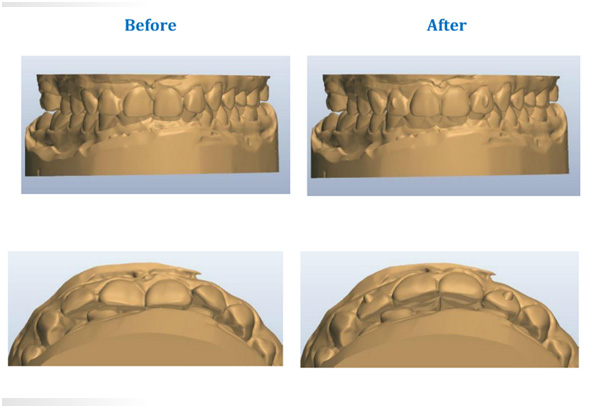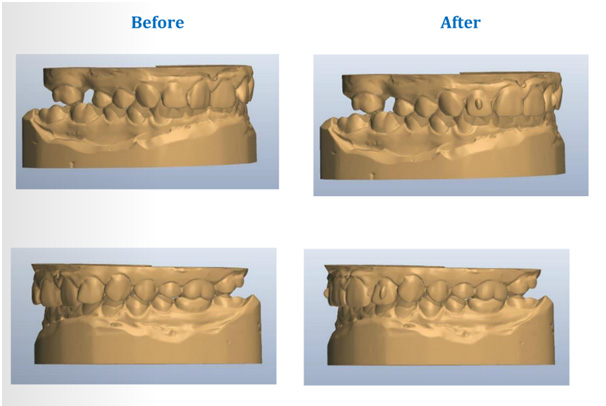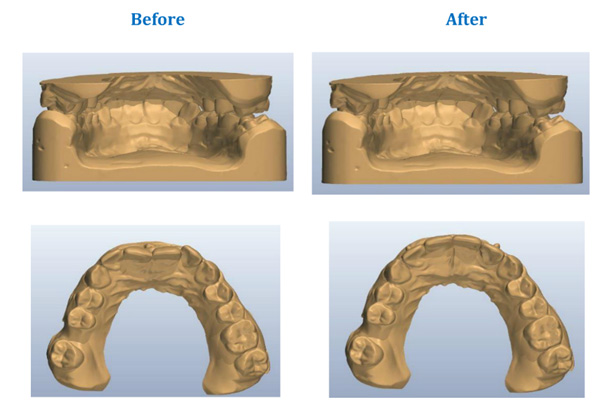 For More Information and Consent Click Here












CHAT LIVE WITH US
OR

ask us a question
St Johns Wood
02073281200