Before and After Gallery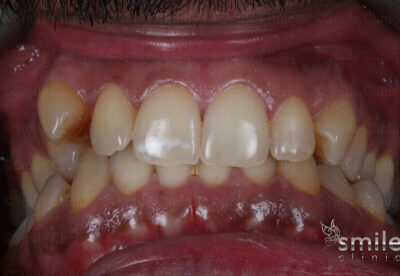 Before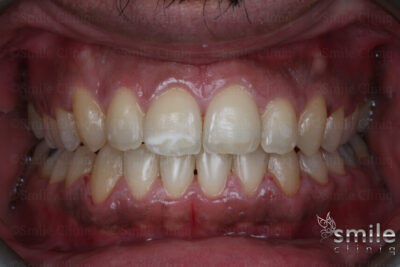 After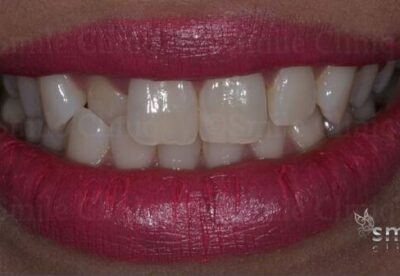 Before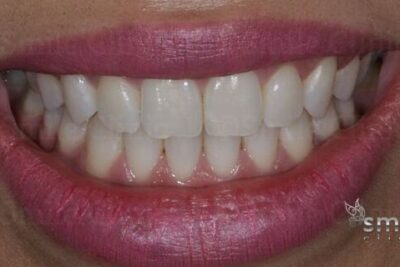 After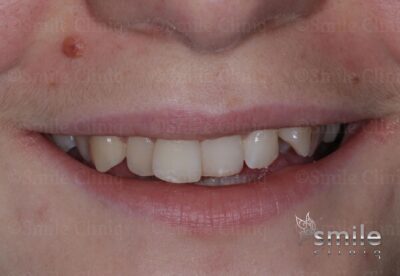 Before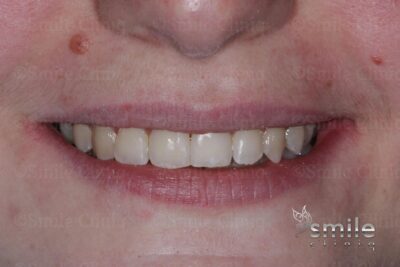 After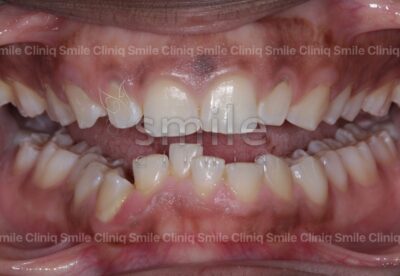 Before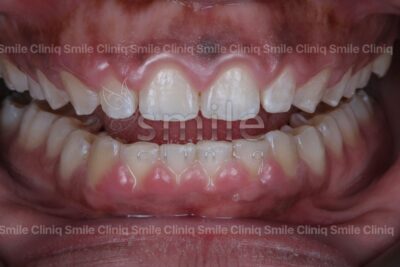 After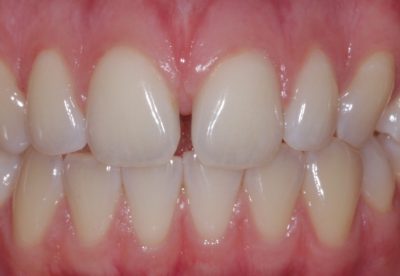 Before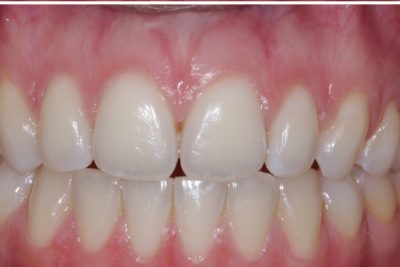 After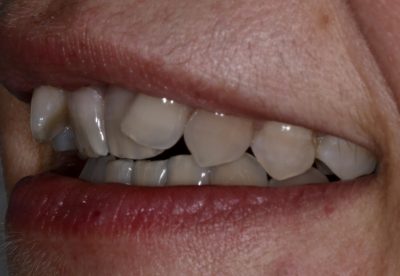 Before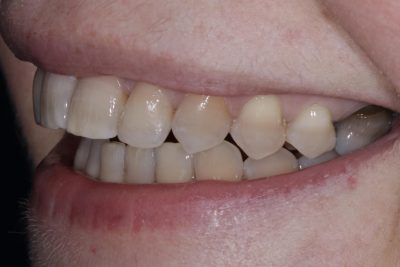 After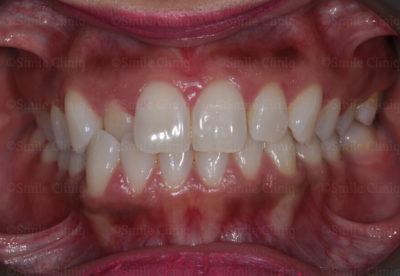 Before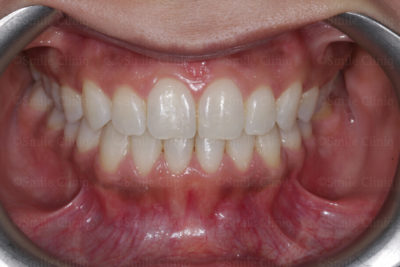 After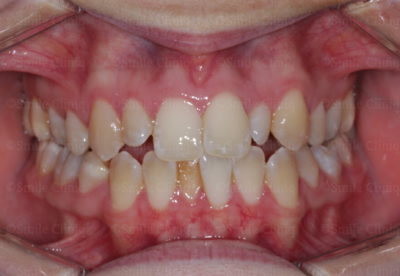 Before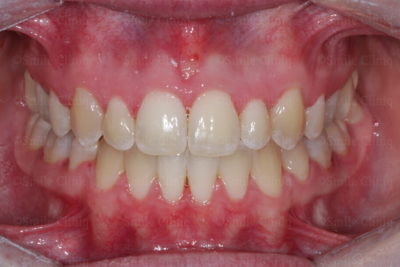 After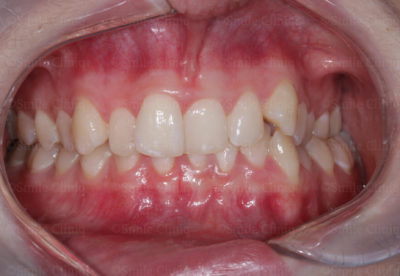 Before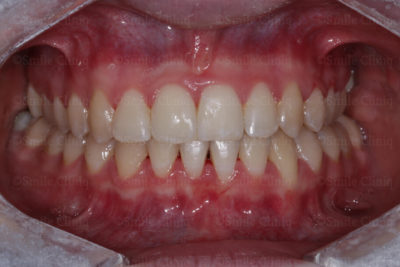 After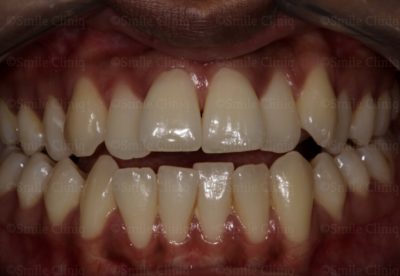 Before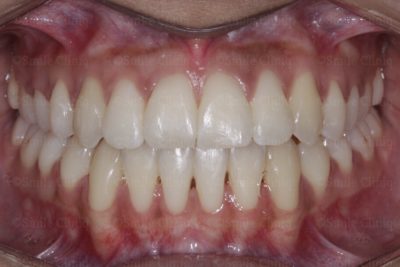 After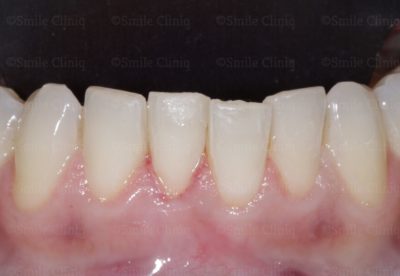 Before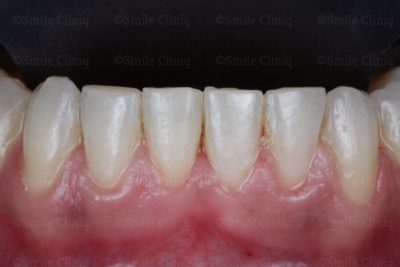 After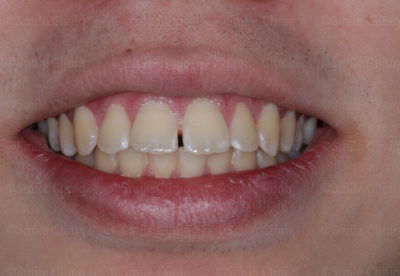 Before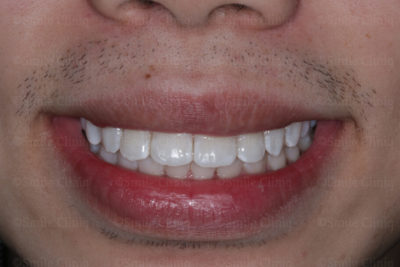 After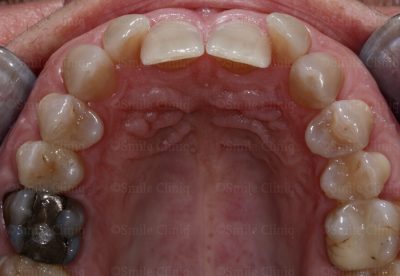 Before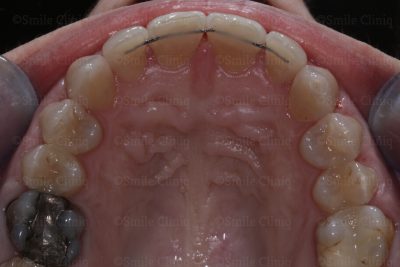 After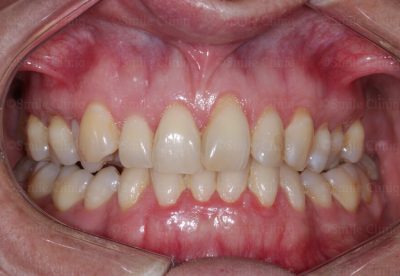 Before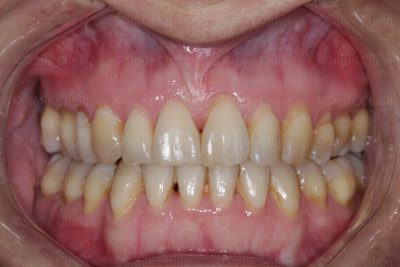 After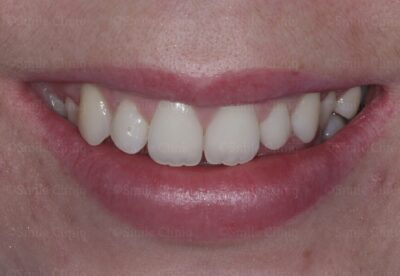 Before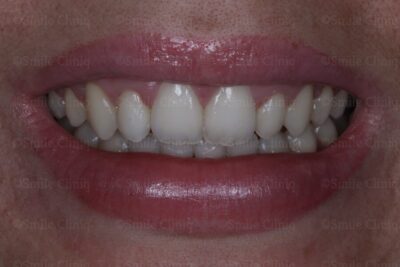 After
What is Fastbraces®?
Fastbraces® were developed to straighten teeth differently. Fastbraces® is the revolutionary system of fast, safe, easy and affordable braces that is changing the field of orthodontics.  It is a complete, non-extraction system for almost all cases, which provides patients with outstanding results.
Traditional braces move teeth into position in two stages, usually over a period of about two years. In the first year, the crown of the tooth is moved into alignment. In the second year, treatment addresses the position of the root of the tooth. However, the brackets used with Fastbraces® work on a different mechanical principle altogether. The patented system uses an innovative triangular bracket and a specially- shaped square wire to correct the position of the root of the tooth, from the beginning of treatment. This combination is key in realigning the root and crown simultaneously.
The Brackets are available in classic metal, Turbo and Clear.
Dr Krishen Shah BDS (Lond) MJDF RCS (Eng) is an accredited Fastbraces ® master provider placing him amongst an elite group of individuals in the country.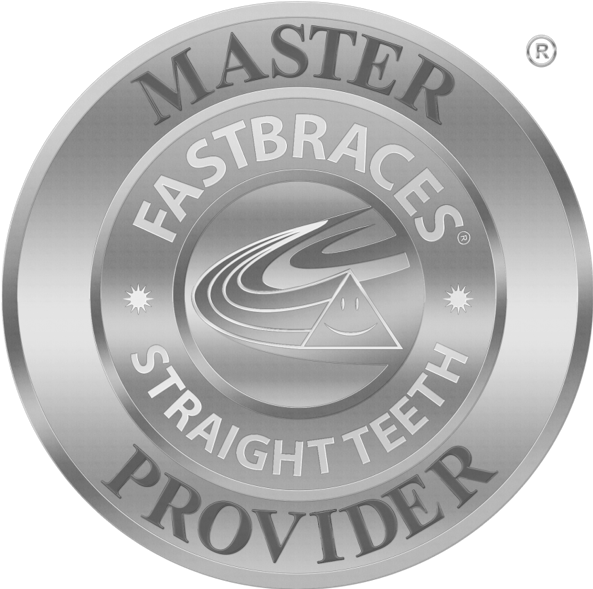 How long is the treatment?
Previously treatment was calculated in months, but with the Revolutionary Turbo ® brackets, most cases can be completed within 120 days.
For Fastbraces ® Classic and Clear, treatment times range from 3-9 months
It is common for patients to have a combination (for example clear on their upper teeth with classic metal on their lower)
Case Examples of Fastbraces® completed by Dr Krishen Shah
High Canines and cantered smile correction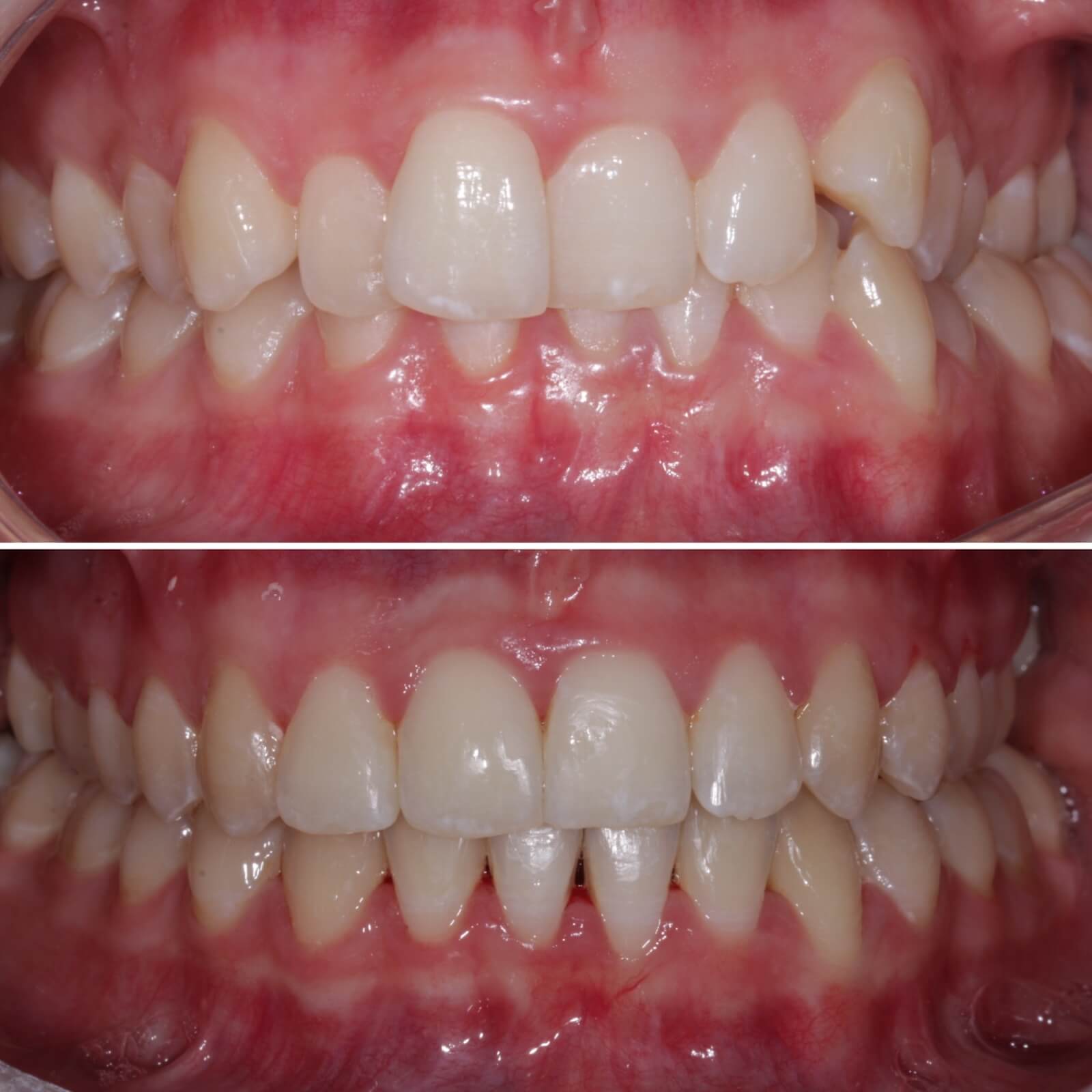 Moderate Crowding treated in less than 6 months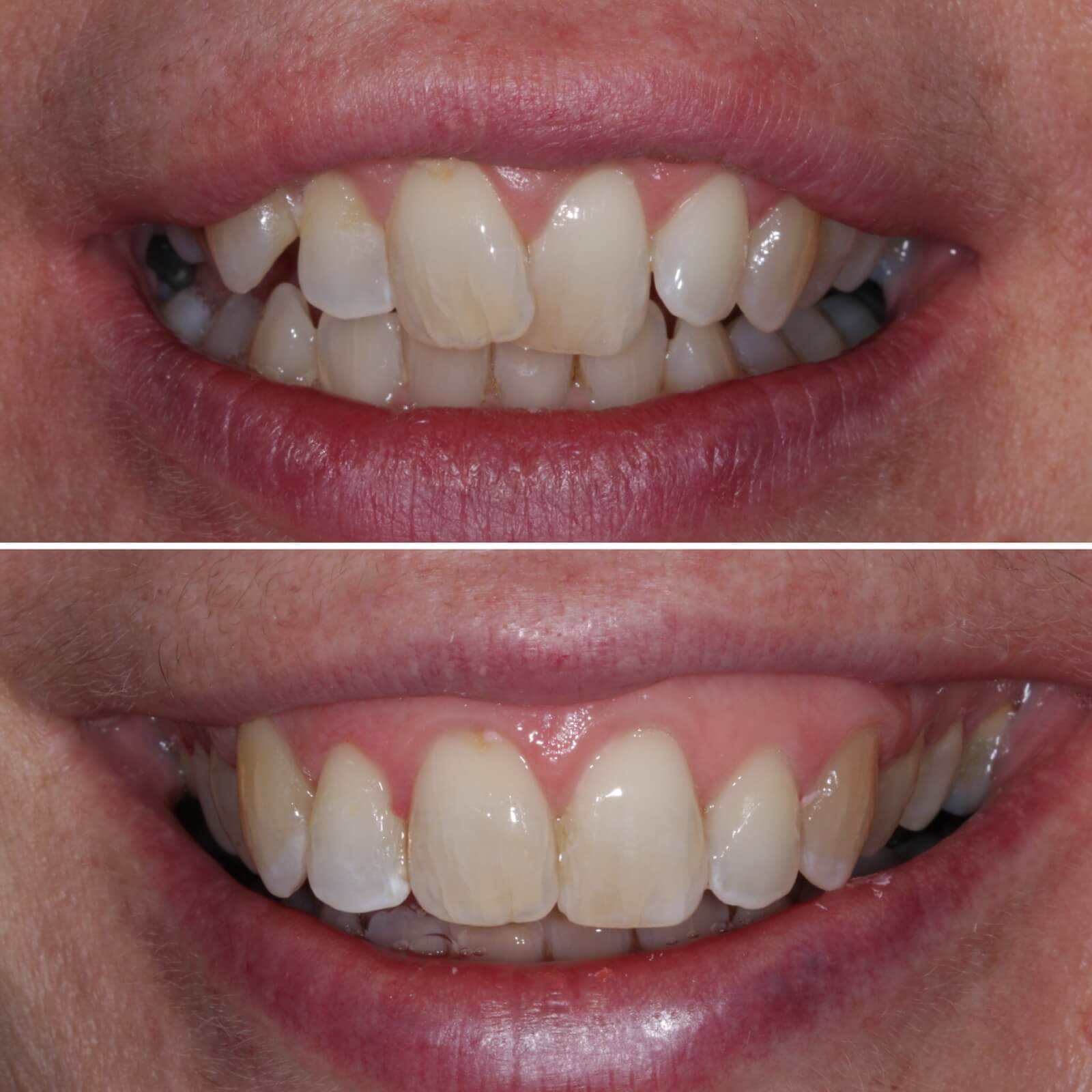 V Shaped arch and peg shaped lateral correction with Fastbraces ® clear and bonding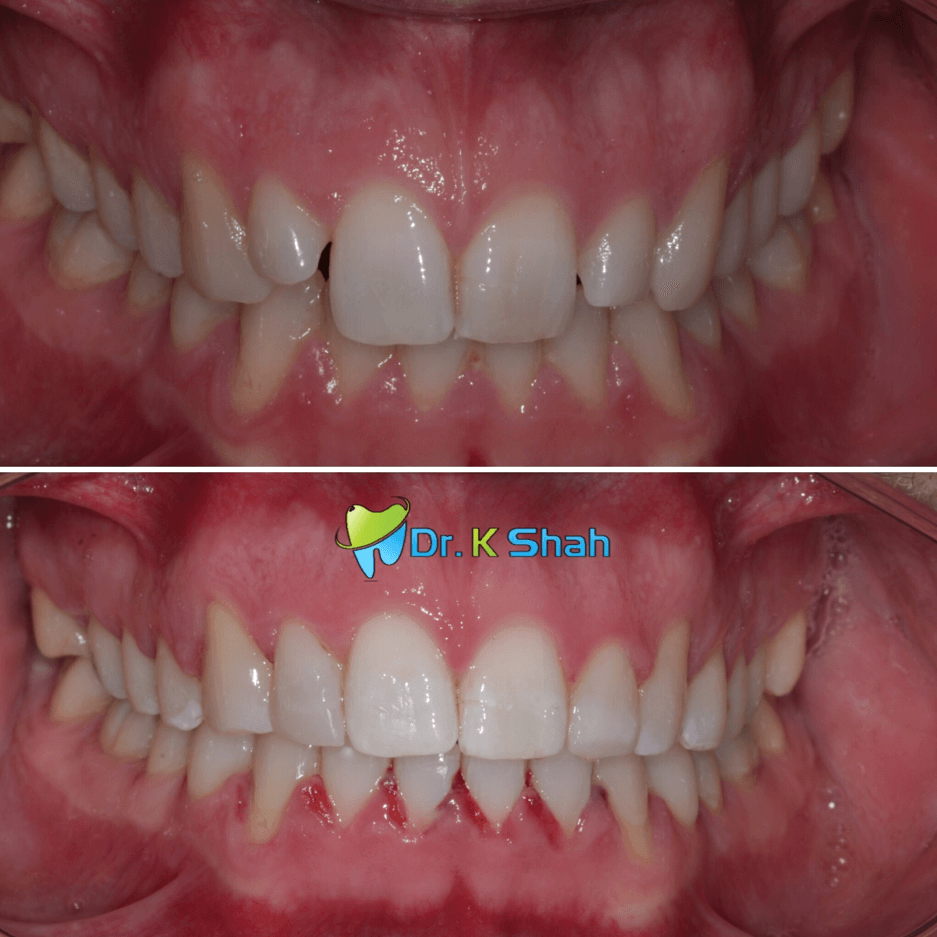 Retroclined upper teeth and cosmetic bonding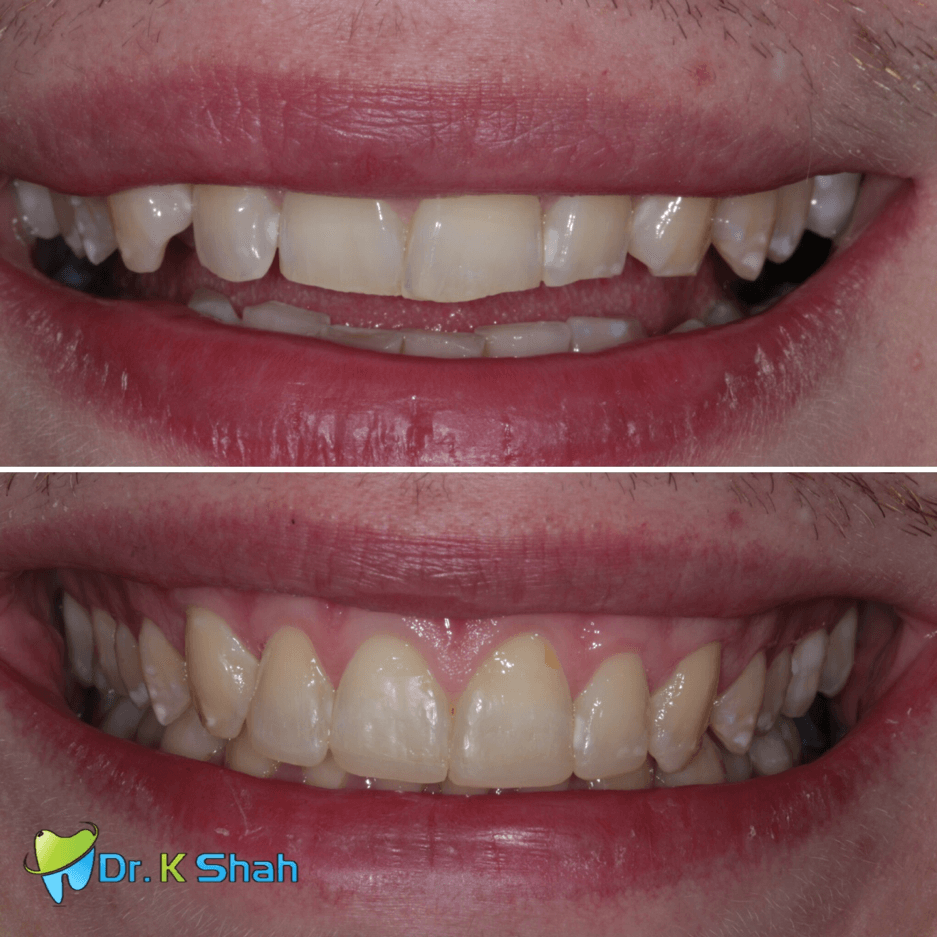 Severe Crowding correction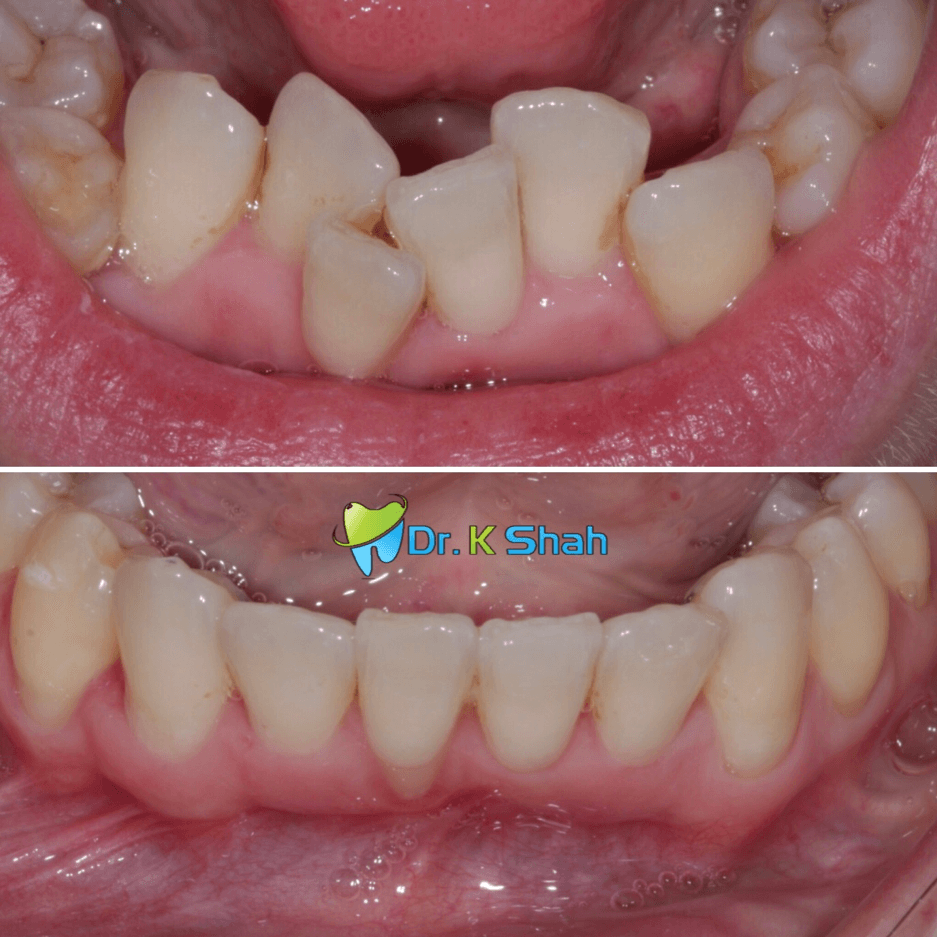 Correction of Crossbite, crowding and edge to edge bite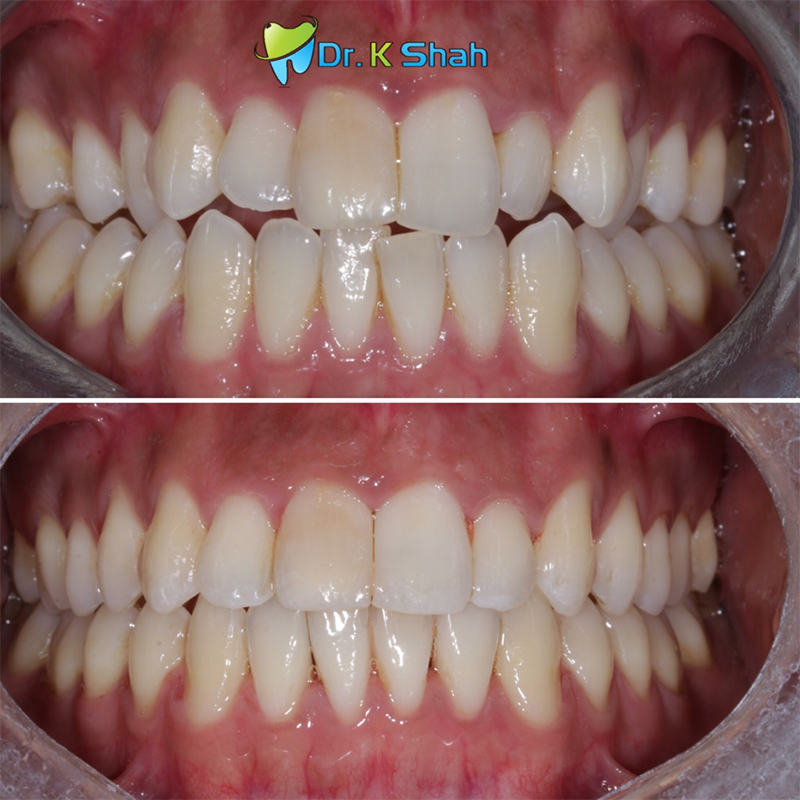 Cost












CHAT LIVE WITH US
OR

ask us a question
St Johns Wood
02073281200