At Smile Cliniq, we have vast amounts of experience in treating VIPs. After years of treating actors, musicians, politicians and more, we understand the value of confidentiality. Trips to the dentist can entail a huge invasion of privacy so we do whatever we can to ensure that any patient of ours who is at risk of being targeted by unsolicited attention is offered the most discrete service. We don't believe anybody, whether they're in the public eye or not, should be forced to share their private medical appointments, and as a celebrity dentist, we'll never share this information if you don't want us to.
Scheduling for celebrities can be difficult, as commitments can often conflict with appointments. Because of this, we are happy to offer our patients appointments out-of-hours, early in the morning, late in the evening and throughout the weekend. We are happy to liaise with PAs and agents and fit our appointments around your schedule. Your teeth are important, and you should never have to compromise your health and happiness for the sake of standard surgery opening hours.
Below are some of the celebrities our dentists have treated:
Natalie Ann Boyd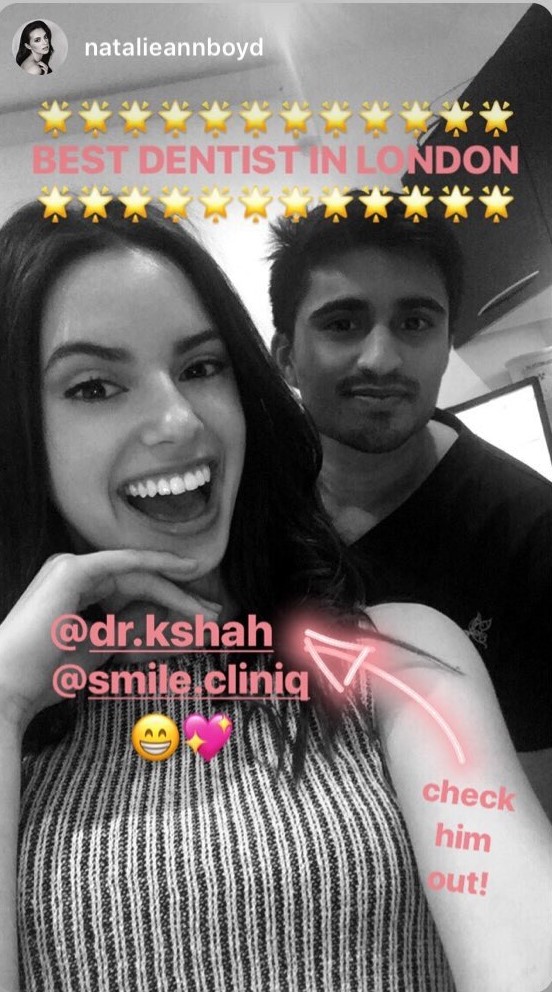 Emeli Sande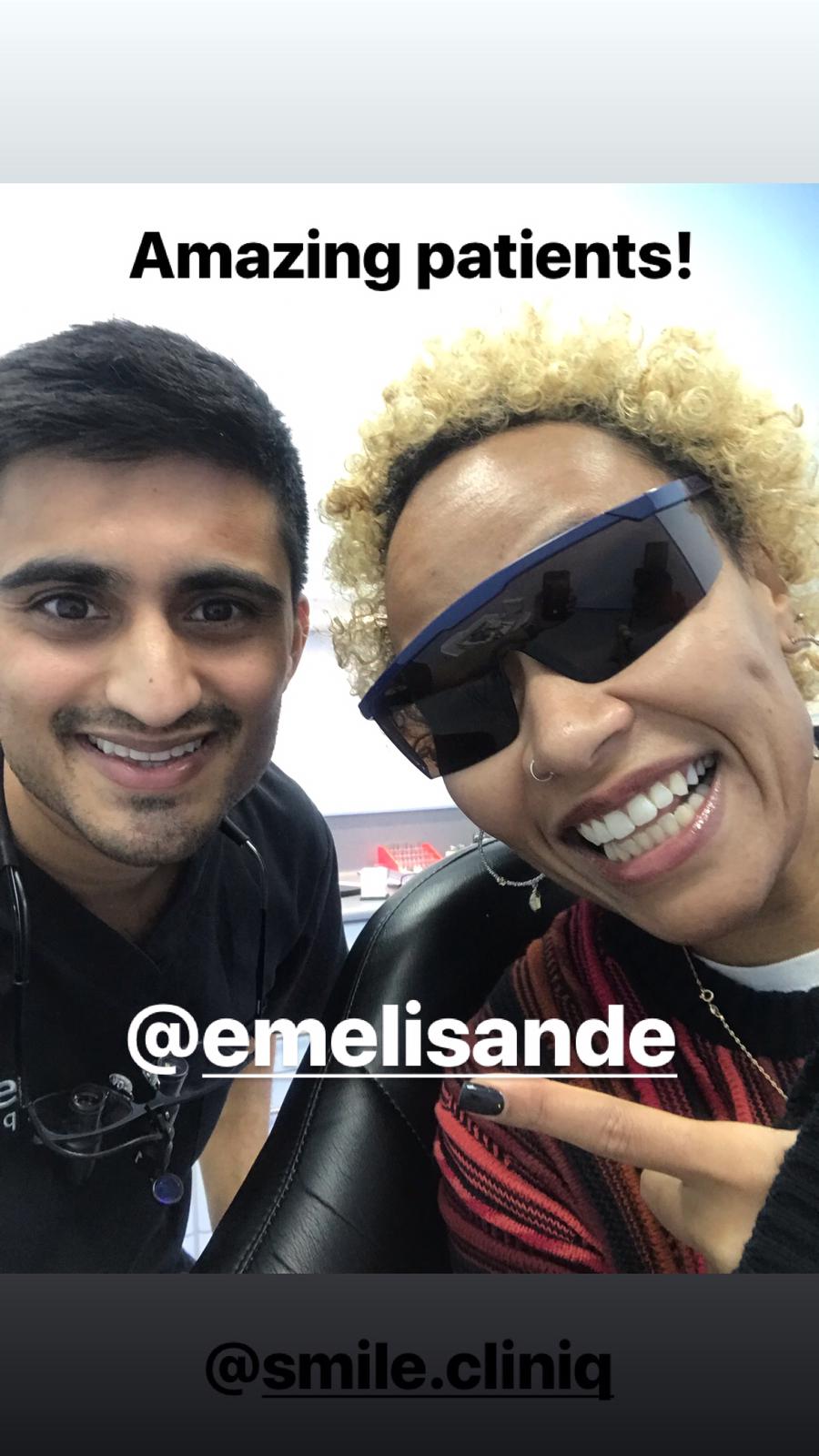 Rita Ora – Singer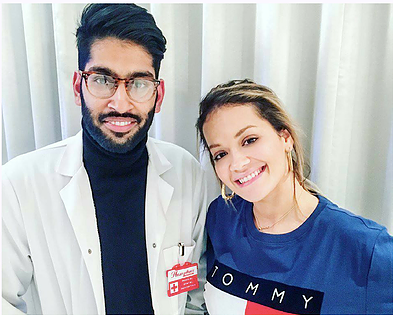 Anna-Marie – Musician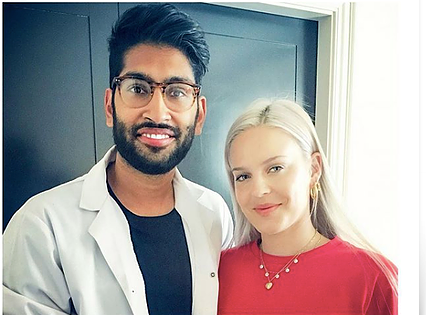 Dr Aulak and Konan (from Krept & Konan) – Award Winning Platinum Musician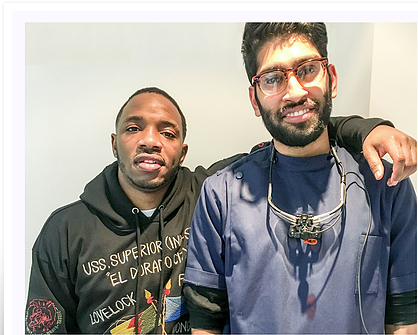 Dr Ravinder Varaich and Adam Hollioake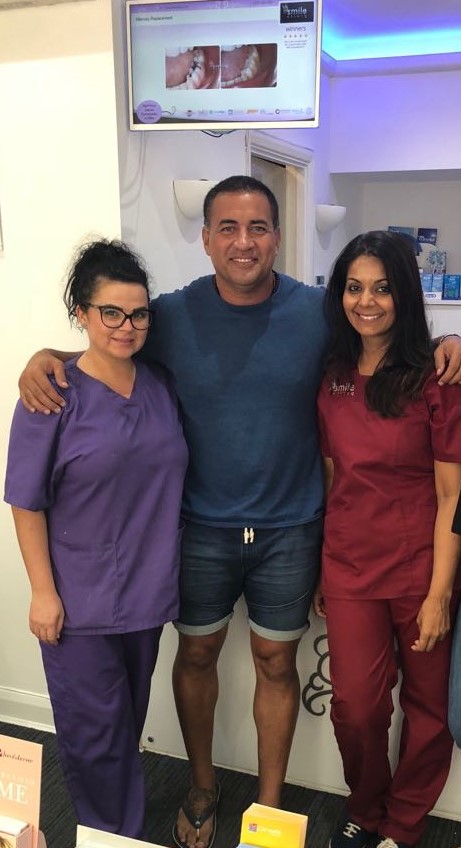 Debbie O'Toole – TV Celebrity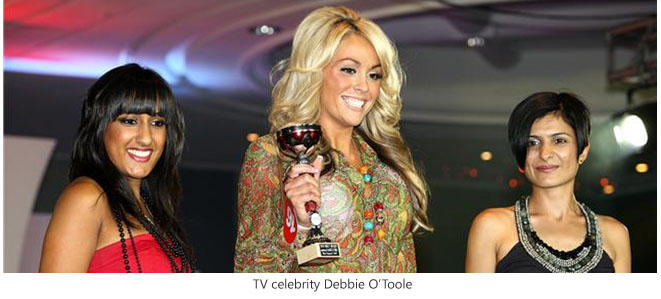 Katrina Hodge – Miss England 2009
Rachel Christie – Former Miss England 2009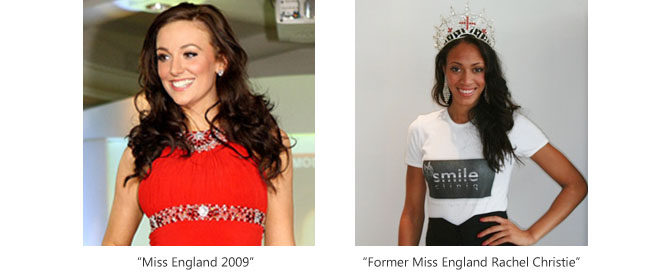 Our Celebrity Dentist Services
We specialise in a host of services, including cosmetic dentistry, which are popular with our high-profile clients:
Celebrity Teeth Whitening London
We specialise in cosmetic dentistry, and teeth whitening is one of our most popular treatments. The lavish lifestyle can wreak havoc on the appearance of your teeth; red wine, coffee and tobacco can leave you with unsightly stains. We perform the best celebrity teeth whitening London has to offer.
Wrinkle Correction
We can't stop the ageing process, but we can slow it down. With anti-wrinkle injections, we can keep you looking younger for longer.
Lip Enhancement
Defined lips can completely transform your face, keeping you looking youthful and brightening your smile. Lip fillers are a long-lasting but completely reversible treatment, and it's also one of our most popular.
Celebrity Dentist London
At Smile Cliniq not only do we take pride in the high-quality treatment and care we provide, but also the effort we put into providing our patients with the best celebrity dentist experience.
Contact us today to book your consultation and go through your options. Smile Cliniq are on hand to answer any questions you may have and put your mind at ease wherever we can.












CHAT LIVE WITH US
OR

ask us a question
St Johns Wood
02073281200