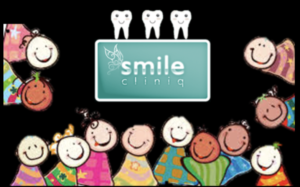 Welcome to our Smile Cliniq London Children's Dentistry Clinic, where we prioritise your child's oral health and well-being.
Here at Smile Cliniq London we care for all of our patients including the little ones and provide treatments tailored specifically to our smallest patients in a very caring environment.
Our lovely Dr Sarah Bux is our in-house dentist with a special interest in paediatric dentistry. She qualified in 2012 from the University of Sheffield where she won the British Society of Paediatric Dentistry (BSPD) Travel Award for an elective project focusing on behaviour management in Peru and Saudi Arabia.
After passing her membership exams at the Faculty of Dental Surgery in Edinburgh she gained further experience in Oral and Maxillofacial Surgery at St George's & Kingston Hospital.
Sarah's interest in behaviour management led her to gaining further experience in Special Care and Paediatric dentistry
She is currently completing her specialty training in Special Care Dentistry at Guy's & St Thomas' NHS Foundation Trust.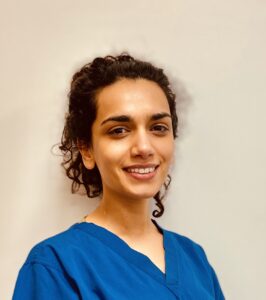 Smile Cliniq Children's Dentist can provide the following treatment to your children:












CHAT LIVE WITH US
OR

ask us a question
St Johns Wood
02073281200