Smile Cliniq Awards
Winner Best London Dental Practice
Winner Best Young Dentist London & UK
Over the years Smile Cliniq has won and been nominated to numerous awards for the high standard of care we provide for our customers.
The Dentistry and The Private Dentistry Awards 2018 Winners
Best Young Dentist South East – Dr Deepak Aulak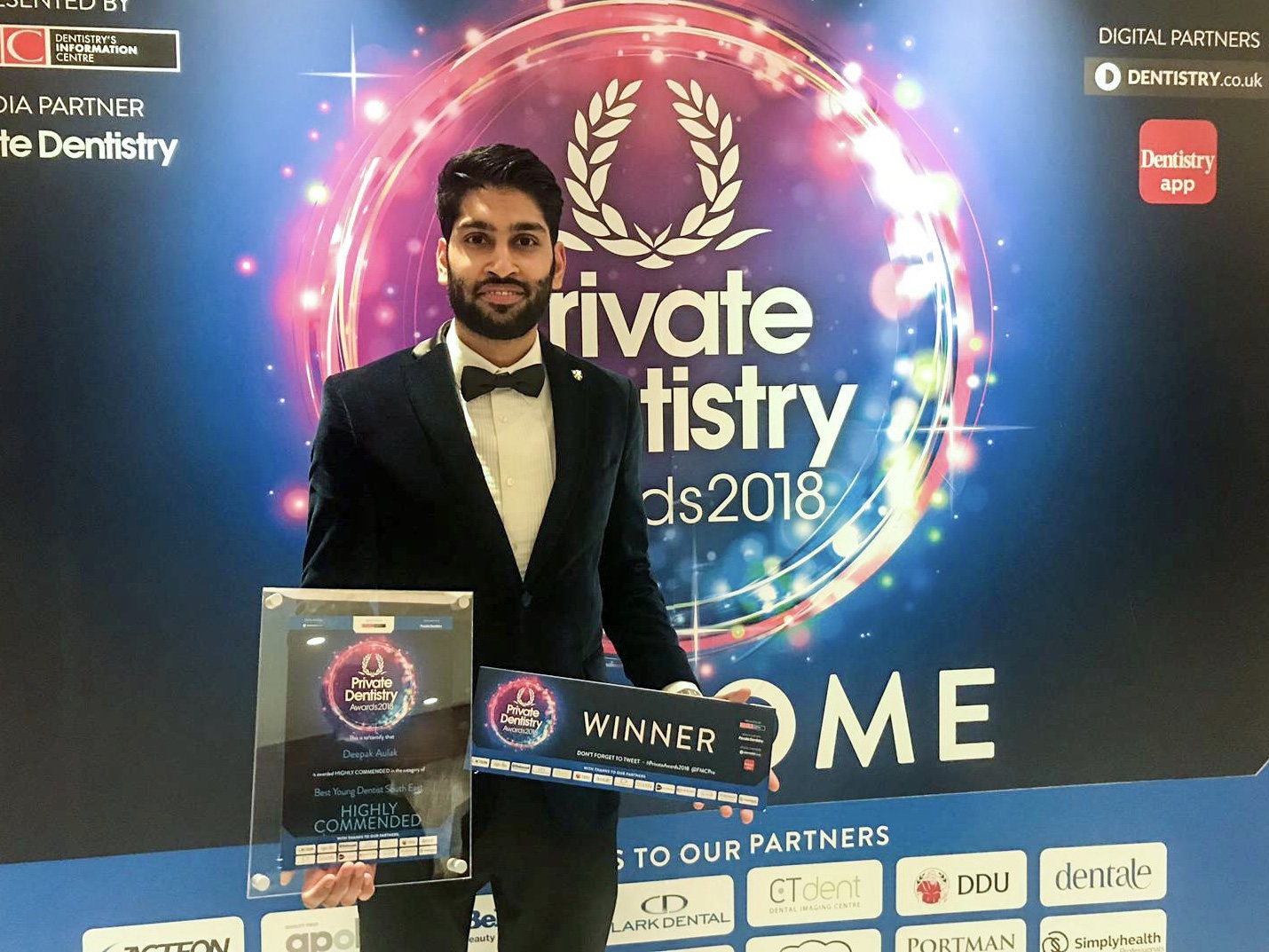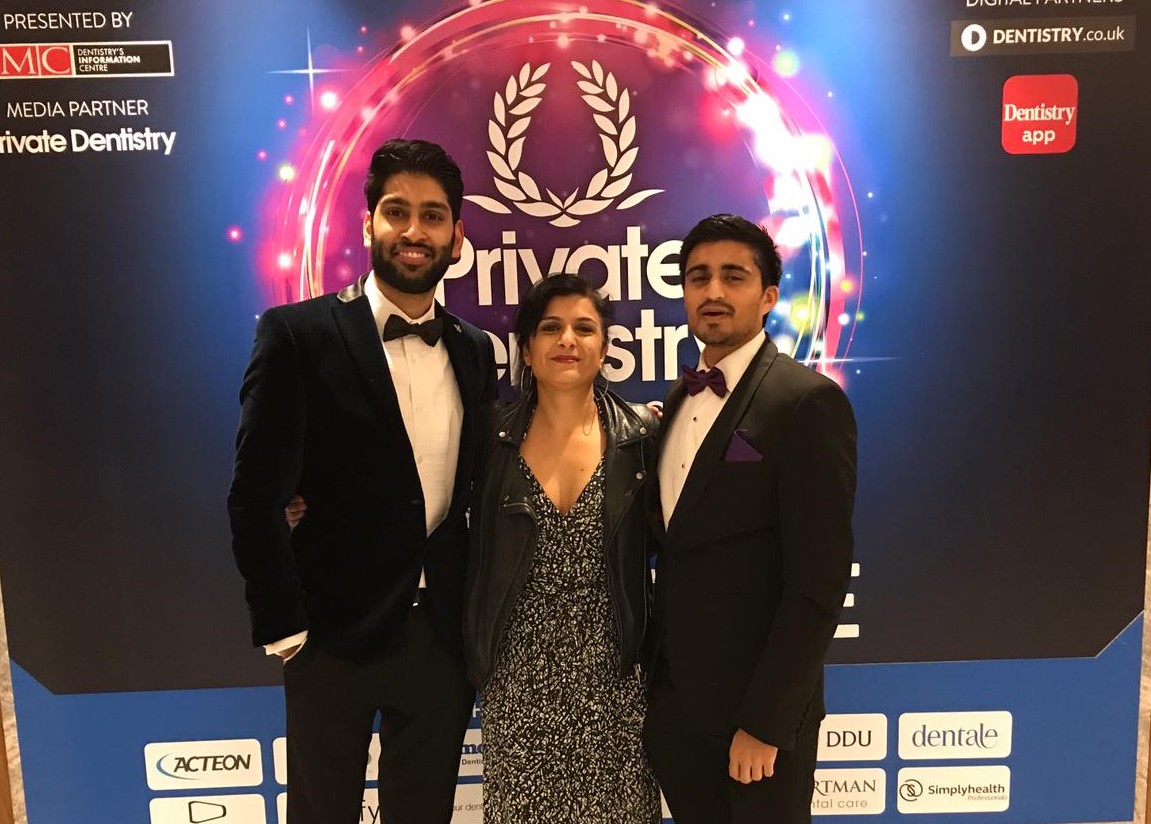 The Dentistry and The Private Dentistry Awards 2018 Finalists
Best Patient Care
Best Young Dentist London – Dr Krishen Shah
Best Young Dentist South East – Dr Deepak Aulak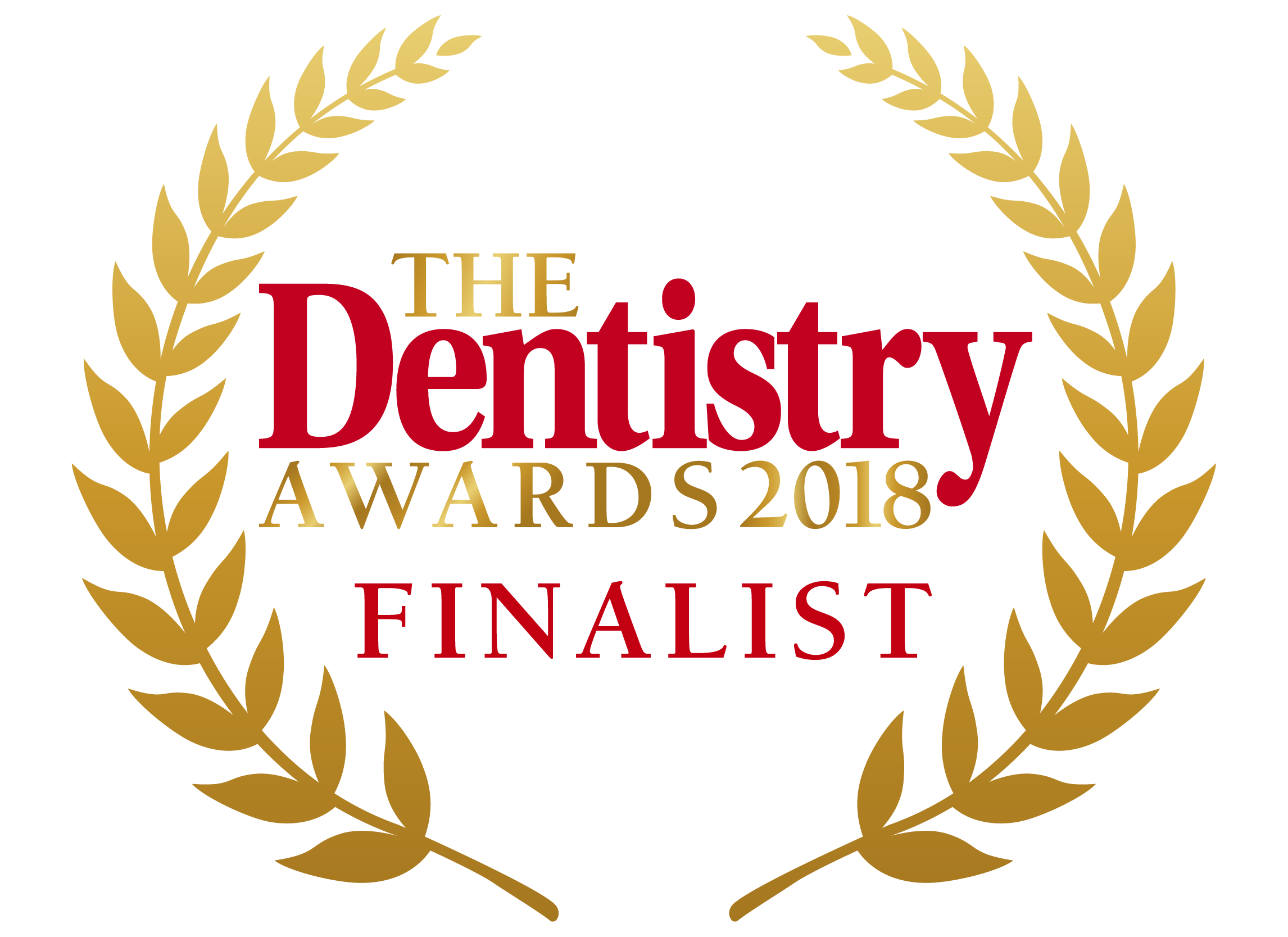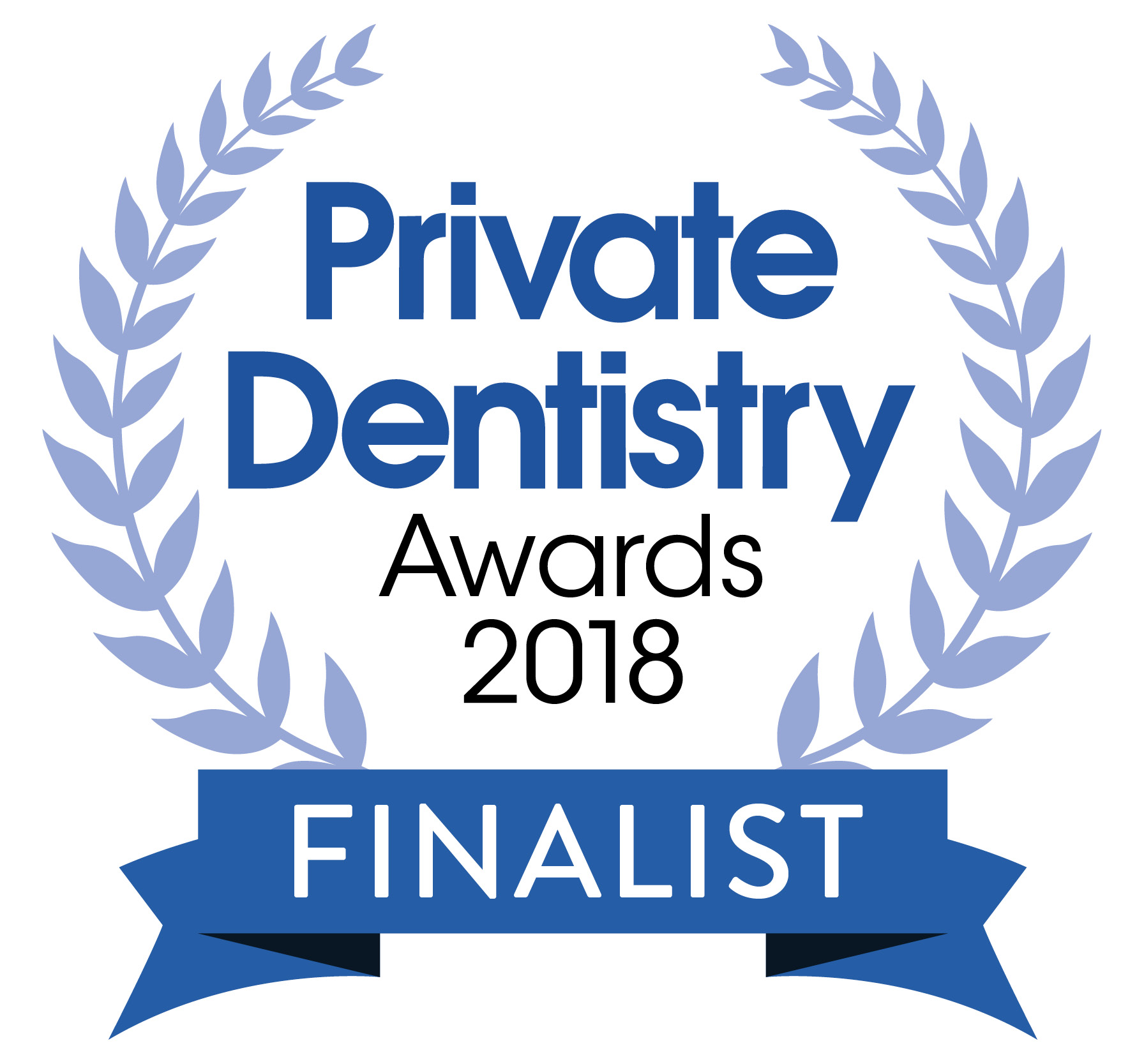 We are also members of the British Dental Association Good practice scheme

WhatClinic 2017 Patient Service Award – Winner
Smile Cliniq London has been recognised with an annual award based on patient service excellence ratings from healthcare search engine WhatCliniq.com. We have consistently scored High ServiceScore™ rating from customers and we were recognised for that achievement.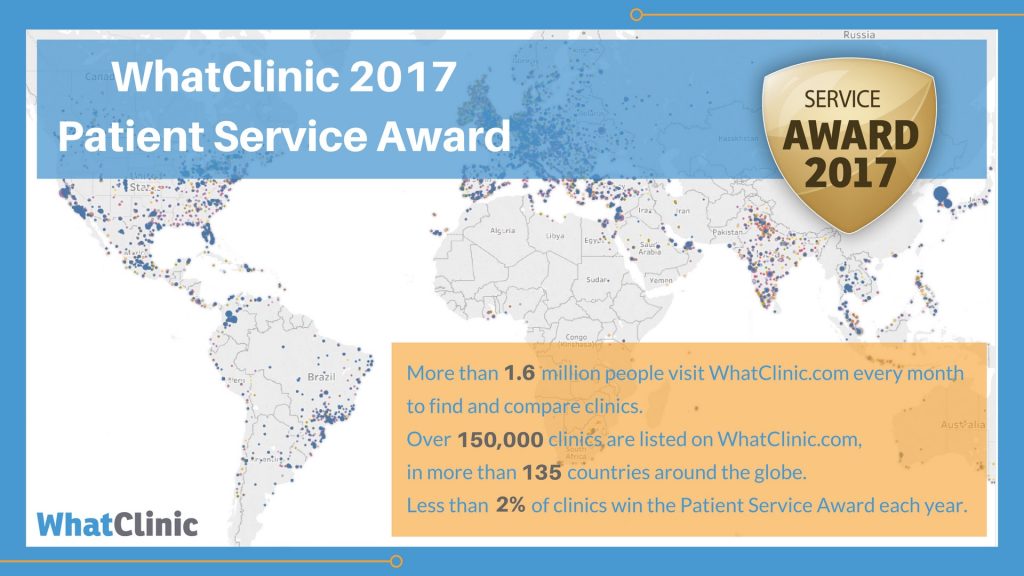 Private Dentistry Awards 2014 – Finalist
The Private Dentistry Awards is the UK's awards recognition for private dentists providing private treatments. Smile Cliniq has been nominated and shortlisted for Best Practice, Best Patient Care, Best Dental Team South, Practice of the Year South category. The awards ceremony has been a fantastic experience and we had an amazing time as a team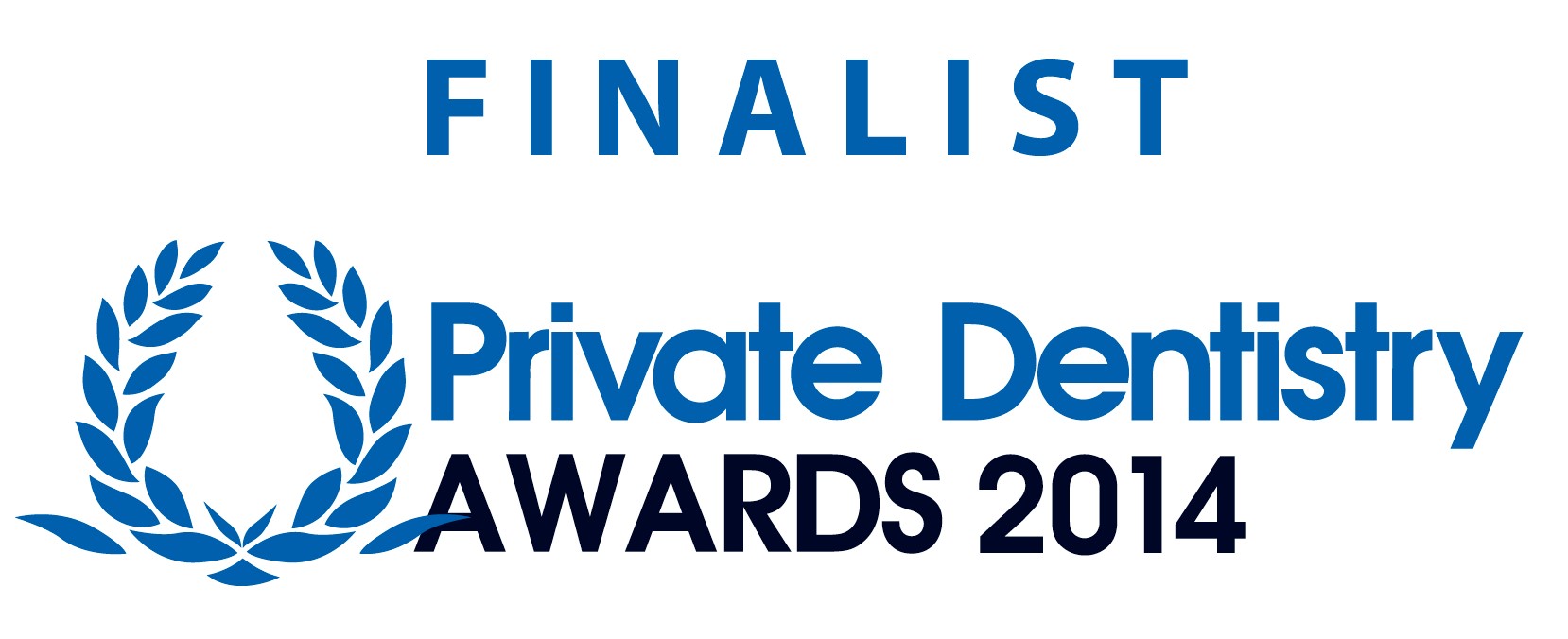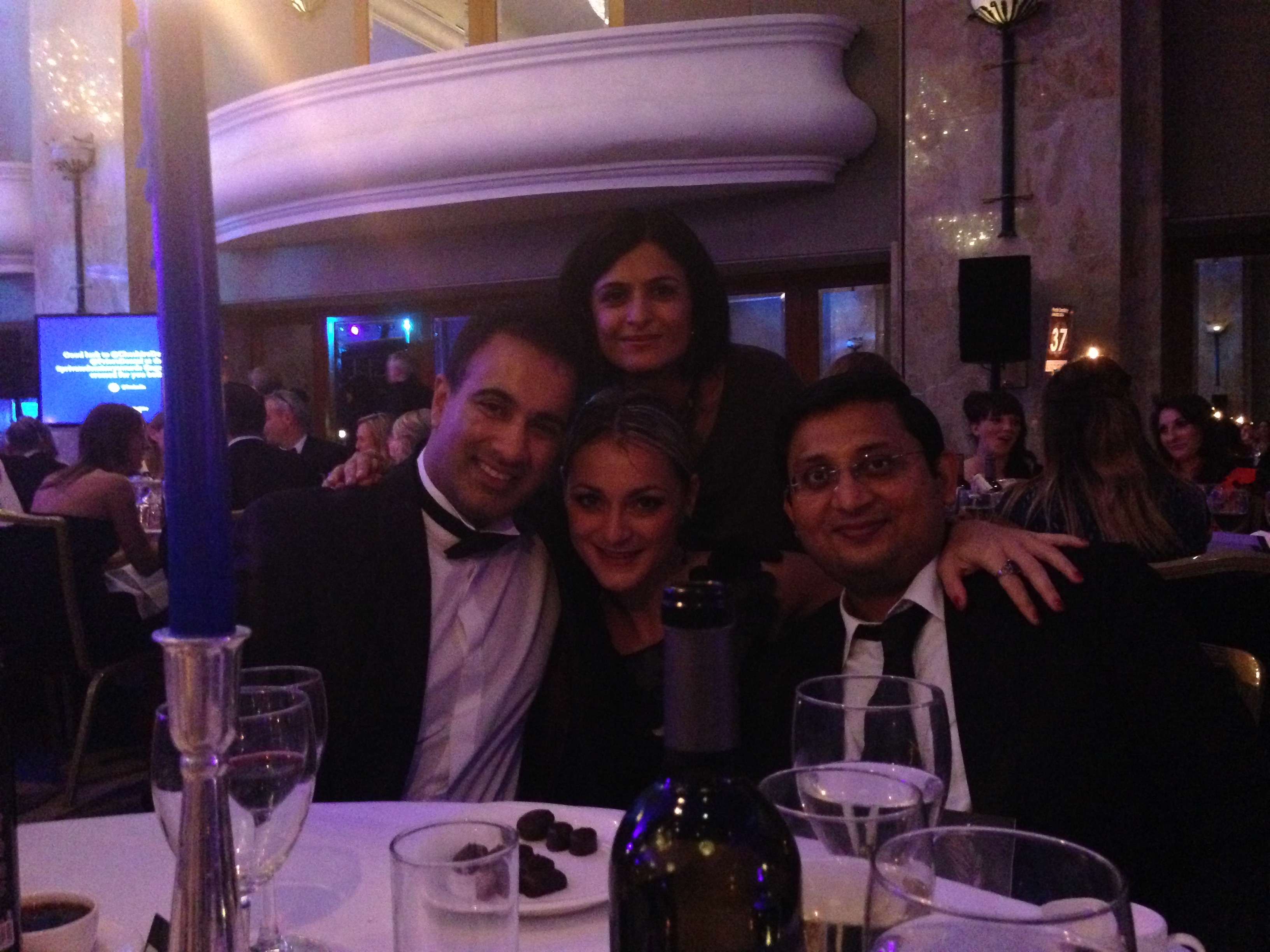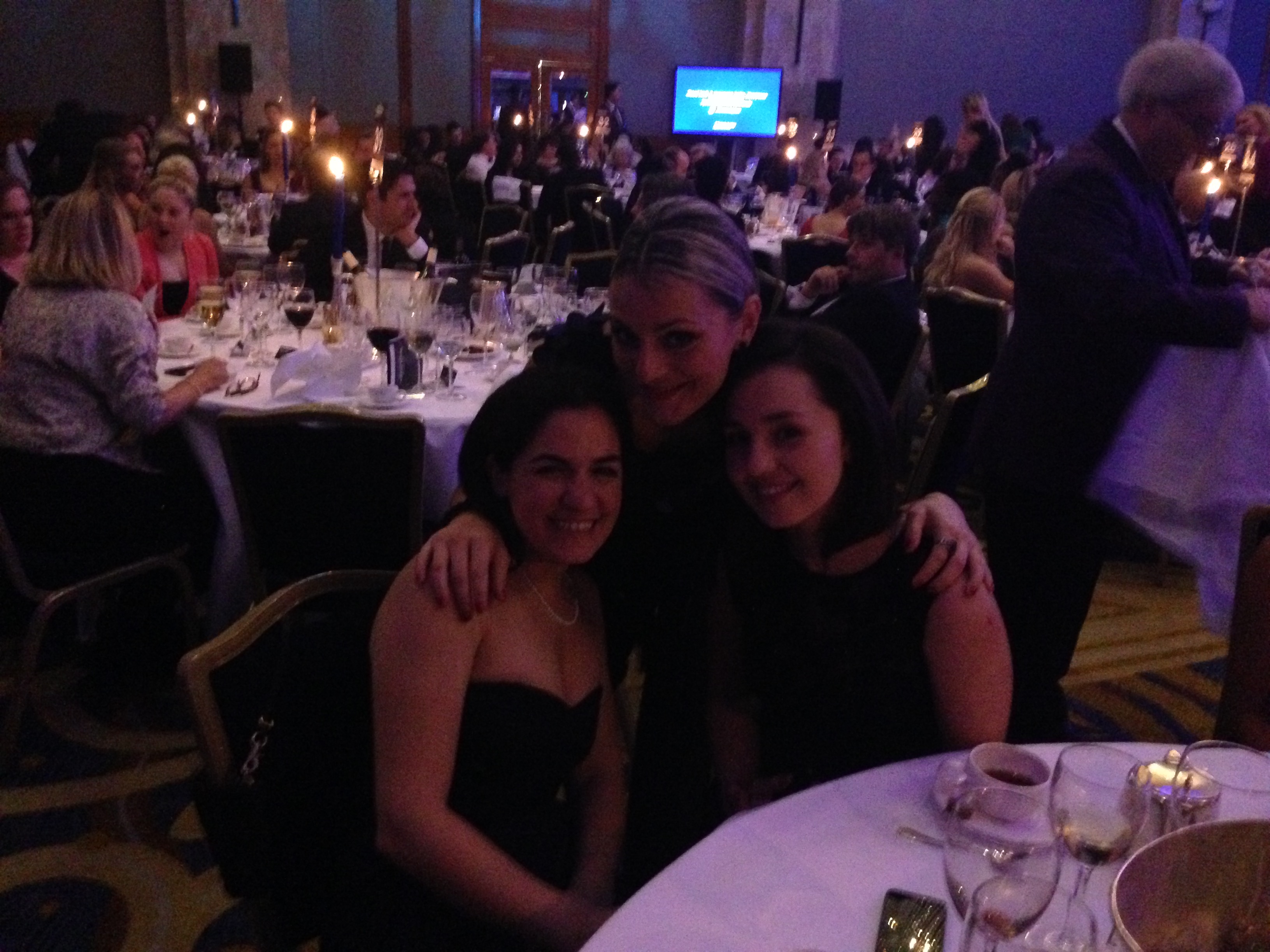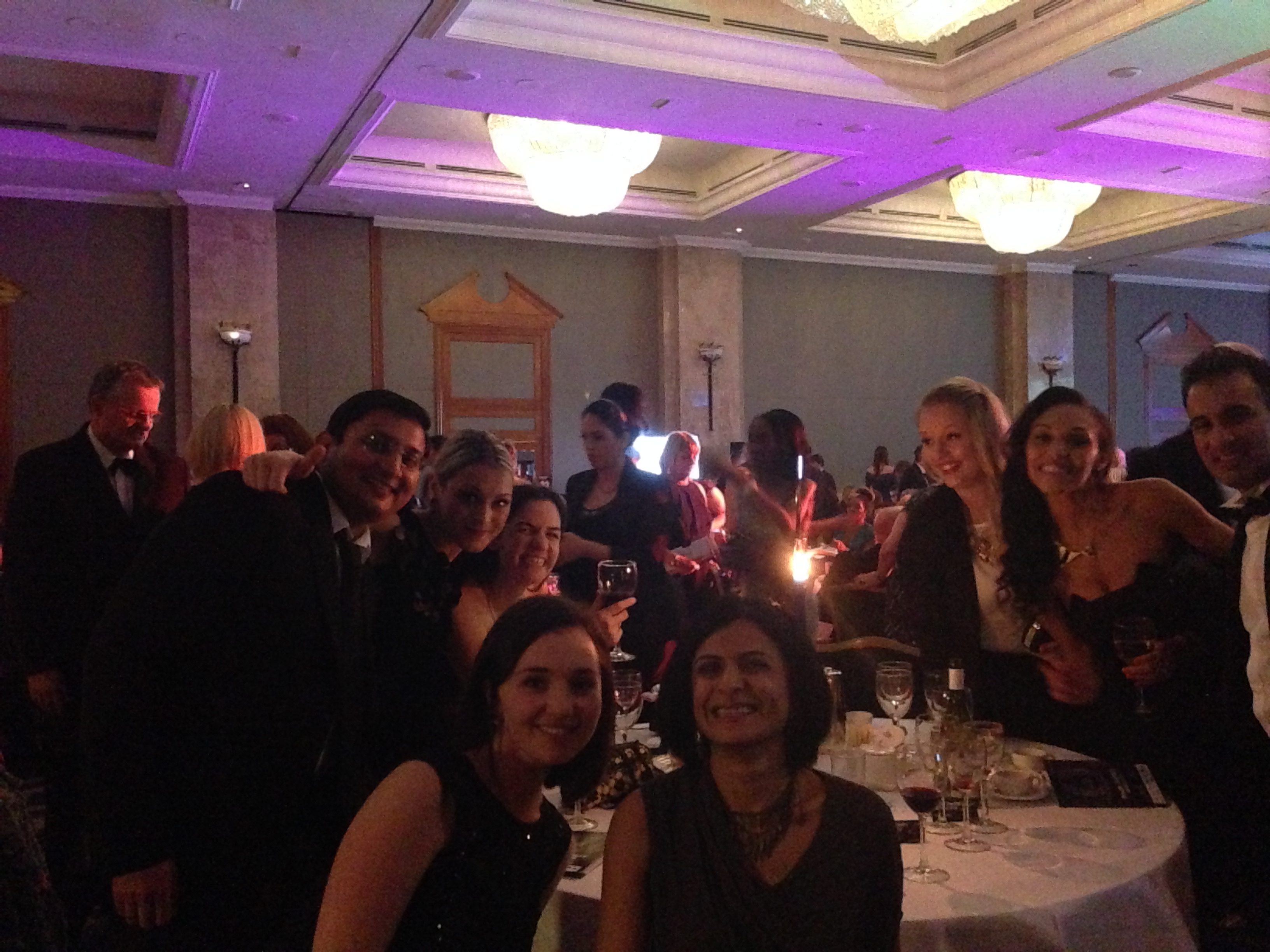 Dentistry Awards 2009 – Winner
The Dentistry Awards is the UK's most prestigious awards event that rewards dentists in the UK for the work they do. Smile Cliniq wont the Best London Practice Award in 2009 and Dr Kaher won the Best Young Dentist London award.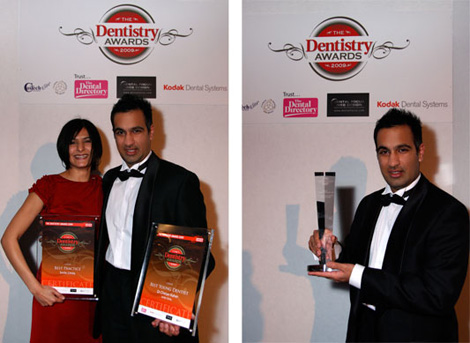 Here at Smile Cliniq we are proud to announce that our practice we have won several awards recently, including the Best Practice in London at the Dentistry Awards. We refuse to rest on our laurels however, and will continue to strive to be the best private practice dentist in the city.
If you're looking for the best dentist London has to offer, look no further. We provide a full range of dental treatment including general, cosmetic, implant dentistry as well as facial aesthetic treatment. At Smile Cliniq we put all of our patients at the heart of everything we do, helping them to achieve and maintain a healthy mouth. We provide all of our patients with the highest quality of treatment and a full consultation on their first visit so our patients can make an informed decision on the most appropriate treatment for them.
We offer all of our patients cutting edge dental treatment using the latest industry technologies. To help make our dentistry as transparent as possible, we also provide a full treatment plan with all written costs included before we begin any of our treatments.
Award Winning London Dentist
Smile Cliniq is officially an award winning London dentist, having received several very prestigious awards within the world of dentistry. We are incredibly honoured by our awards which include the Best London Dental Practice, Best Young Dentist London and Best Young Dentist UK. Here at the Smile Cliniq we take great pride in being recognised for the effort and constant hard work we put into achieving the results that we are known for. Smile Cliniq strives to remain the best dentist London, with an ethos centred on creating a friendly atmosphere for our patients.
"Academically, as well as clinically i have always tried to maintain an artistic flair, researching difficult but important subjects often coming to significant findings.  I have won the Dental Protection Premier Symposium Post Graduate Research Prize for one of my studies, which was presented at the ICDMFR Beijing, China.  I have also been fortunate enough to gain scholarships from the General Dental Council and GKT University and the esteemed Wellcome Trust Studentship and achieved a First class honours for my bachelors degree."  Dr Kaher
Smile Cliniq wins Best Dental Practice London
At Smile Cliniq we work hard to ensure that all of our patients are offered the best dentist treatments possible. If you would like to book an appointment at one of the best dentist London or for any other enquiries please do not hesitate to contact a member of our team.
We currently have two best dentist London practices. For our Finchley Dentist Practice contact us on 020 8090 9077; for St Johns Wood please call us on 020 7328 1200.












CHAT LIVE WITH US
OR

ask us a question