Digital Dentist London
Smile Cliniq is proud to use the latest advancements in  dental technology to make your treatment more comfortable, more accurate and faster.
What we can offer:
Digital Intra oral scans using the 3shape Trios Intra Oral Scanner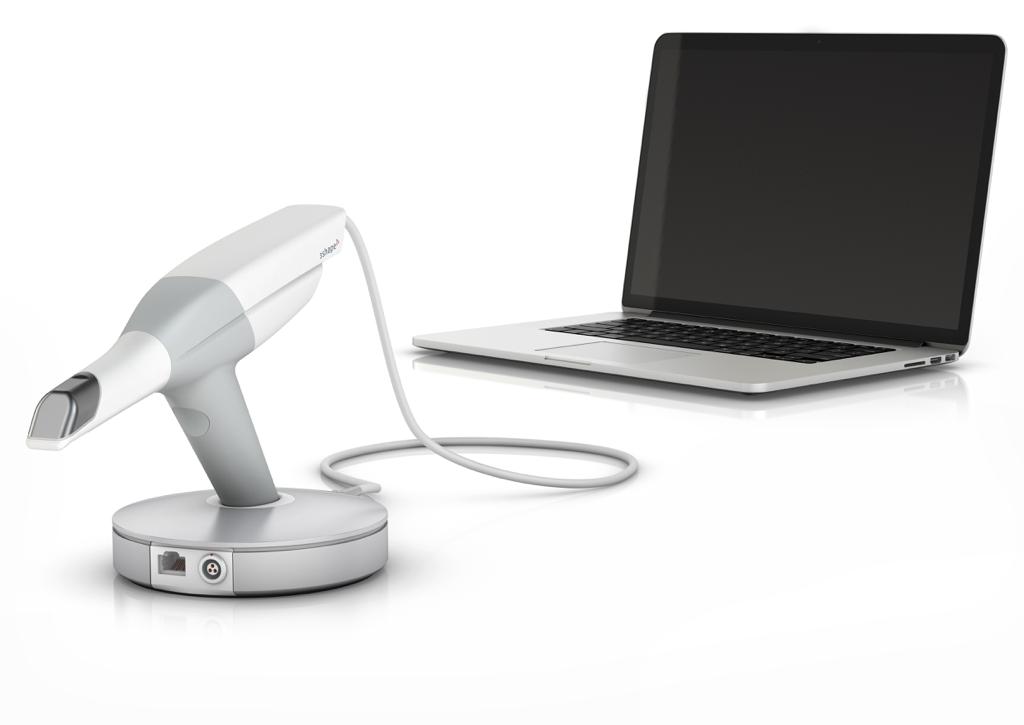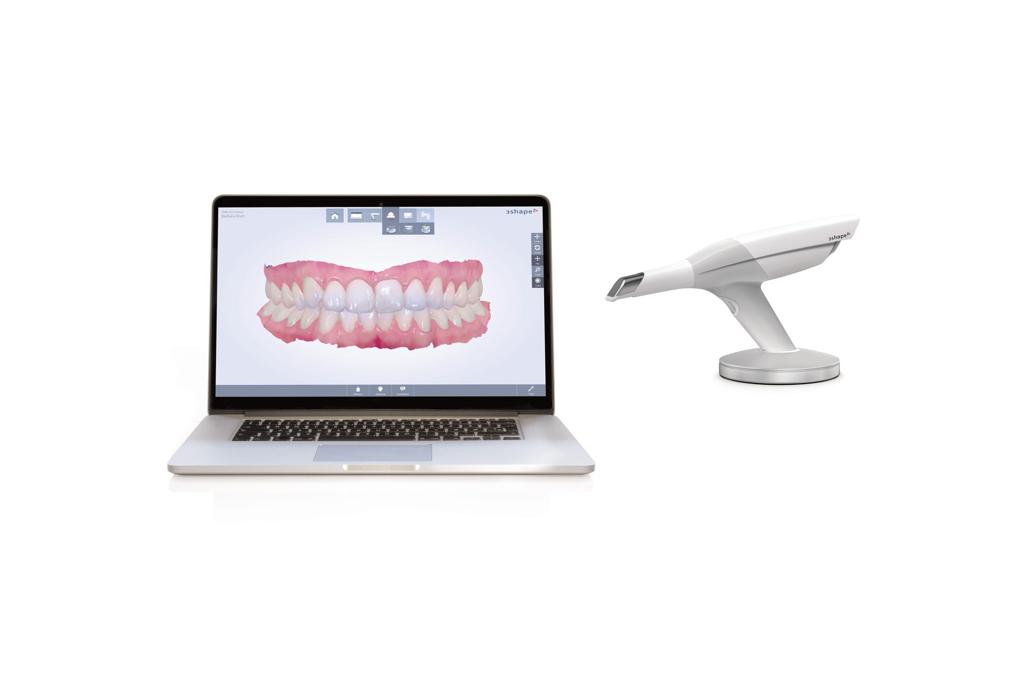 No need for any messy impressions, which many people find uncomfortable, instead we use an intra oral scanner to take a scan of your teeth

Digital scans are quicker and will also result in faster returns from dental laboratories allowing your treatment to be completed sooner

Digital scans are more accurate than impressions (up to 7x more accurate) – as a result more work fits perfectly first time, requiring fewer adjustments and remakes

Treatment simulations – our intra oral scanners can use the scan of your teeth as a guideline to show you how you teeth could look after orthodontic treatment allows us to complete digital smile design and show before and possible after photos to simulate results of  composite bonding and porcelain veneer
Treatment monitoring  – digital scans act as a 3D record of your teeth. This allows us to track changes in your teeth over time and take HD photos of areas of note.
CBCT Scanner – Planmeca Promax 3D
A further investment in digital technology is our ultra low dose 3D CT scanner.
For treatments such as implants, extractions and root canal treatments that require a CT scan, this can now be taken in-house using ultra low radiation to achieve the best quality images.
This also allows us to take OPG's which are xrays of your full mouth and jaw and can be needed for diagnostic purposes.
If you have been told you need a CBCT scan or an OPG, we can book an appointment directly for you to have this done.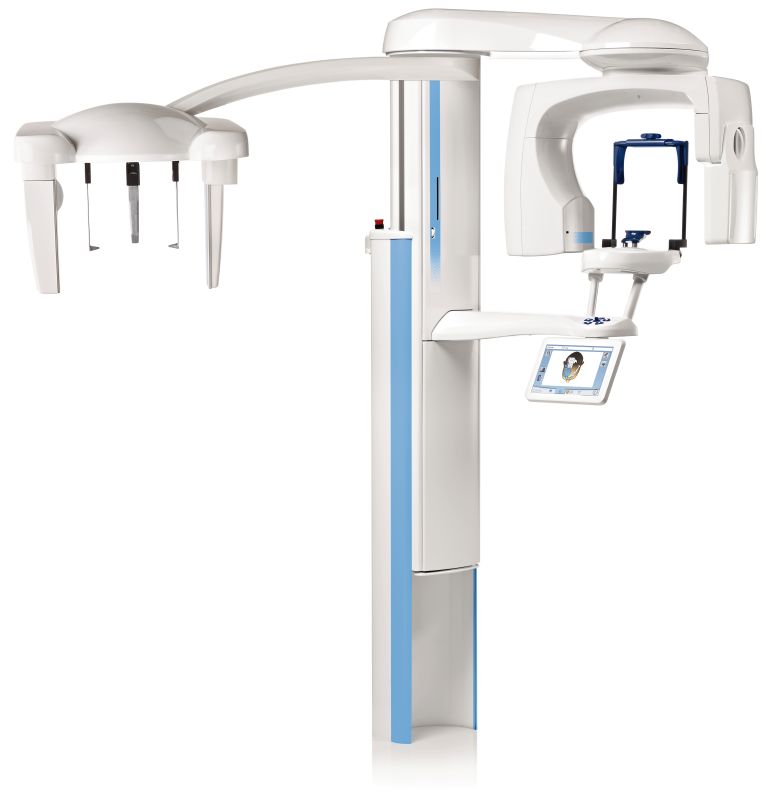 CHAT LIVE WITH US
OR

ask us a question
St Johns Wood
02073281200