Before and After Gallery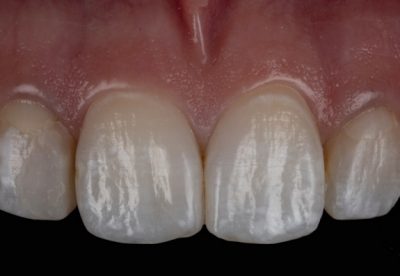 Before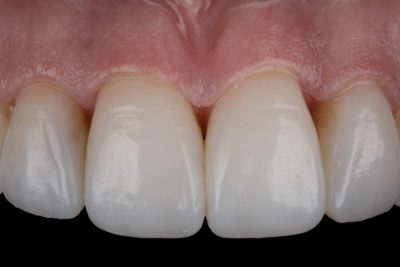 After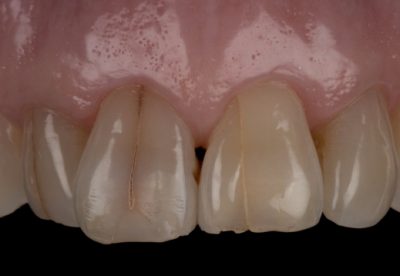 Before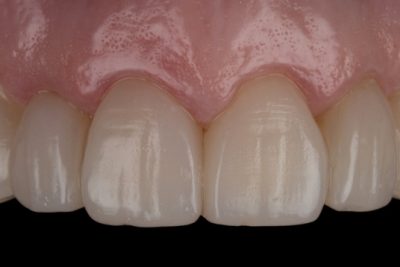 After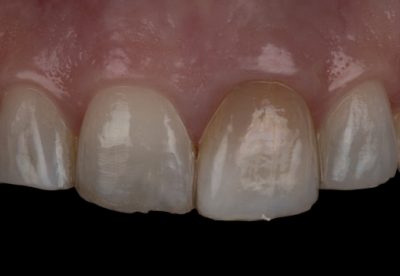 Before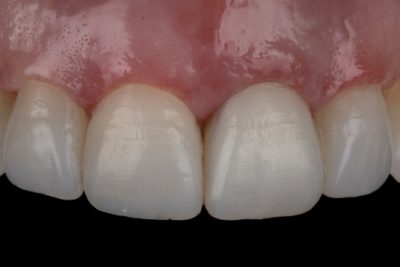 After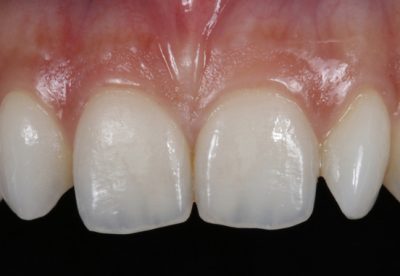 Before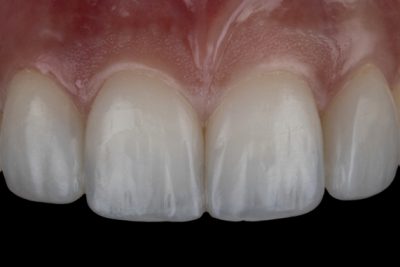 After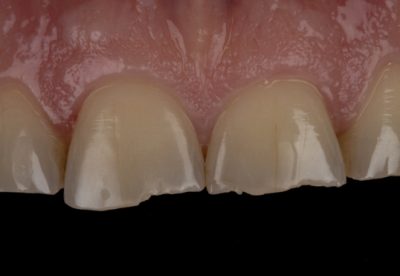 Before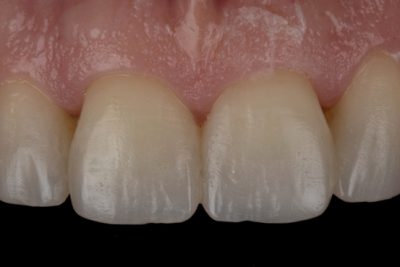 After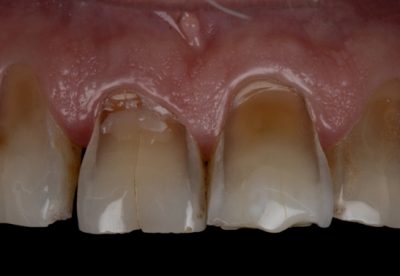 Before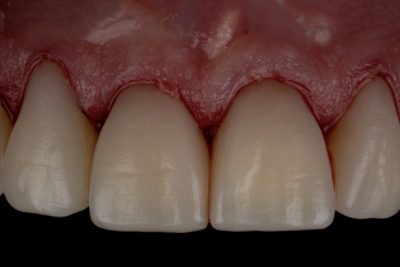 After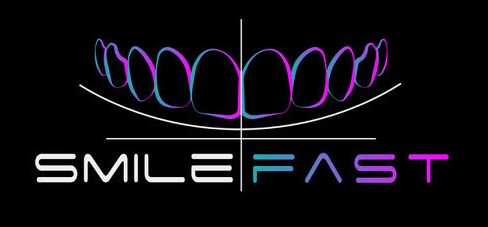 SmileFast
Leading dentist in London, Smile Cliniq is excited to introduce the latest technology of SmileFast – a ground-breaking development in smile design, trial smile preview, refinement of patients' smile and provision of smile makeovers.
SmileFast allows patients and dentist to quickly visualise the desired new smile, understand the pathway and deliver the life changing results.
Smile Cliniq London has incorporated this technology into they Smile Design Treatments to allow patients to be see the results of the treatment they are about to undertake before starting and then deliver that smile using Orthodontics, Ceramics, and Composite.
How does it work?
Your dentist will take all the necessary photos and records which are sent to SmileFast, who then using 3D technology will design the desired smile based on your requirements and outline possible treatment options to reach that result. Once approved by patient and dentist, all the necessary materials are sent to the dentist.
How is it different to standard treatment planning?
SmileFast revolutionary planning concept reduces the time of treatment planning and therefore is much more affordable than the conventional plannings tools. In addition SmileFast stent and planning your dentist can place custom composite veneer smile makeovers for the from six teeth in one application. This reduces the treatment and finishing times drastically. Most direct composite smile makeovers can be completed in just one hour.
Call Us for more information!












CHAT LIVE WITH US
OR

ask us a question
St Johns Wood
02073281200