Before and After Gallery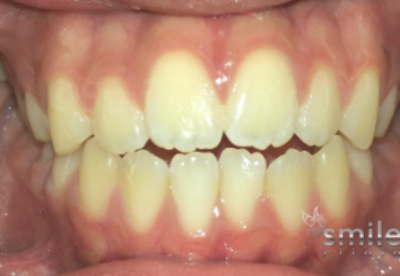 Before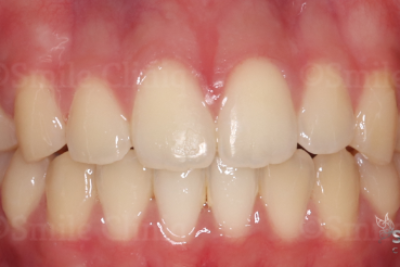 After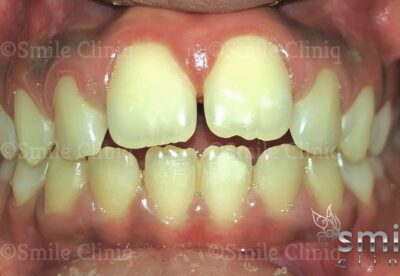 Before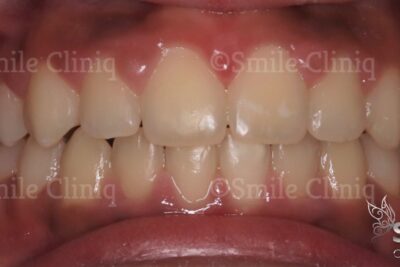 After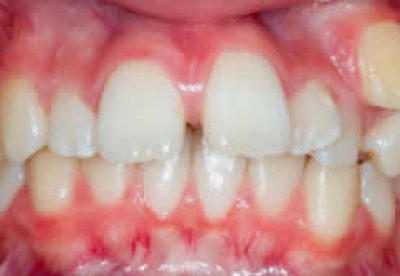 Before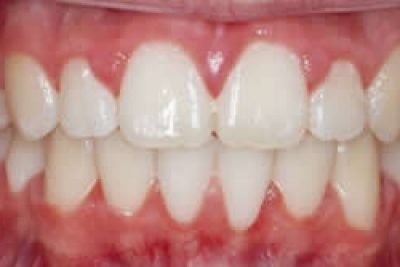 After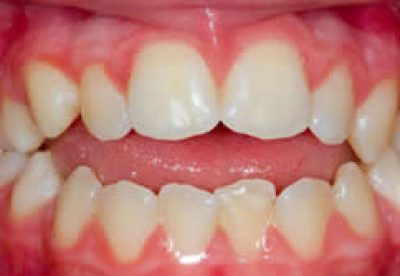 Before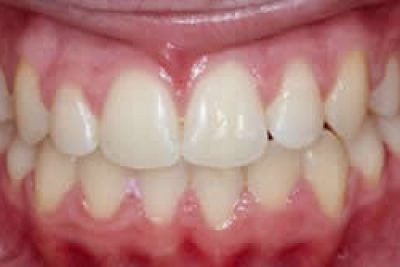 After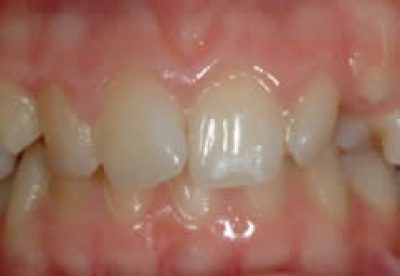 Before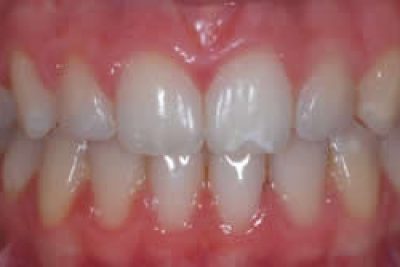 After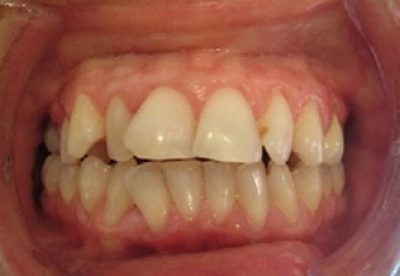 Before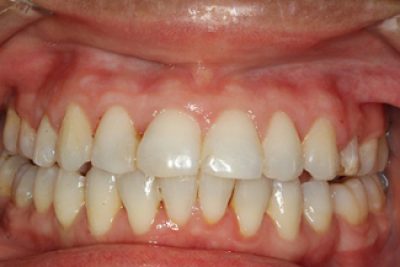 After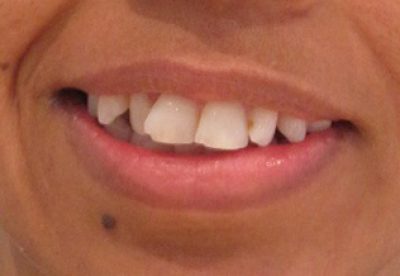 Before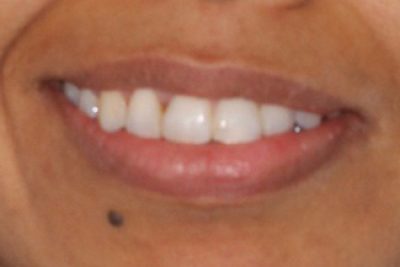 After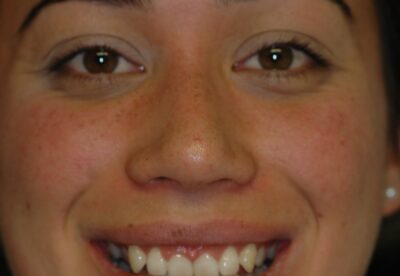 Before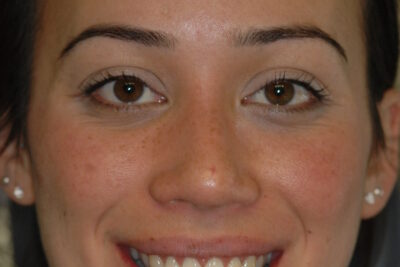 After
Orthodontist London
Here at Smile Cliniq, we provide specialist orthodontist treatments in London for straightening teeth and improving your smile. We can restore your self-confidence if you want to change the look of your smile and overall appearance of your teeth, whilst at the same time improving the functionality of your bite and making cleaning much easier.
Our orthodontist London practice can look at a range of treatments designed to restore a winning smile and we encourage to arrange an initial consultation so we can assess your teeth and needs. With our specialist in-house orthodontist Dr Francesca Pasqualicchio, offering vast experience in her field, we can provide the right care and attention needed for a delicate procedure.
Specialist Orthodontist London Treatments
We can offer a number of different orthodontic treatments to help you with improving your overall smile and having a consultation is the start of that process. During this, the different types of treatment available to you will be explained by our dentist depending on the specific requirements for your teeth. All your questions and queries regarding this will be answered and we will explain all the pros and cons of the various treatments.
One of the most effective ways that may be discussed is the use of fixed orthodontic braces which work by bodily movement of the teeth. This has a very high success rate amongst patients and can result in a dramatic improvement in the way teeth are aligned.
After the initial consultation, once you are happy with the treatments outlined by our orthodontist London practice, we will book you in for an appointment for a more detailed assessment. This is where our orthodontist will discuss the main issues, take measurements and records of teeth alignment. We will detail the treatment plan and the findings of your assessment as well as take an OPG (full jaw) radiograph if needed, as you may already have one if you were referred from your own dentist.
Orthodontist Expertise at Smile Cliniq, London
After the assessment, you'll be on your way to straighter, healthier teeth and we will book you in again every 6 weeks for reviews and ongoing assessments. We want to ensure the perfect smile is achieved for you, so the length of treatment can vary for each patient but will be detailed approximately to you during assessment.
We do have various different types of braces available through our orthodontist London practice, including Invisalign or Inman aligners. Of course, not all types of braces are suitable, especially in patients who require much more movement of teeth to correct their smile. Therefore, at the initial consultation, we can detail what is right for you individually.
For further information about Smile Cliniq and our range of orthodontist London treatments, please contact us either by email to [email protected] or call 020 8090 9077. To see a list of our prices, see our fees guide. We offer a range of interest-free payment options to help spread the cost of any treatment. We look forward to your query and future treatment with us!
If you would like to know more about the orthodontic treatments available at Smile Cliniq Dental Practice in London, please contact us on 020 8090 9077 or by email to [email protected]












CHAT LIVE WITH US
OR

ask us a question
St Johns Wood
02073281200