Before and After Gallery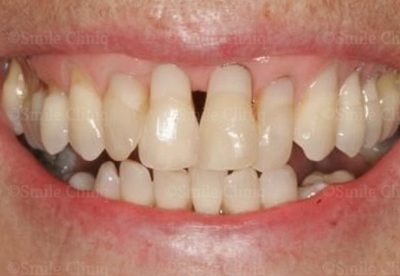 Before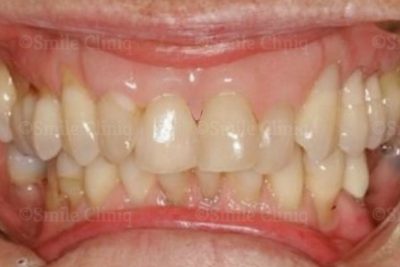 After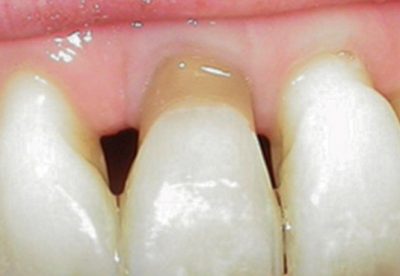 Before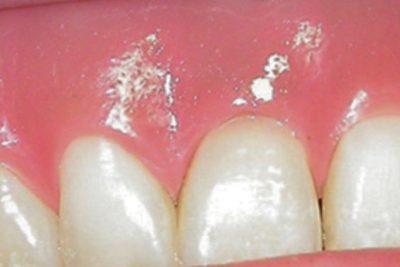 After
Gingival veneers are custom-made veneers designed to make the teeth look shorter and cover the signs of gum recession. The result is a more balanced and aesthetically pleasing smile.
Gum recession and black triangles can result following treatment for periodontal disease, bone reposition, injury or general ageing. Traditionally these areas have bene treated by surgery, in more recent years some restorative options have also become available such as Bioclear treatment. However for patients that wish to avoid surgery or extensive restorative treatment and maintenance, gingival veneers are a simple alternative which offer a comfortable prosthesis that covers any areas of gum recession or black triangles.
These are made of flexible silicone and are normally fitted from canine to canine, though in some cases they can also be extended to the molar teeth. As they are removable, they can be easily cleaned and therefore pose no threat to oral health.
The use of gingival gingival is minimally invasive and a quick  and feasible solution for patient's dissatisfied with their gums recession.
Indications for a Gingival Veneer
Gingival veneers are suggested when there is a noticeable difference in gum margins or gum recession. The patients first notice this as 'long teeth'. It is also advisable in the case of advanced tissue loss and development of interdental recession i.e. black triangles.
Gingival veneers may also help to prevent food trapping in the spaces between the teeth.
Contraindications
Removable gingival veneers are not advised in certain conditions. In the case of active periodontal disease, it is necessary to treat the disease before fitting gingival veneers. Patients with poor dental health or those who have extensive tooth decay are also not good candidates for it.
The process:
An initial impression of the mouth to allow a special accurate tray to be constructed: This special tray will allow for a better impression to be taken and thus an accurate fit of the gum veneer. Digital photographs will also be taken on this visit.
A secondary impression is taken of the mouth in the special tray: A shade match is taken of the gum tissue to create a good match. On occasions, the patient may need to visit the laboratory to get the best possible shade for the gum colour.
A preview of the gum veneers will be sent on a model constructed of wax: The patient may either accept the new look or request changes then return for a secondary preview.
The gum veneer, constructed from a special silicone or acrylic material is fitted: The fit is checked and the dentist will offer instructions on how to place and remove the veneer along with oral hygiene care advice.
A review appointment: To check patients' satisfaction, aesthetics, fit and oral hygiene.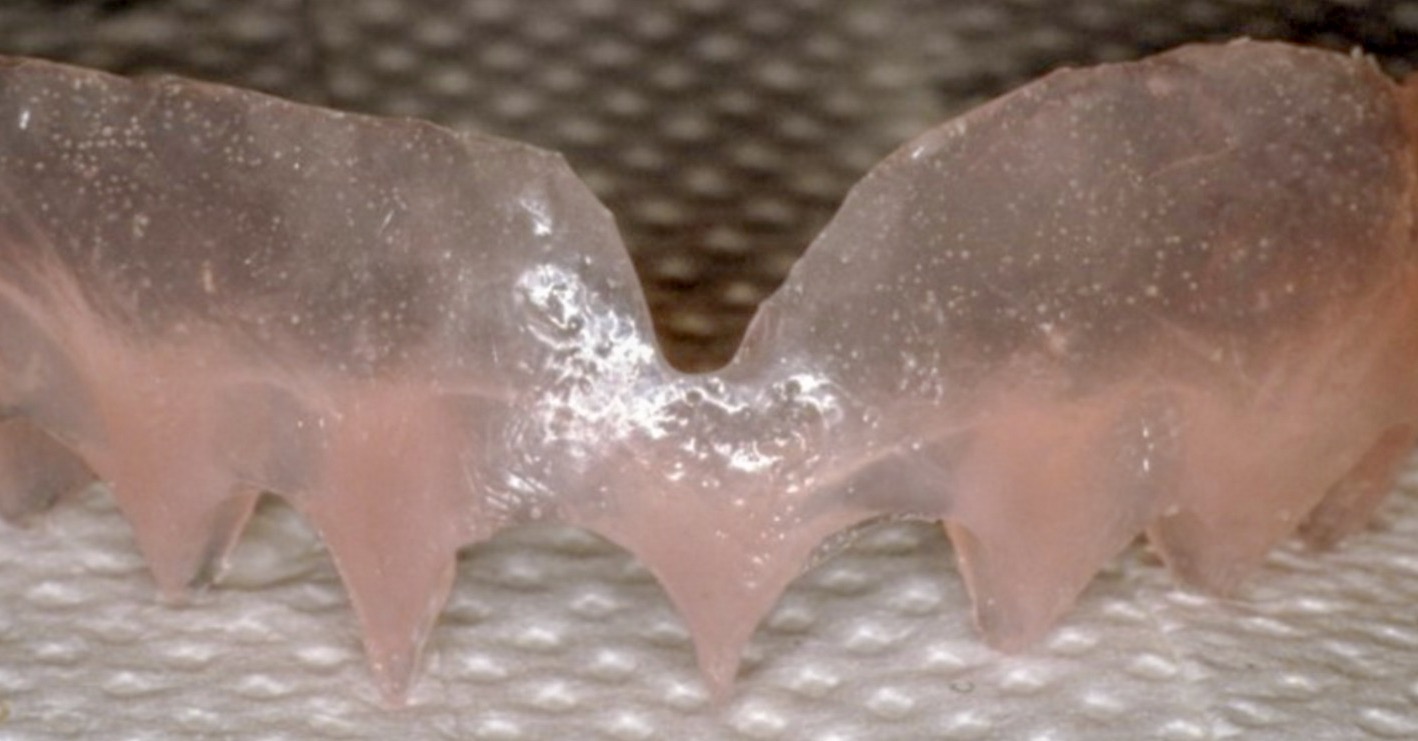 If you think you could benefit from gingival veneers and would like to find out more, why not call and book a consultation today? With our experienced dentists, we can assure you that you'll be in the safest hands and can look forward to a beautiful new smile.












CHAT LIVE WITH US
OR

ask us a question
St Johns Wood
02073281200