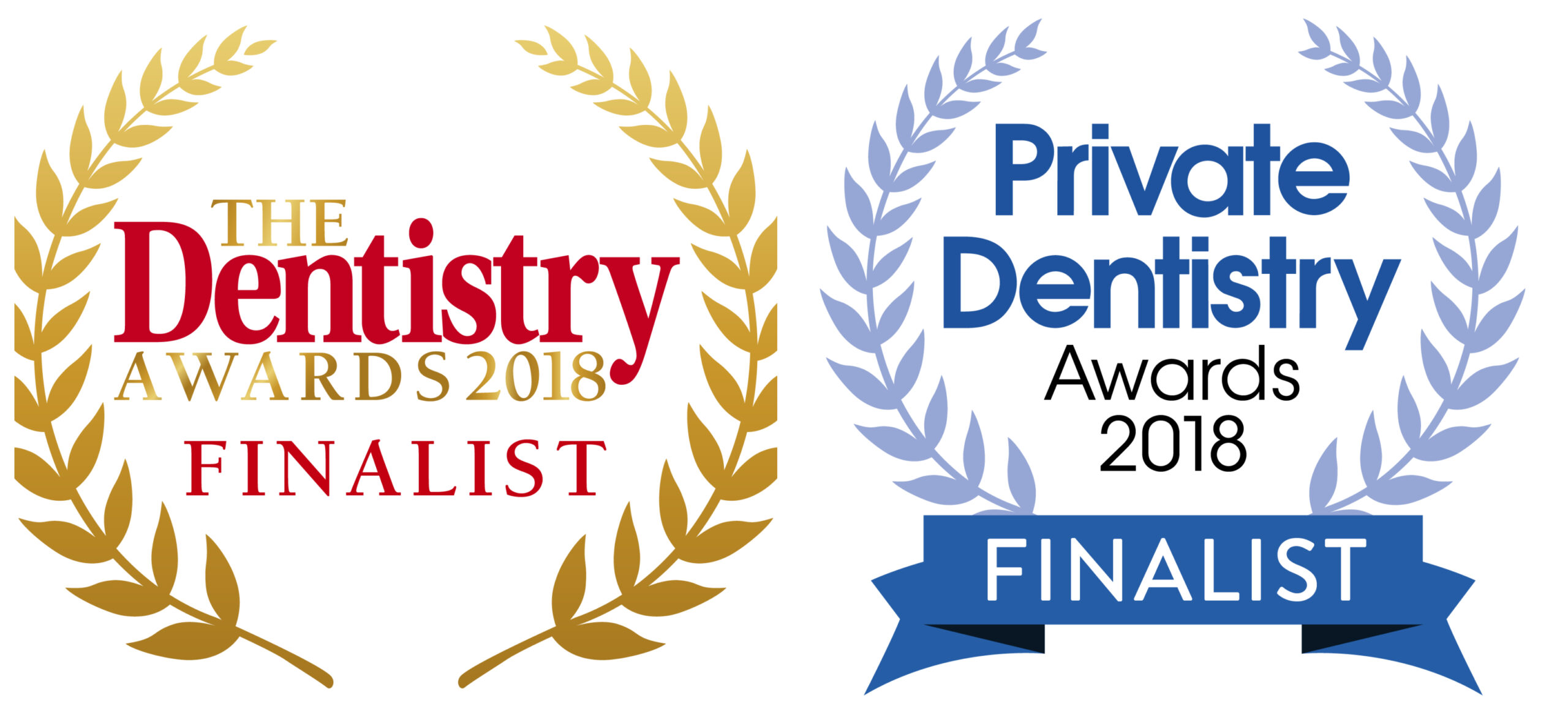 At Smile Cliniq our team consists of an amazing array of talented people who are passionate about providing the highest quality care to our patients. As a team, we believe that patients come first! We are committed to constantly growing and evolving in order to give our patients an outstanding experience.
Why join Smile Cliniq?
We have a friendly team that supports each other with empathy and understanding

We work together to ensure a happy and productive working environment

We have won multiple awards for our work, our team and our service

We help to train and develop individual members of the team in areas that they are passionate about 

We provide a huge amount of treatments so your day will always be varied and interesting

We have state of the art facilities and equipment

We invest heavily in the latest equipment materials and treatments so you will always be learning
Mission Statement
To provide high quality dentistry in a friendly and professional environment
Patient satisfaction
We have a high level of patient satisfaction. This is reflected in the lovely reviews that we have received from our patients.  Click here to see our reviews.
Award winning practice 
Over the years we have received and been nominated for many awards. These are a great acknowledgement of the work we do to ensure our patients are well looked after. Click here to see our awards.
Benefits for our employees
Annual BLS training

Membership to Dentinal Tubules 

Annual Indemnity cover
Team Culture
We believe there is no "I" in "team". Working together is the key to a happy team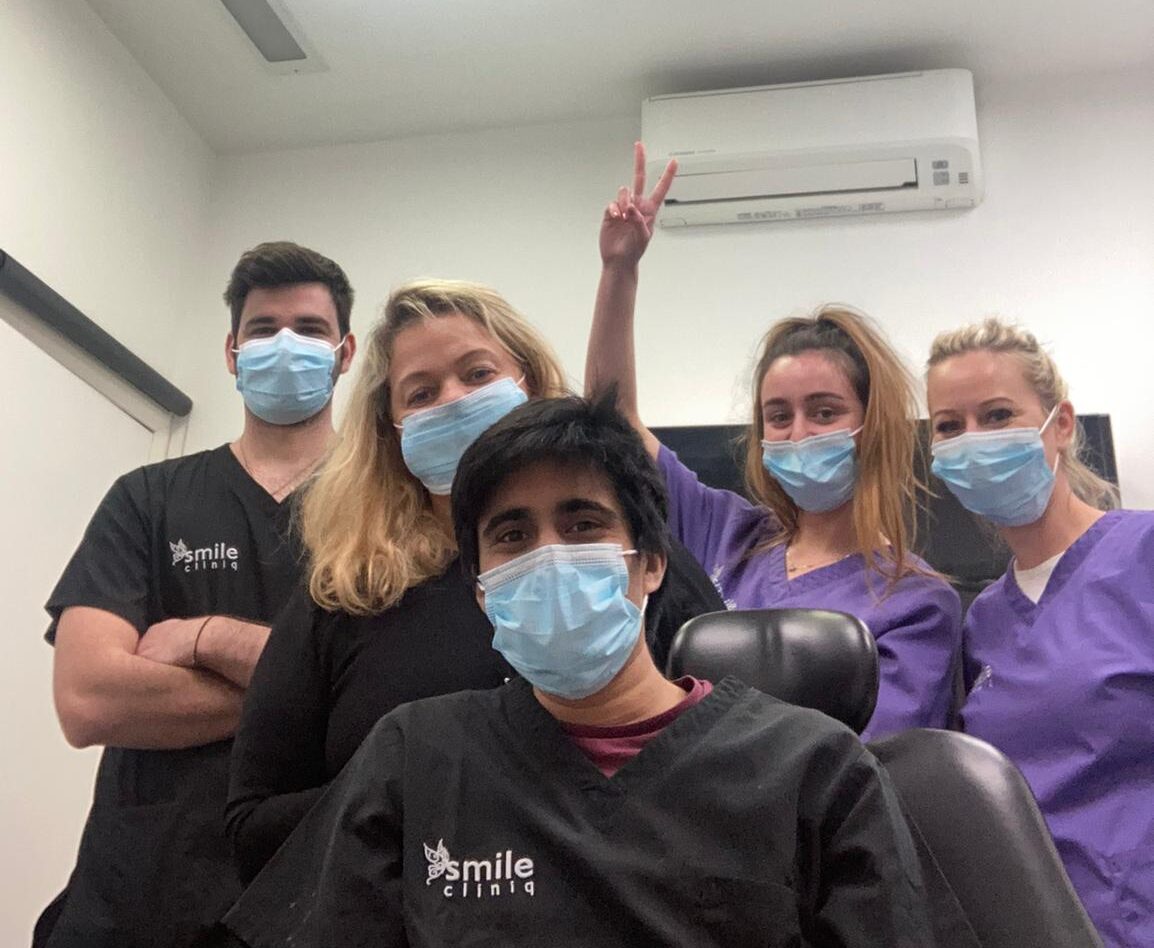 Employee reviews
The majority of our staff have been with us for a long time and are fully committed to their jobs, the team and the practice as a whole. Please take a look at our staff reviews:
We are always happy to welcome applications and enquiries for the following positions:
Nurse

Receptionist

Virtual  Receptionist

Treatment Coordinator

Virtual Treatment Coordinator

Dentist
Operations
Please contact us at [email protected] and quote "RECWEB21"