Smile Cliniq Guarantees
5 Year Guarantee includes any fracture of crown, onlay, veneer, bridge and restoration work (unless otherwise stated), but does not include, failure due to underlying tooth fracture, secondary decay, trauma or accidental damage or fracture caused by inappropriate use (opening bottles) or de bonding (loosening) or subsequent need for root canal treatment.  It is not given on buccal (side restorations) as these tend to fall off over time, depending on tooth brushing technique and force.
It may not be given on some restorations if there is a high chance of failure, but your dentist will explain this to you on your appointment if this is the case.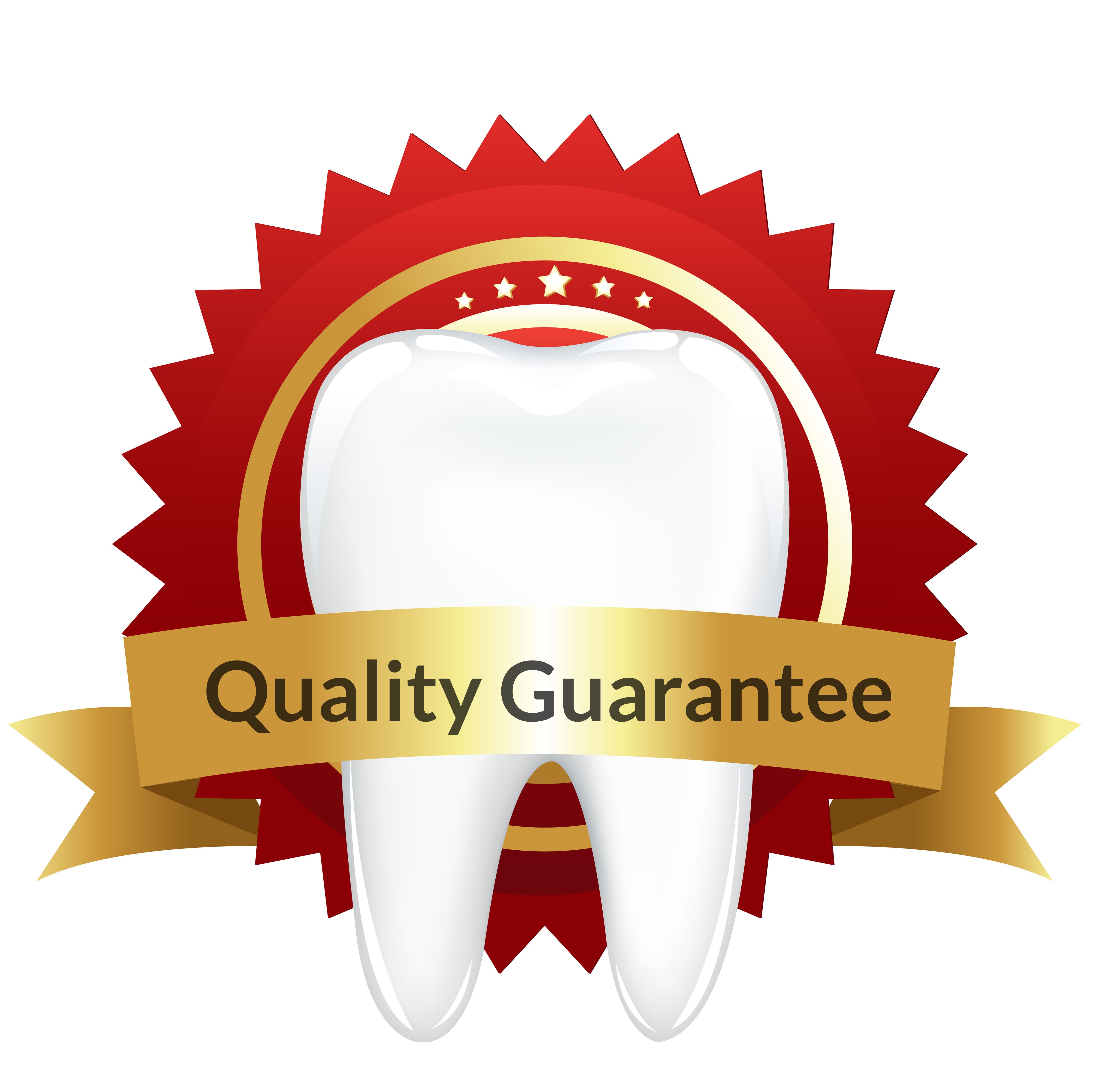 CHAT LIVE WITH US
OR

ask us a question