Before and After Gallery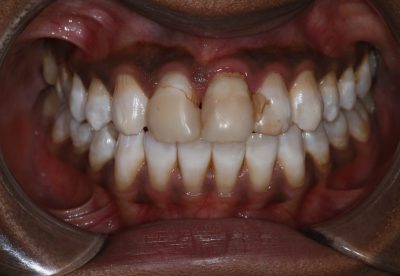 Before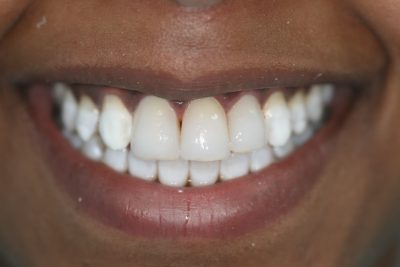 After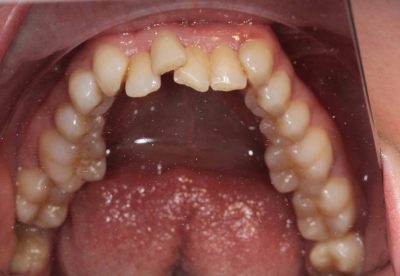 Before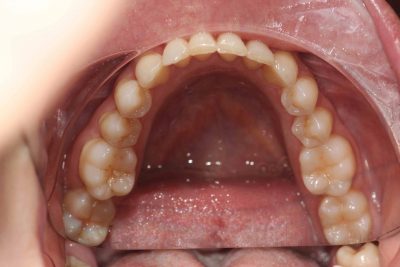 After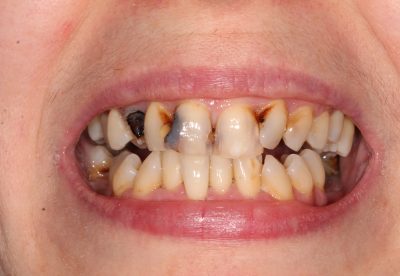 Before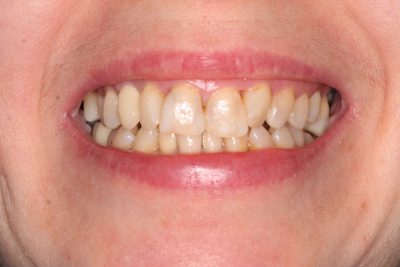 After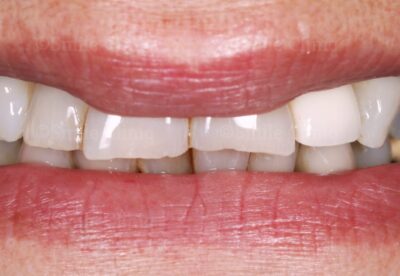 Before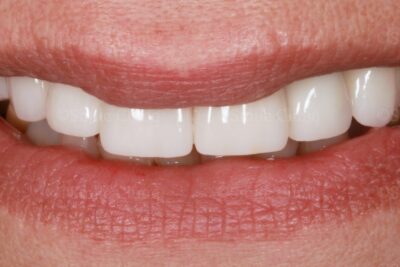 After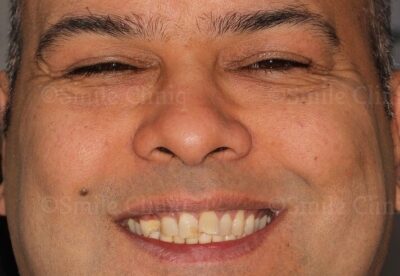 Before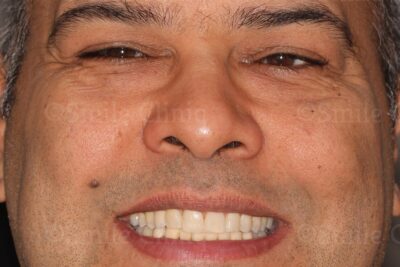 After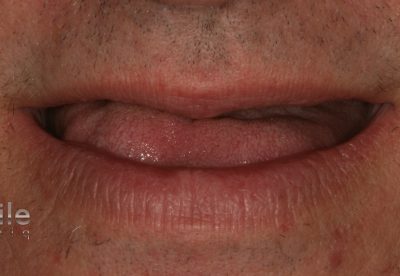 Before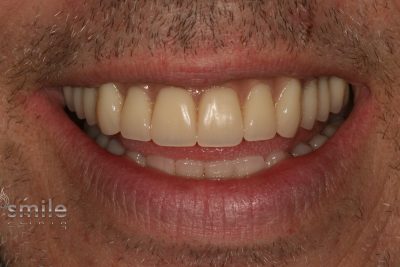 After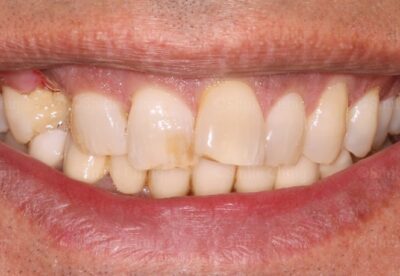 Before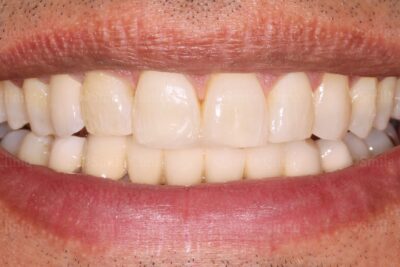 After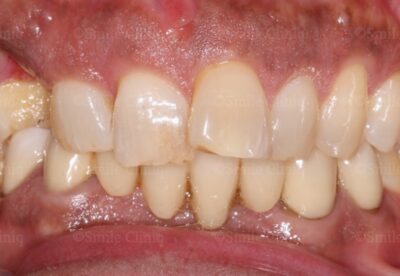 Before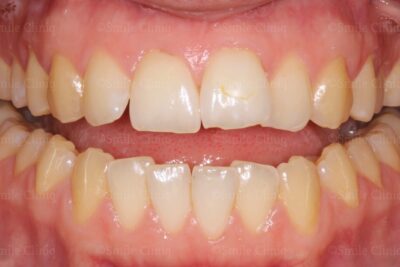 After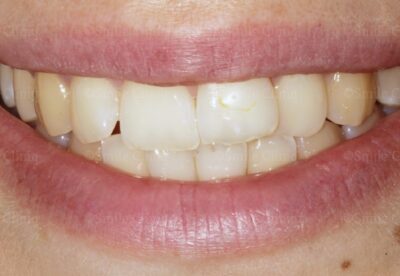 Before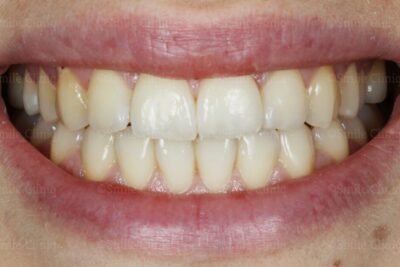 After
Advances in computer technology, digital imaging, and design software allow Smile Cliniq to show you how we can take you on a journey to create the smile of your dreams. Each patient is unique; our approach is individual and personalised. Before you start your treatment, your dentist can show you a computerised image of the outcome of the procedure you are considering. We take care only to show you realistic, predictable and reliable results.
Smile Cliniq Smile Design Procedure
Initial consultation, assessment and planning will occur with one of our Dentists; the options appropriate to your case will be thoroughly discussed with you. Preoperative pictures and tooth shades may be taken and the smile design process is initiated. Impressions may be taken to allow our ceramist to provide a diagnostic wax up, this will physically allow you to visualise the intended outcome. In addition, we can use digital imaging to show you pictures of the desired outcome. Read more.
Golden Proportion
Golden Proportion is a marvel that exists all around us. Look around yourself, items of beauty in nature, art even teeth have a common proportion. Whilst beauty cannot be measured, harmony that is associated with beauty can be expressed in a proportion. This principle of proportion has been known since the time of the Ancient Greeks. So clear-cut in principle the vast majority of dentists do not know it exists nor do they apply it in everyday practice. The ratio of 1 to 0.618 is the simplest form of the universally acclaimed Golden Proportion. Read more.












CHAT LIVE WITH US
OR

ask us a question
St Johns Wood
02073281200