Before and After Gallery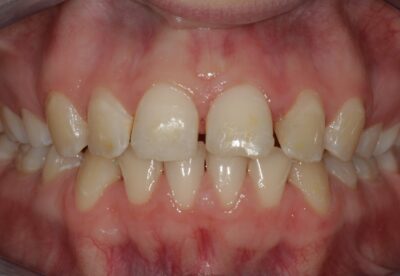 Before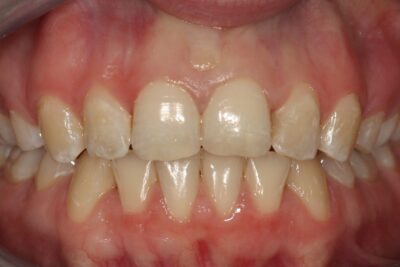 After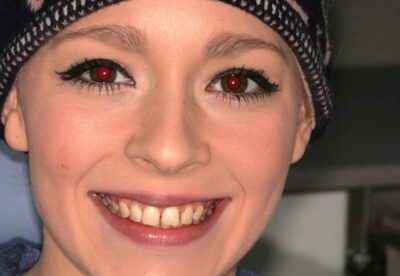 Before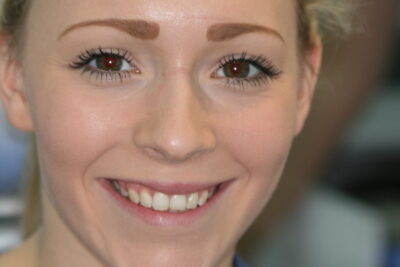 After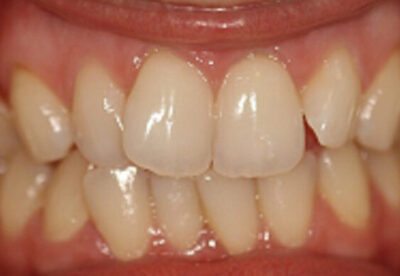 Before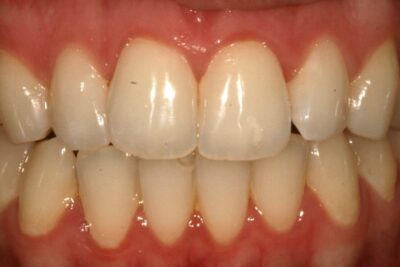 After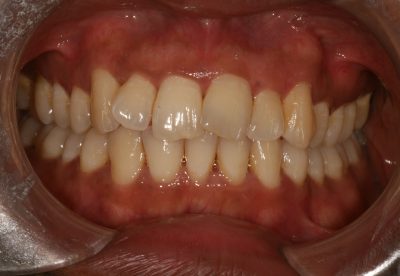 Before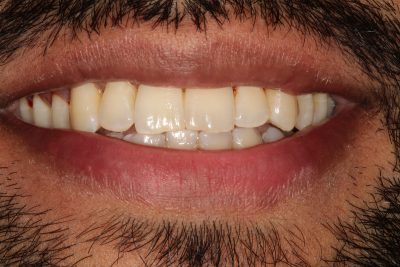 After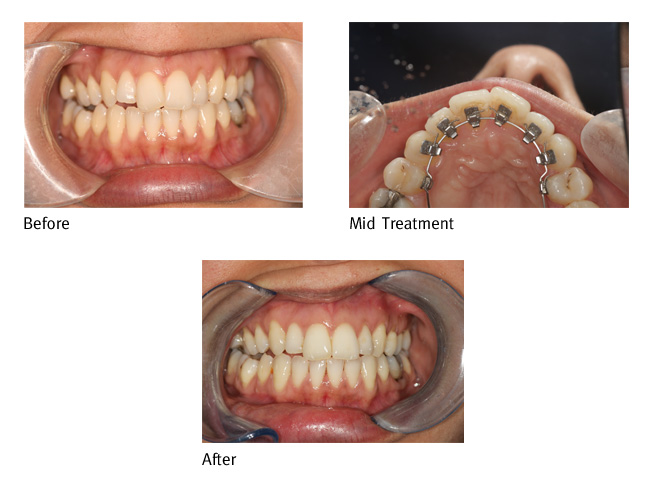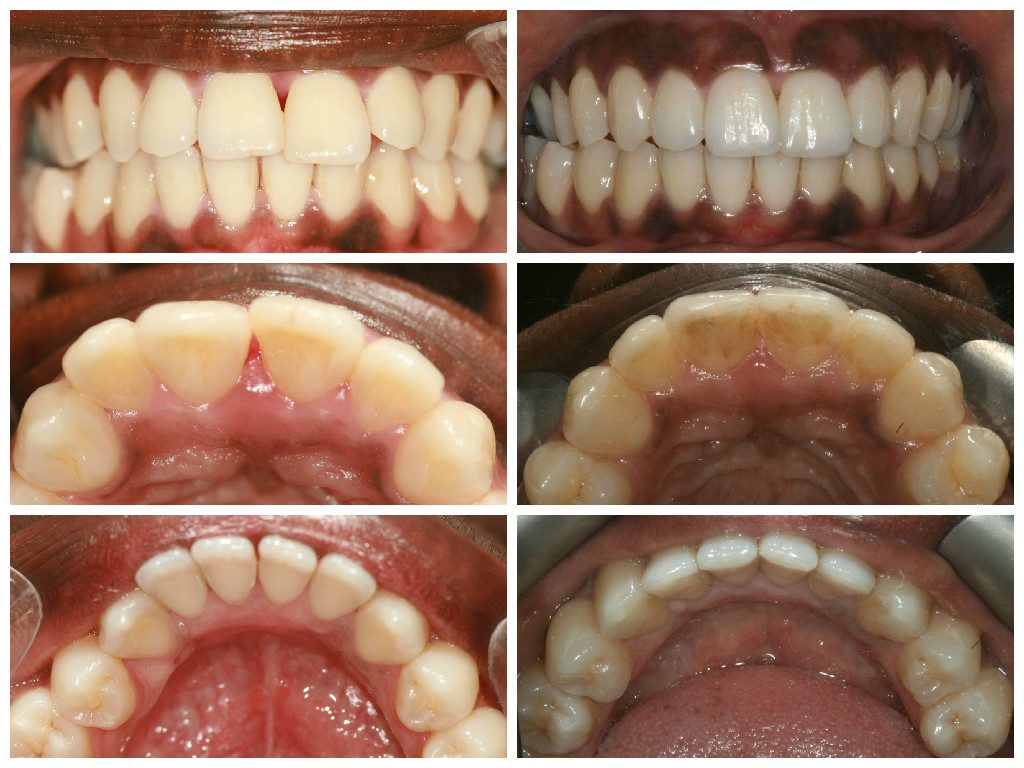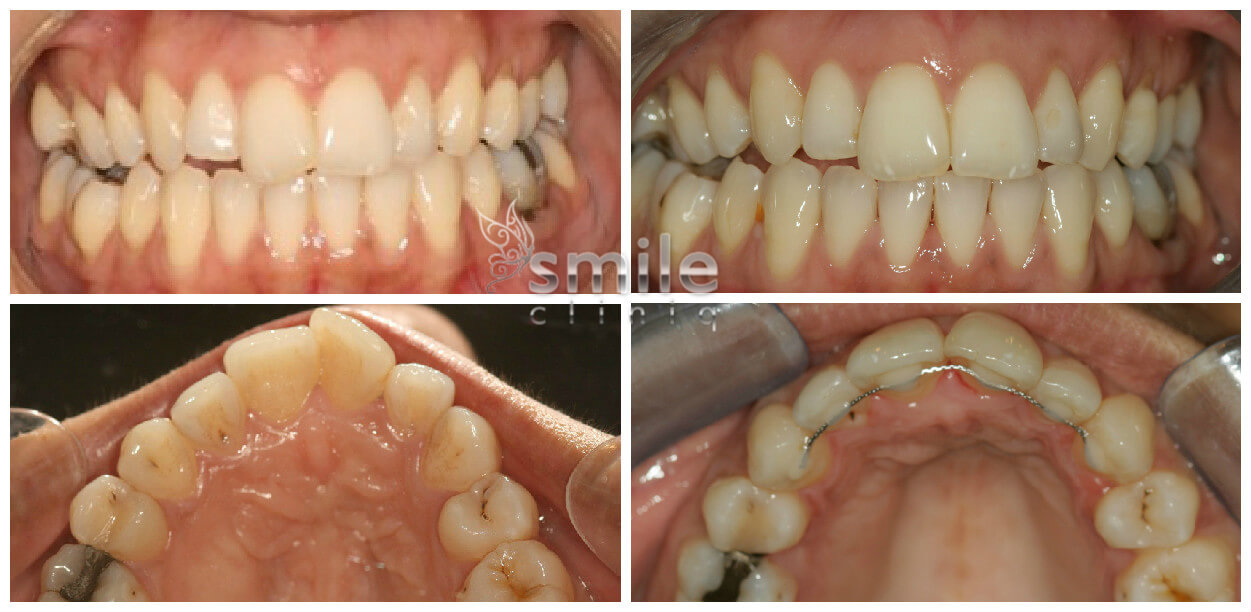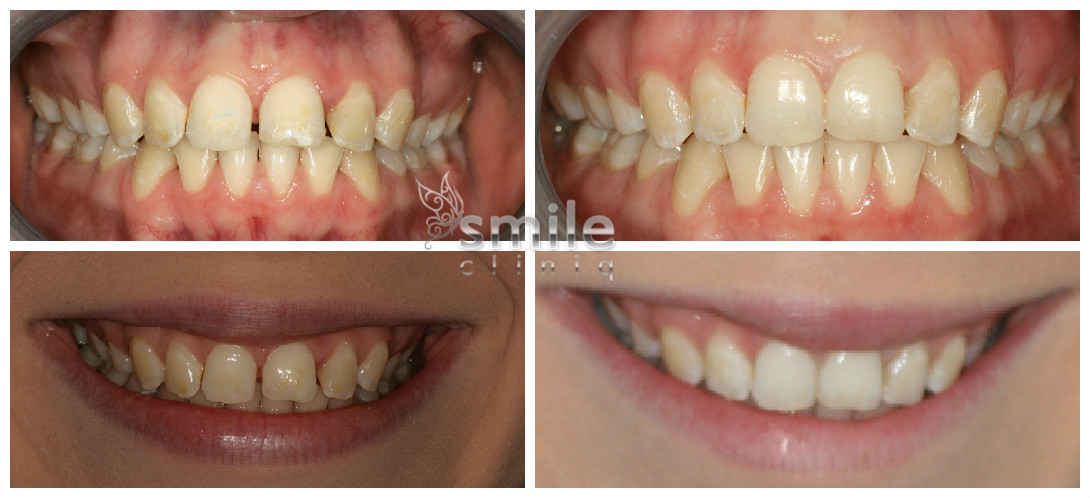 Click here to compare all our orthodontic treatments
Best Lingual Braces London
Lingual braces straighten teeth from back surfaces of the teeth. They are a discreet way to straighten teeth in comparison to traditional fixed appliance braces and aligners.
Lingual braces comprise of small brackets and arch wires which are bonded to the back of the teeth providing virtual invisibility. Each bracket is custom made to fit the back surface of each tooth, this ensures the brackets are of the correct size and shape for optimum results to be obtained.
Lingual braces work in a similar way to conventional orthodontic braces, but they are hidden behind the teeth.
The Advantages of Hidden London Lingual Braces
Hidden behind the teeth allowing for treatment to be carried out without people noticing Works in a similar way to conventional bracket braces which makes them suitable for cases which require bodily (substantial) movement of the teeth Design of brackets allows improved access to clean teeth in comparison to traditional braces Removal is not required to eat and drink
Specialist Fitting of Lingual Braces London
To fit lingual braces, two appointments are scheduled. During the first appointment, impressions of the teeth are taken and sent off to the laboratory where custom made brackets are produced. During the second appointment, the braces are fitted behind the teeth. The procedure is like that of conventional braces. The brackets are cemented onto the teeth.  A wire is then placed on the brackets and tightened to begin the teeth straightening process immediately.
One of the most important things to remember when wearing lingual braces is a strict oral hygiene regime must be performed at home daily to remove food trapped in the braces and keep gums and teeth healthy throughout the treatment.  For more information on correct oral hygiene and how to care for your teeth at home please click here.
If you would like to find out more about lingual braces in London, please contact us and book in for your FREE consultation at our dentist in London.
More About the Best Lingual Braces London & Risks of Treatment
Any braces, aligners and other oral devices takes time to get used to.  Initially, it feels uncomfortable, with hyper- or hypo- salivation common, and a small lisp can be present, this usually disappears after a few days.
The biggest risks with any orthodontic treatment are decay and gum disease developing.  As when wearing any oral device, dentures, braces, aligners, retainers, it is more difficult to clean the teeth and gums.  This can cause decay, gum disease, so it is imperative to maintain excellent oral hygiene.  It is often recommended to attend more regularly for hygiene appointments, use a fluoride mouthwash and spend extra time cleaning the teeth during orthodontic treatment.
Please see here for further information on maintaining good oral hygiene. Small interdental brushes are particularly good for cleaning between the braces and teeth.
Retention:  After treatment is completed, we normally place removable (like a clear aligner, but non pressurised) or fixed retainers (thin wire bonded to back of teeth) to hold them in their new position.  Over time these can wear down or de-bond and they may need replacing, extra fees will be due when and if they need replacing.
Lingual or hidden braces are provided by our multi award winning dentists in our dental practices in St Johns wood or Finchley. Lingual braces are an invisible way to straighten teeth since they are hidden behind your teeth.
Lingual Braces Price London
Many wonder how much lingual braces cost in London. For simple cases, lingual orthodontic treatment can start from around £2,000–£3,000. For more complex cases fees typically start from approximately £6,000, ranging up to around £10,000. Most orthodontists will offer finance arrangements, so you can spread lingual braces London cost.
Choose Smile Cliniq, The Best dentist in London for root canal
If you would like to consider your options for teeth straightening and think lingual braces London are the right option or want to ask a few questions about seeing our specialist team about teeth straightening treatment London, just simply call our number on 020 8090 9077. You can also contact us at our dentist London via email at [email protected]
Lingual Braces London FAQs
How long is the orthodontic treatment?
Each patient is different; therefore, treatment time will vary depending on your individual case and the complexity of the problem. Each treatment is based on a comprehensive and individually personalised treatment plan. On average, the treatment can take anywhere between 6 to 24 months.
How do the lingual braces London feel?
Just like normal braces, lingual braces may be uncomfortable for the first 7-10 days. During this time:
You may take pain killers to reduce the discomfort
You may place wax over the brackets to reduce the irritation to the tongue
We recommend that you maintain a soft diet
Will lingual orthodontic treatment affect my speech?
Most people do notice a temporary change in their speech. Since lingual braces are applied to the back of your teeth, it can take some time getting used to. This generally improves after an initial period of adaptation. The brackets we use minimise this problem.
How easy will it be to clean my teeth after getting lingual braces London?
It will be more challenging because you will need to spend more time to keep your teeth clean. You should see a dental hygienist to have your teeth cleaned professionally every 3-4 months during treatment.
What can I eat after I get lingual braces London?
During your first week in lingual braces London, we recommend that you choose soft, easy-to-swallow foods, such as soups or smoothies.
For More Information and Consent Click Here












CHAT LIVE WITH US
OR

ask us a question
St Johns Wood
02073281200