Before and After Gallery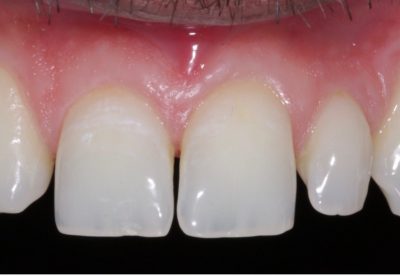 Before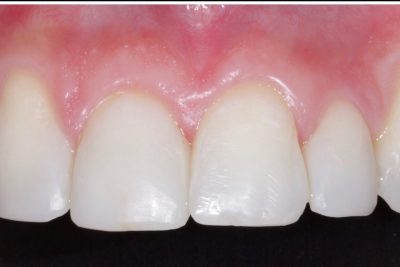 After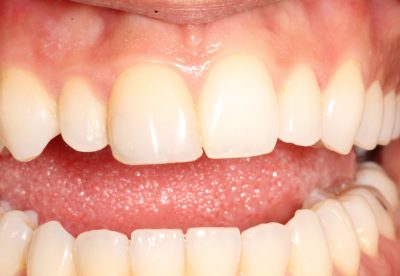 Before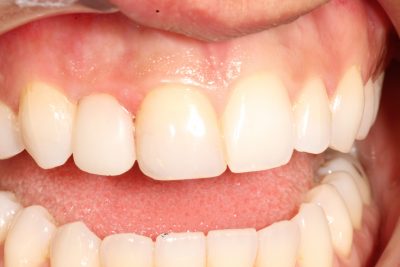 After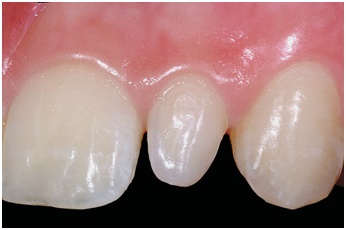 Peg teeth – What are they?
This condition is when upper lateral incisors (next to the upper front teeth) appear visibly small. They are also pointed in appearance. Peg teeth can be as a result of poor dental hygiene. This is a developmental anomaly and can be resolved in many ways. If you feel you are suffering from peg-shaped teeth, it is important to visit your dentist quickly. They will be able to provide a solution to peg teeth that works with your budget.
What are the treatment options?
When visiting your dentist for a peg teeth treatment, you are likely to be given the following options:
Do nothing – This is a cosmetic issue.
Crown/Veneers – A more traditional and expensive approach to resolving peg shaped teeth.
Aesthetic bonding using conventional techniques. This is a painless procedure in which the peg lateral teeth are built up. This is conducted by a skilled practitioner freehand.
Bioclear matrix technique – This is aesthetic bonding using injection moulding of composite resin. Similar to the option above but a more contemporary technique. This allows us to produce aesthetically superior, more predictable and longer-lasting. In lower teeth, this may be the only long-lasting option. See the Bioclear matrix technique below.
Book an examination/consultation today to discuss the above if you have peg laterals teeth.
Bioclear Matrix Technique
Dr Krishen and Dr Kotecha are fully certified to provide treatments using the Bioclear matrix technique.
Bioclear is a special technique which uses a set of anterior matrices to mould and shape composite reshape the peg lateral incisors. The cost of the Bioclear Matrix system is substantial for the practice as it requires a large investment in equipment and materials. It is technique sensitive to ensure there are no overhangs (which can cause gum disease) and is only carried out by certified practitioners. This is a long-lasting treatment for peg lateral teeth and has proven effective when compared with other treatments.
Case Examples using Bioclear Matrix technique



Peg Teeth Treatment Cost
This treatment takes approximately 60 minutes and comes with a 5-year guarantee. The cost starts from £350. Though this makes it one of the more expensive treatments for peg shaped teeth this can last a lifetime. As you can see from the images above, the corrective process makes the teeth look as natural as possible. This is ideal for even the worst effected peg teeth. This is because the materials used can be shaped and positioned to look like the natural tooth. This technique provides long-lasting results with fully trained staff. As a result, you can ensure that you are getting the best correction possible for peg lateral incisors. Our team is ready and waiting to help you have a picture-perfect simple in no time. Why not get in touch today?
Get in Touch Today About Peg Teeth
If you feel as though you are suffering from teeth that look as though they could be pegged teeth, why not get in touch. Our experienced team at our London dentist are on hand across many platforms to help you find a treatment that works. Begin to correct your peg shaped teeth today.












CHAT LIVE WITH US
OR

ask us a question
St Johns Wood
02073281200