Before and After Gallery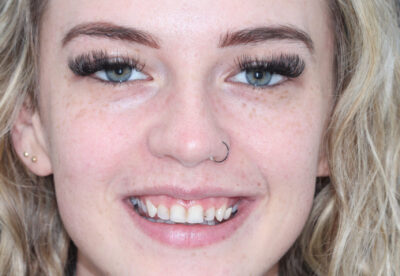 Before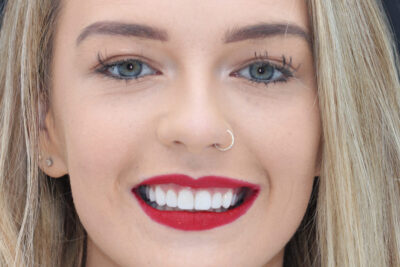 After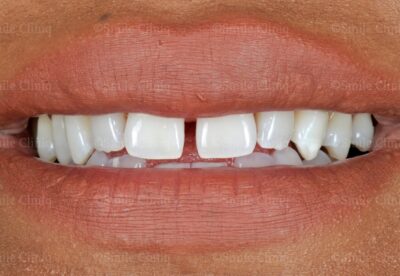 Before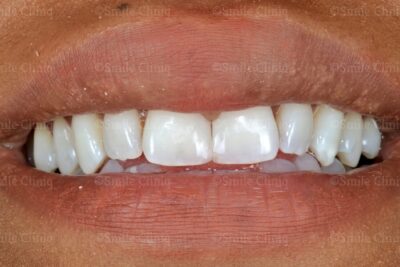 After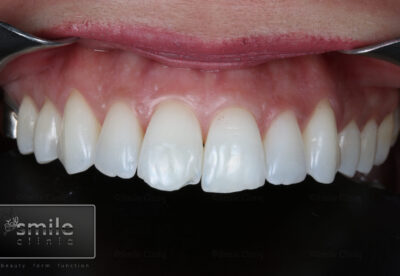 Before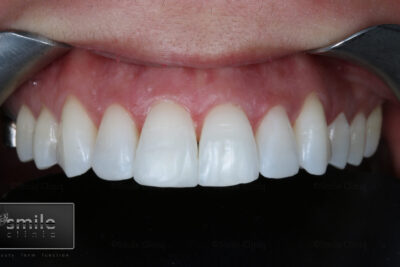 After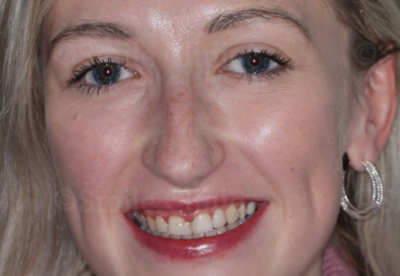 Before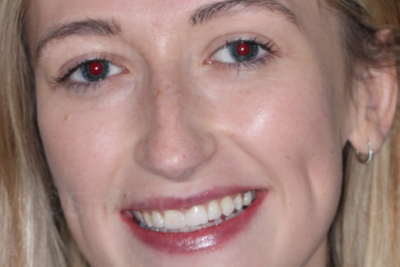 After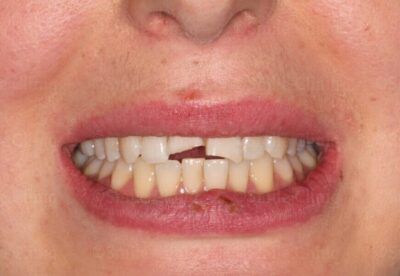 Before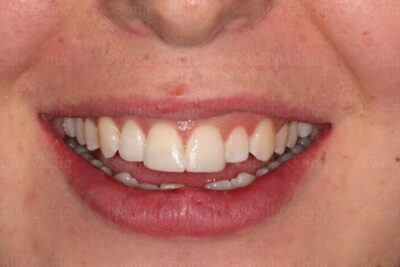 After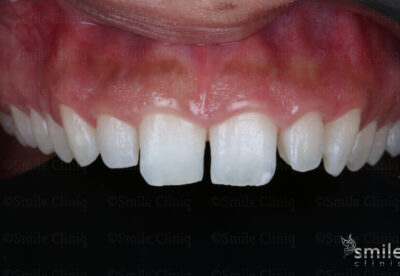 Before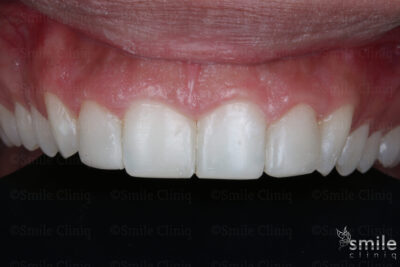 After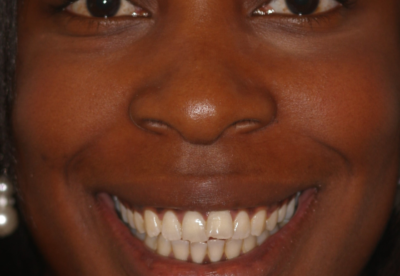 Before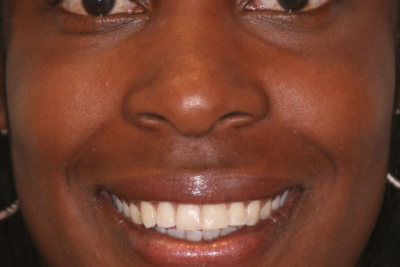 After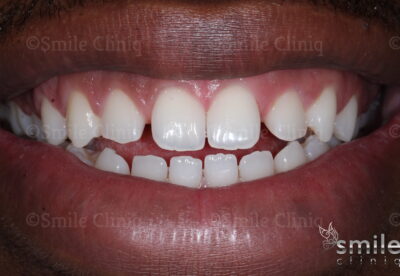 Before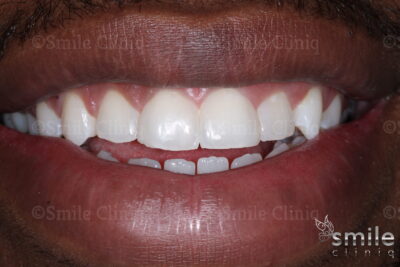 After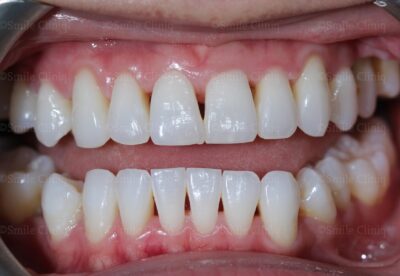 Before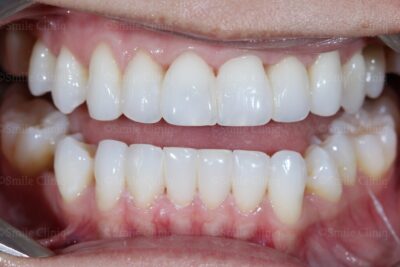 After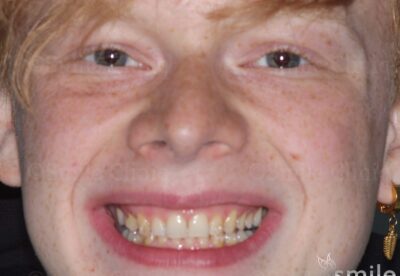 Before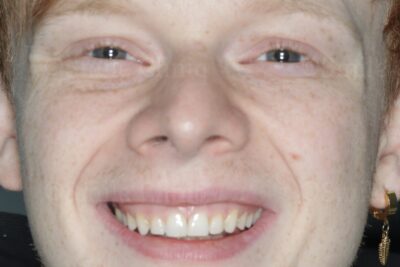 After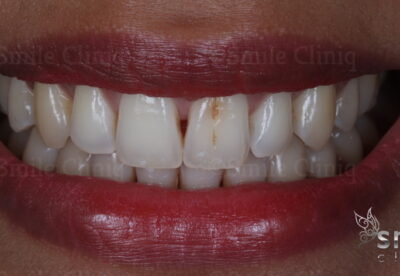 Before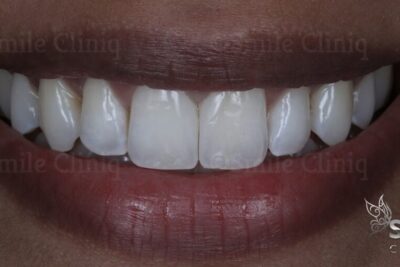 After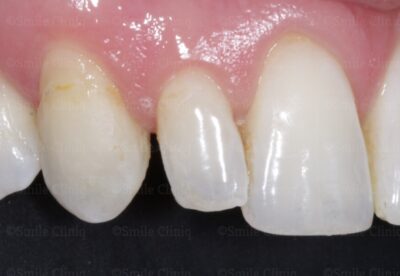 Before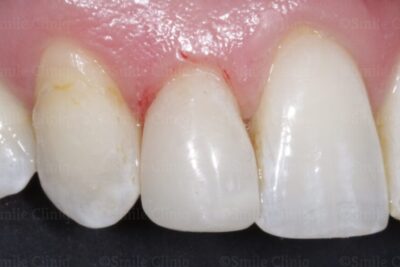 After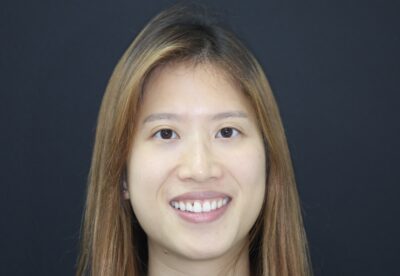 Before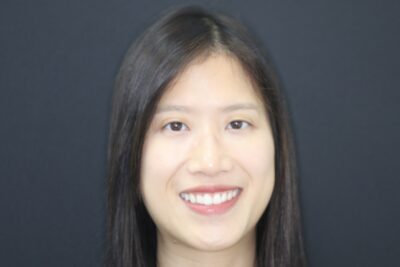 After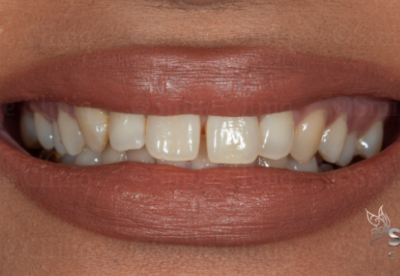 Before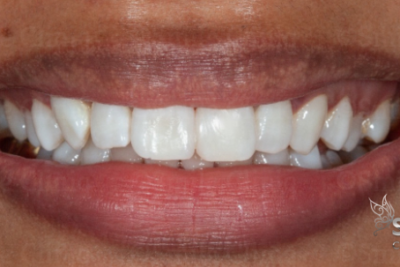 After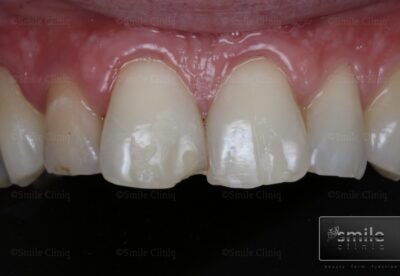 Before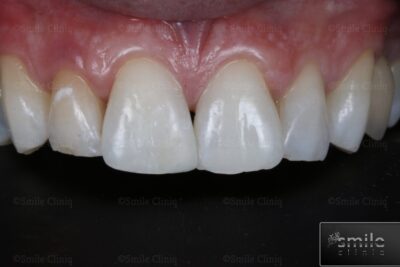 After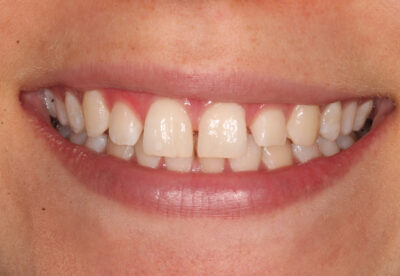 Before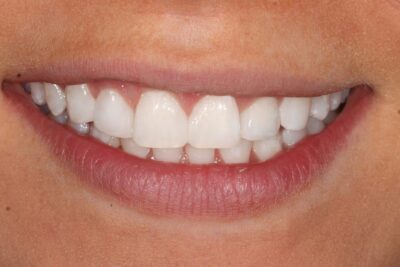 After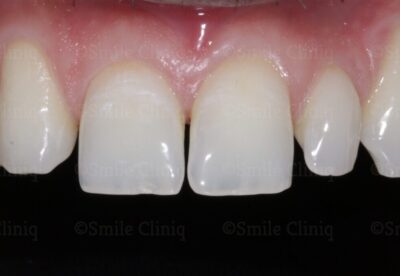 Before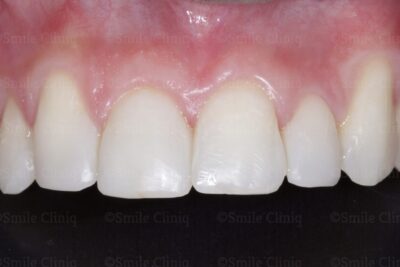 After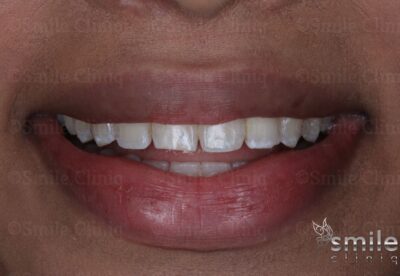 Before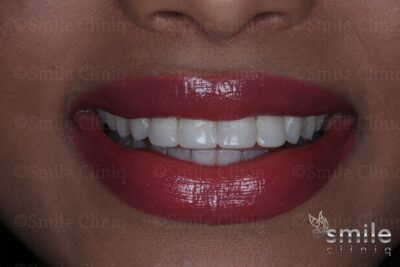 After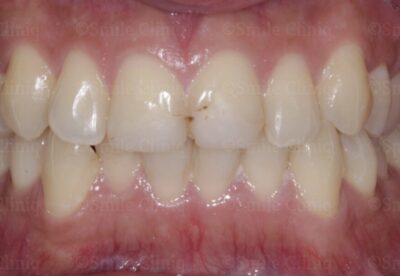 Before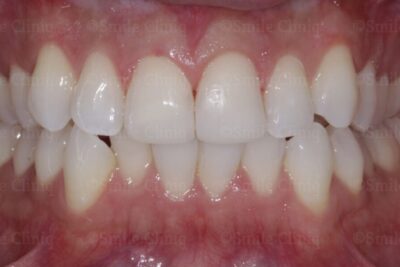 After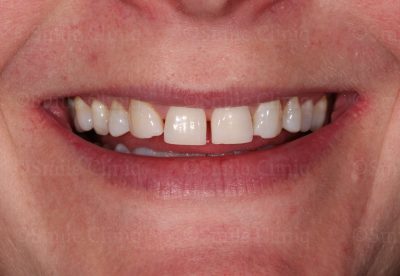 Before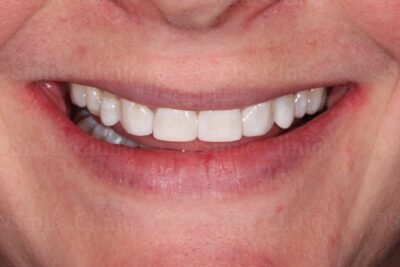 After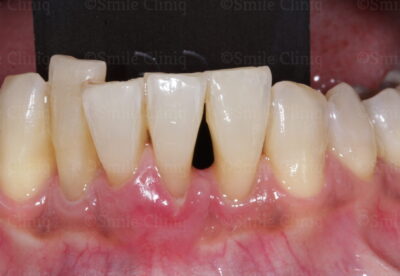 Before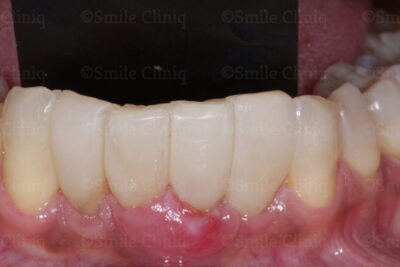 After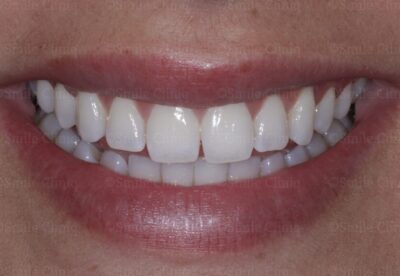 Before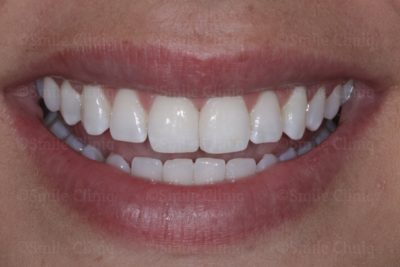 After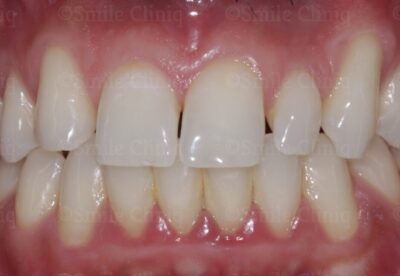 Before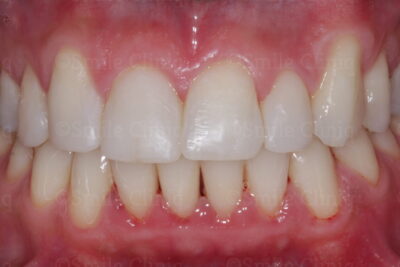 After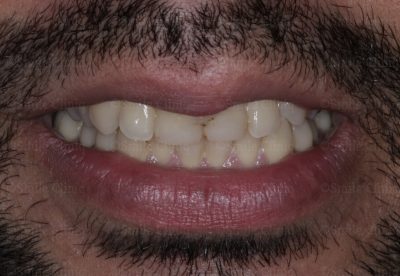 Before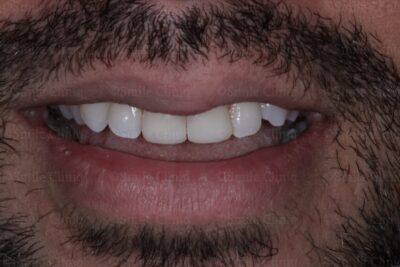 After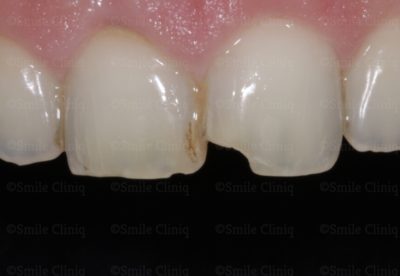 Before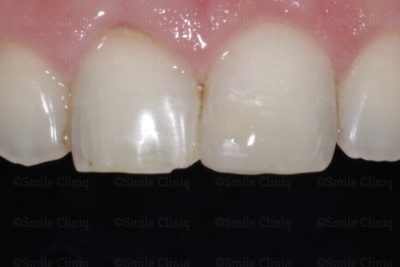 After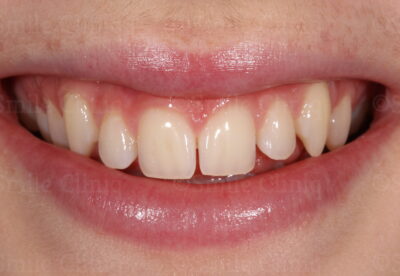 Before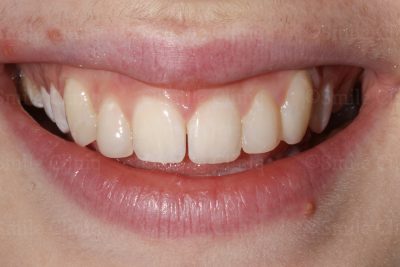 After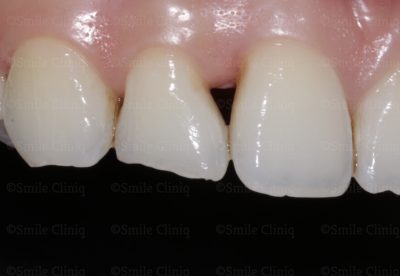 Before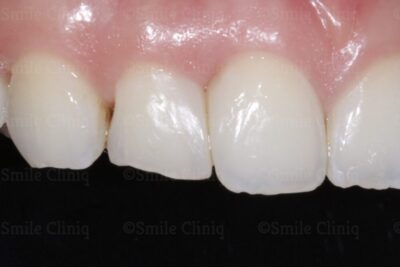 After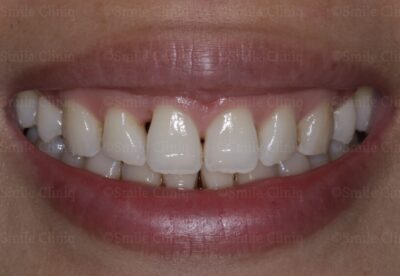 Before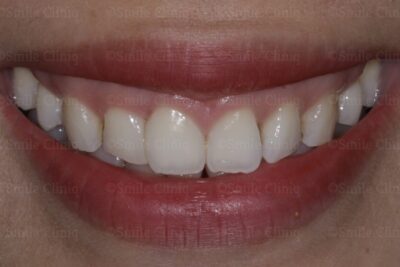 After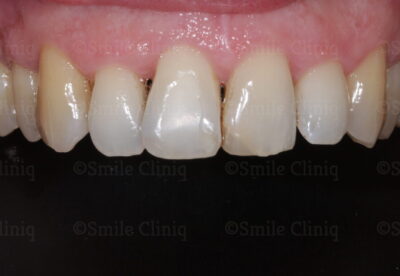 Before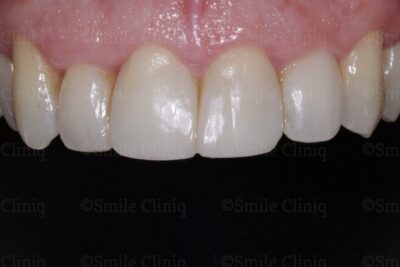 After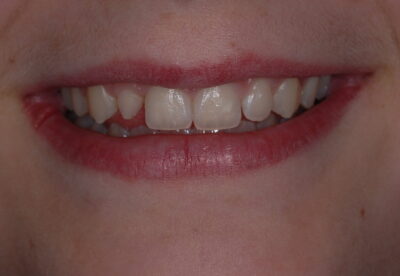 Before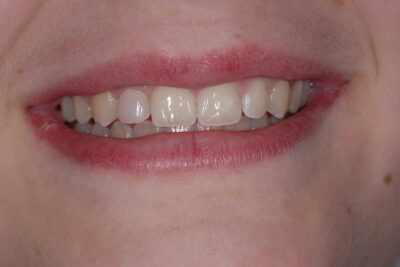 After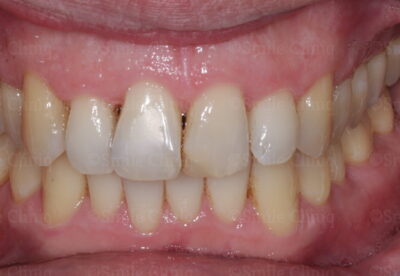 Before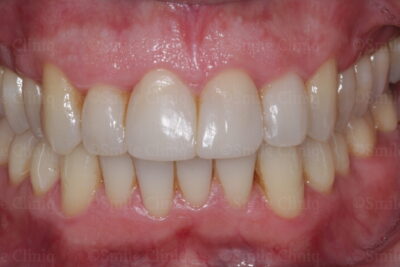 After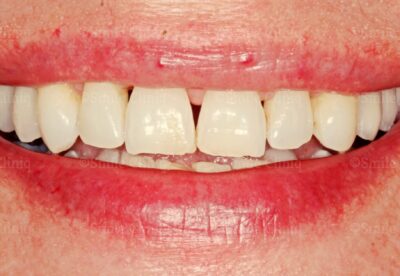 Before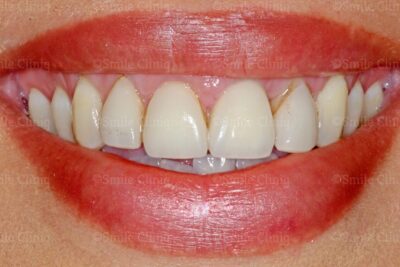 After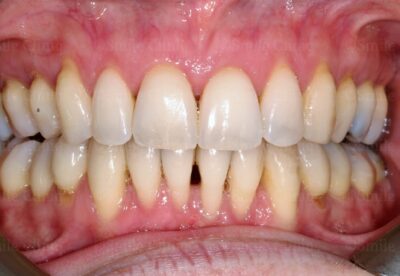 Before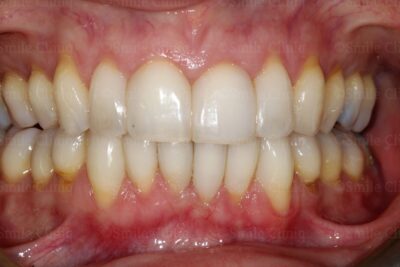 After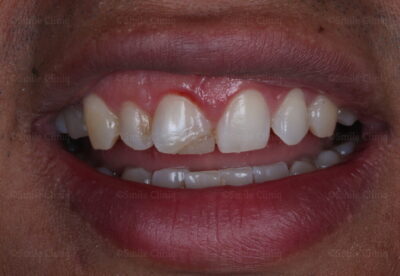 Before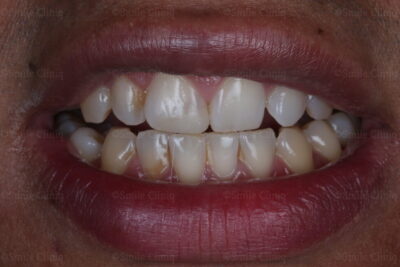 After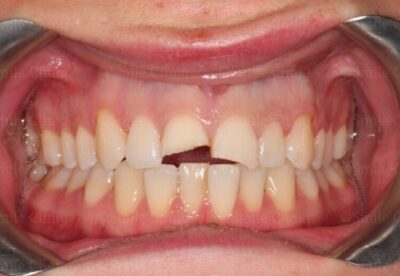 Before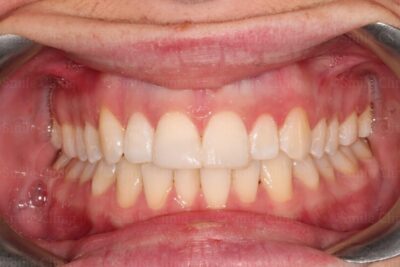 After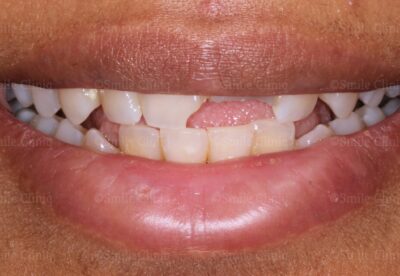 Before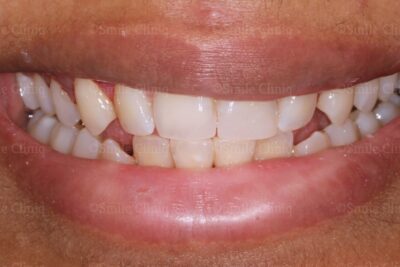 After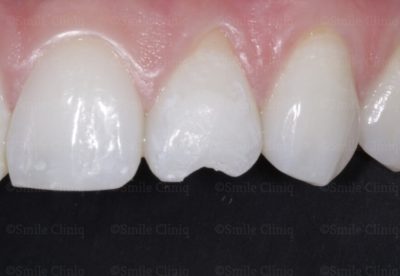 Before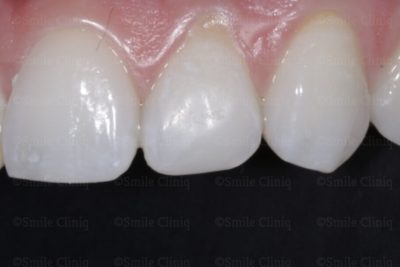 After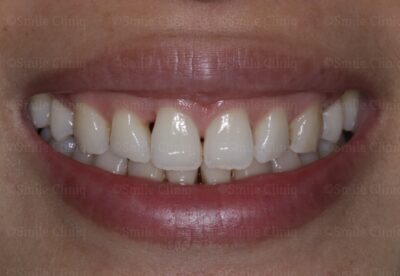 Before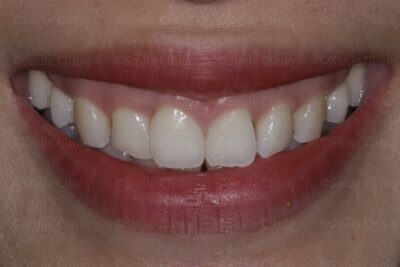 After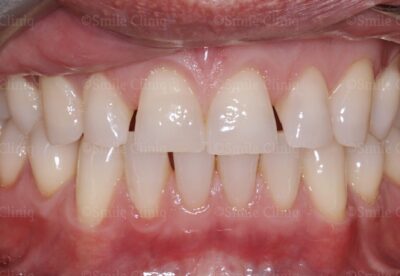 Before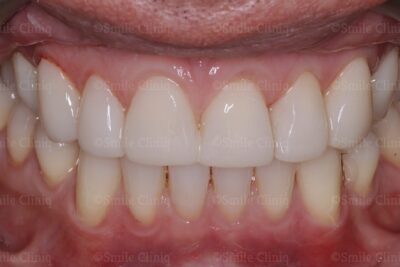 After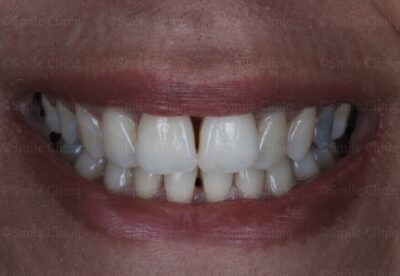 Before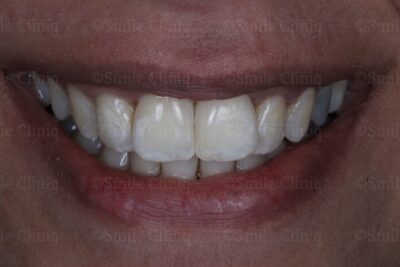 After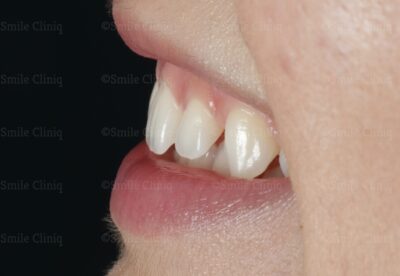 Before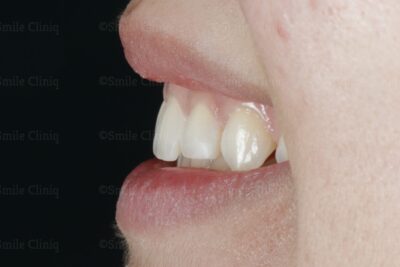 After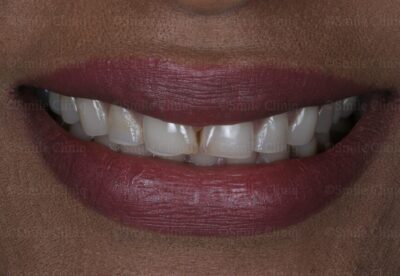 Before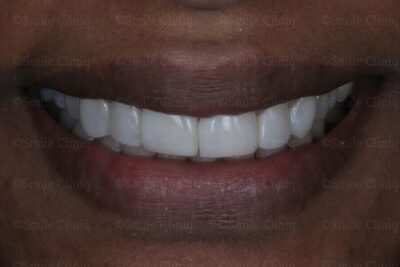 After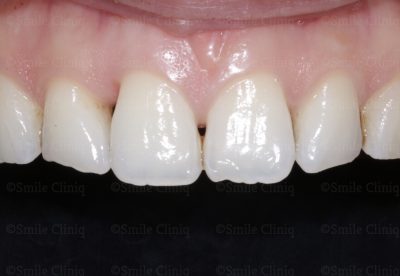 Before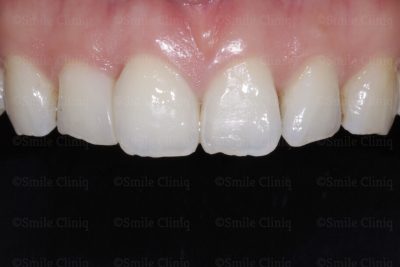 After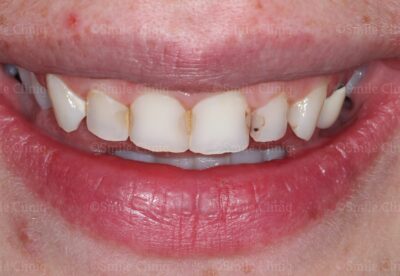 Before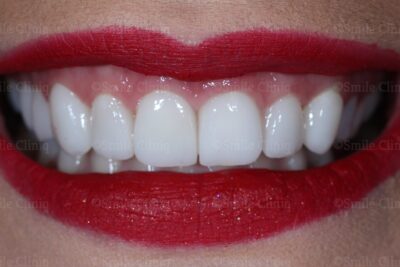 After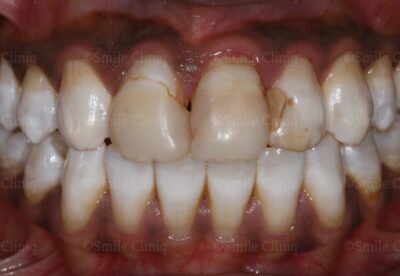 Before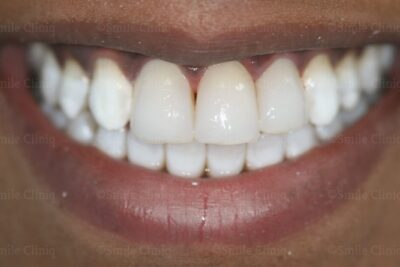 After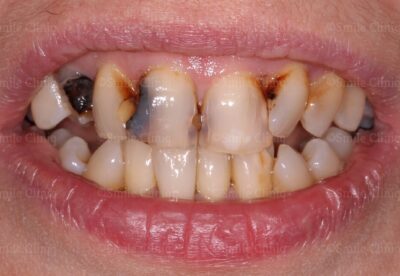 Before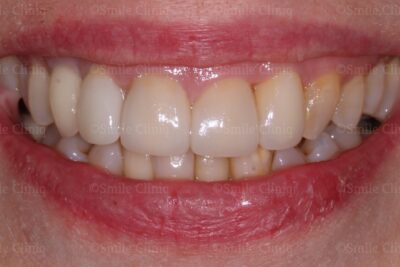 After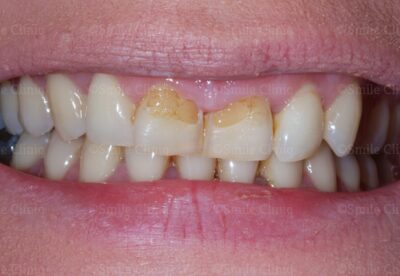 Before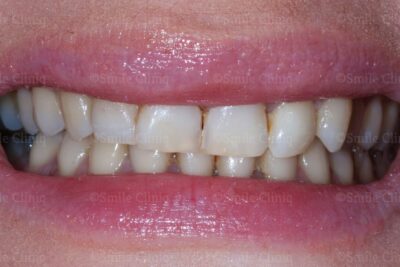 After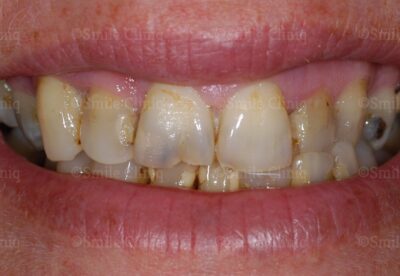 Before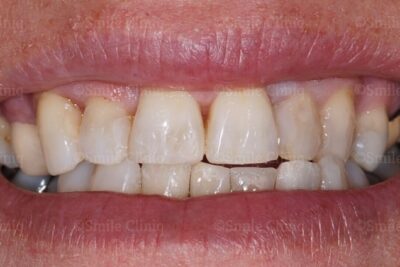 After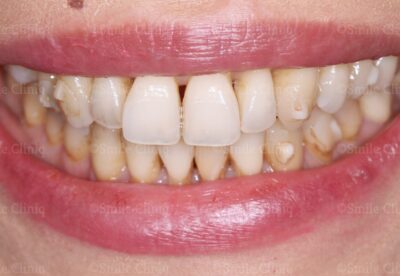 Before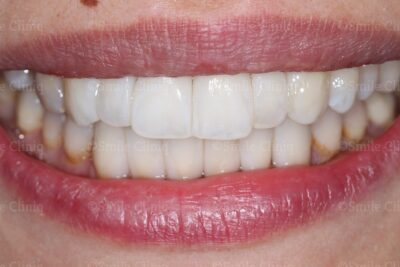 After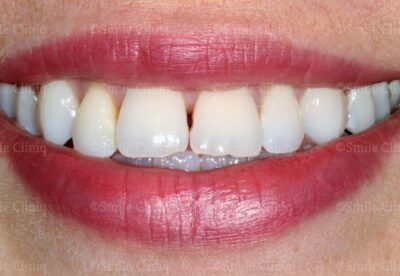 Before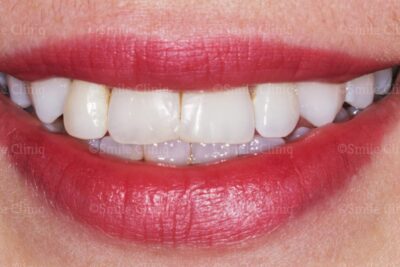 After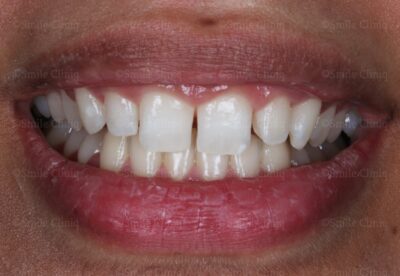 Before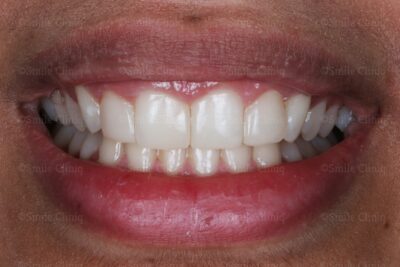 After
Improve the overall aesthetic of your smile with composite bonding here at Smile Cliniq. Designed to correct imperfections with your teeth and provide you with a confident smile. A cost-effective procedure that costs from £280 per tooth, contact us today to book your consultation in London. Whether you have a chipped or cracked tooth, or you're unhappy with your smile's overall appearance, we can help and provide on-site treatment with no delay.
What Is Composite Bonding?
Composite bonding involves the application of a tooth-coloured material (composite) that is applied in order to change the shape, size, or colour of your teeth. Unlike dental crowns and dental veneers, which are manufactured in a laboratory, composite bonding can be completed in a single visit for a fast turnaround. You may find the London composite bonding costs to be much lower than other dental procedures for the results you're looking for.
Dental composite bonding is widely regarded as one of the most minimally invasive and straightforward procedures to improve the appearance of your teeth. Dental composite bonding will provide fantastic results. Further to this, the process of composite bonding in London is kind to your opposing teeth (and the teeth that are affected by the dental bonding itself). Overall, you can experience life-changing results in no time at all without the need for extensive dental work.
Why Choose Smile Cliniq for Composite Bonding in London?
Award-winning London Dentist
Excellent results achievable on the same day
Minimal preparation for your gums, the tooth's surface, and the surrounding teeth.
Minimally invasive with fast results
No changes required for your natural teeth
Repairs to the bonding are relatively easy if required
Cost-effective and affordable option
These are just a few of the reasons why composite bonding in London is quickly becoming one of the most popular cosmetic dental procedures. At Smile Cliniq, we have a proven track record of providing the results customers want, as you can see from our before and after gallery above. The results of our composite bonding in London speak for themselves, so book a consultation to see how we can do the same for you.
Composite Bonding London – How Can It Help Me?
Composite bonding is a procedure with a wide and varied range of different uses, therefore considered an incredibly versatile dental procedure. Some of the most popular uses for dental composite teeth bonding in London include:
Increase the length of short teeth
Repair chipped teeth
Address discoloured teeth and improve appearance
Close any gaps or spaces between teeth
Change the overall shape of teeth
Protect the root surface of a tooth if it has been exposed due to receding gums
(Reviews carousel)
How Does Composite Bonding Teeth Work?
The procedure is relatively straightforward, and we provide a comfortable and relaxed atmosphere at Smile Cliniq that ensures minimal discomfort throughout. The dental composite bonding process begins with high-resolution photographs being taken of your teeth. From here, we can plan exactly what needs to be done regarding the results and the aesthetic that you want to achieve, discussing with you along the way. The assessment process is always completed to ensure this, and we will advise what can and can't be achieved.
We will also help you choose an exact shade match that is as natural-looking as you want. More often than not, the best approach will be to blend shades together to help achieve a beautiful and natural match for your existing teeth, and the composite bonding results you want. We want to provide you with the most natural-looking and perfected results so that you won't want to stop smiling!
Dental Composite Bonding Procedure
To accurately prepare your tooth for the procedure, an etching gel along with the composite bonding is placed onto the tooth's surface.
The bonding is crucial, ensuring this is as strong as possible when binding, and will be applied either as a liquid or putty to the tooth before being shaped.
No natural tooth tissue is removed during this process.
The composite bonding teeth resin is then added to your tooth and moulded to fit exactly (or in such a way as to achieve the desired look/solve the specific issue).
We will then set using a specialised blue light, which hardens the resin.
The tooth will then be polished to help provide the ideal shape and sheen, blending the dental composite bonding perfectly onto your tooth's surface.
The procedure is pain-free, and you will experience minimal discomfort. For this reason, local anaesthesia is not usually used which is common with other procedures.
Depending on the number of teeth to treat, composite bonding may take approximately 1-3 hours for same-day results, but will vary between patients.
London Composite Bonding – Aftercare & Risks
As one of the most minimally invasive cosmetic dental procedures, the risks involved for patients are very low.
After having your composite bonding London procedure, you can expect long-lasting results for approximately 3-7 years, depending on your lifestyle.
Over time, you may notice they become dull, sometimes from staining or general wear. You can choose to simply have the fillings recontoured, polished or replaced, depending on the extent of your aesthetic concerns.
The filling material may wear or chip more easily than a lab-made restoration such as a porcelain veneer or crown, so extra care should be taken to avoid unnecessary strain on the tooth.
London Composite Bonding Cost at Smile Cliniq
Depending on the extent of the work needed, composite bonding costs can start from £280 per tooth, helping to provide a cost-effective solution when compared to other options.
You can view our full price list to help compare the costs of the dental procedures we offer. If you have any questions about the London composite bonding price, please get in touch with a member of our friendly and professional dental team. They will be able to provide a quote for the work you require and discuss your needs.
If composite bonding in London sounds ideal for the results you need, or you want to discuss other concerns you have with your teeth, book a consultation today. We provide full dental treatment options including teeth whitening, Invisalign braces, and laser dental treatments to name a few.
London Composite Teeth Bonding FAQs
How long will composite bonding last after the procedure?
This will depend on how well the composite resin binds to your tooth and the level of aftercare you maintain. Just like with your regular teeth, you will need to maintain brushing them regularly to remove surface stains and bacteria, and avoid damaging your teeth. In many cases, you can enjoy anywhere between 3 -7 years without issue. The good news is, if you do need to address an issue in the years after your composite bonding in London, this can be a quick and simple repair or replacement; just contact us.
Am I Suitable for Composite Teeth Bonding in London?
We can help many different types of teeth concerns with this procedure, so yes, many people will be suitable for our composite bonding London treatment. Before going ahead with any procedure, we always ensure we fully assess your teeth and your needs, and will provide advice on the best options for you. We can offer a wide range of cosmetic dentistry to help the most common dental issues, so if composite bonding is not suitable, we'll be able to provide an alternative option.
Will Results Look Natural?
We always look to provide the results you want, so if natural-looking pearly whites and a brilliant smile are what you desire, we can help. Everyone's teeth will differ in shade, so rather than a one-size-fits-all solution, we can provide a range of shades so that we can perfectly match your existing teeth as well as the results you want. This will all be done during your consultation, so book today.
Is the Composite Bonding Procedure Painful?
No, London composite teeth bonding is minimally invasive, so you should experience a pain-free procedure. Our clinic facilities provide a comfortable setting to have your procedure too, and we will accommodate your needs as much as possible. If you have anxiety about visiting the dentist or even a dental phobia, we can ensure your experience is tailored to your needs, with Smile Cliniq certified to treat anxious patients.












CHAT LIVE WITH US
OR

ask us a question
St Johns Wood
02073281200