Invisalign – Invisible Braces in London- no more metal train tracks

Clear braces to straighten teeth. Invisalign uses a series of clear aligners that are custom-made to fit your teeth perfectly. The virtually invisible aligners gradually reposition your teeth into a smile you'll be proud of.
Orthodontic Treatment Comparison
Before and After Gallery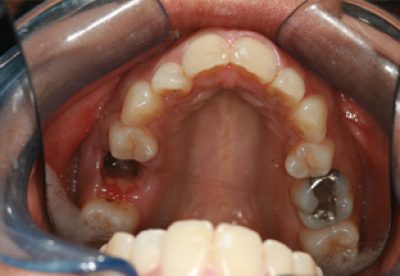 Before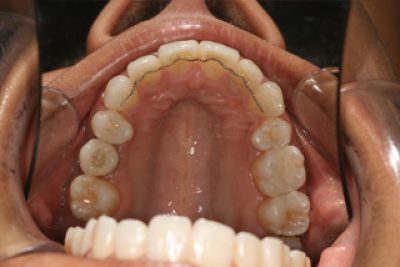 After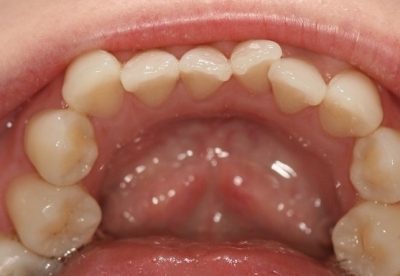 Before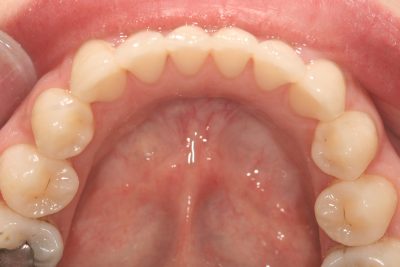 After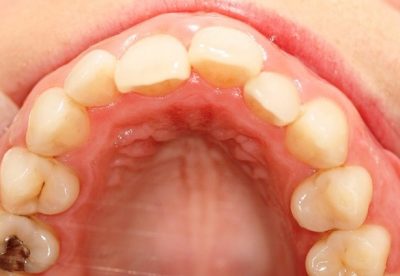 Before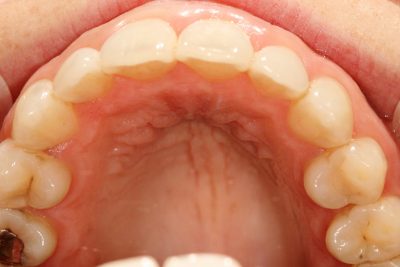 After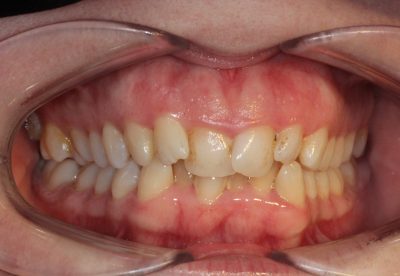 Before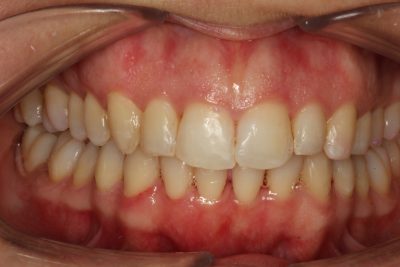 After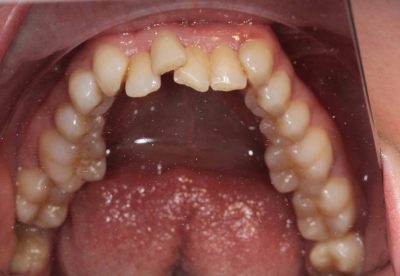 Before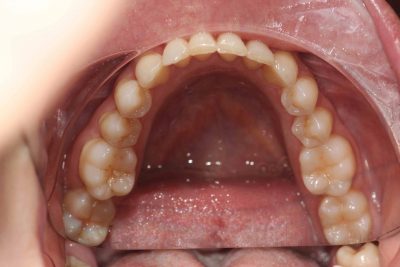 After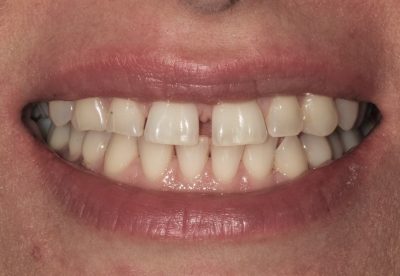 Before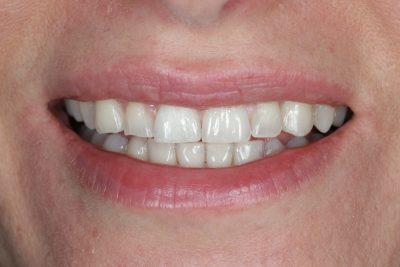 After
Invisalign London – Invisible Braces – Say Goodbye to Metal Train Tracks
Invisalign are specialised braces that are used to straighten your teeth. Invisalign London makes use of a series of clear aligners that are custom-made to fit your teeth perfectly. The virtually invisible braces gradually reposition your teeth into a smile you'll be proud of. Learn more about this revolutionary technology – get in touch today!
What Are Invisalign Braces London?
Invisalign braces are used to straighten crowded, spaced or misaligned teeth, creating a beautiful smile discreetly and subtly over time. Over half a million people have opted to use the best Invisalign London system due to the effortless convenience and the overall ease of the treatment itself.
Securing yourself some Invisalign braces London doesn't just have a wide range of cosmetic benefits. If you have teeth that are too crowded or widely spaced, you run the risk of developing a range of unpleasant conditions regarding your teeth and/or gums, including gum disease and gingivitis. Therefore, by closing these gaps with the best Invisalign London, you prevent these conditions from occurring. Furthermore, straighter and better-aligned teeth can help your gums fit tighter around each tooth, meaning that they become easier to clean. One of the many benefits of using Invisalign is that you can continue to brush and floss normally.
How Do Invisalign Invisible Braces work?
Invisalign London treatment starts with a dental examination. This will be carried out by one of our experienced Invisalign dentists. He or she will examine your teeth and develop a digital model of your treatment plan using an iTero Scanner. Alternatively, they will use a series of casts, pictures and radiographs to build out your personalised plan. Together you can review this computer model (using Clincheck) and agree on your cheap Invisalign London treatment plan.
Invisalign will then make a series of custom made aligners that will be tailor-made to you and your mouth. Each aligner is slightly different and will be designed so as to move your teeth gradually into the desired position. You wear each aligner full-time for two weeks, before moving on to the next in the series.
We will see you regularly at Invisalign London progress meetings. It will be during these meetings that we will provide you with your new aligners. Each aligner will move your teeth little by little, week by week until they reach the desired position.
Treatment length will vary depending on your case and individual circumstances. The average cheap Invisalign London treatment is nine to fifteen months. The average number of Invisalign aligners worn during a course of treatment is between 18 and 30 aligners. At the end of your Invisalign journey, the only thing left for you to do will be to show the world your beautiful new smile!
iTero® Scanner
The iTero Scanner is a state of the art digital impression system that eliminates the need for messy putty impressions in your mouth. It is an incredibly important part of the Invisalign London system. The scanner digitally captures a detailed 3D model of your teeth and gums. This process is far more comfortable than the conventional impressions, whilst also being faster; offering you a detailed analysis of your desired result straight away.
What Are the Advantages of Invisalign Braces London?
As you can see ahead of time what your teeth will look like once the Invisalign London treatment plan has finished, this eliminates any surprises and allows you to proceed with complete confidence and peace of mind
Invisalign is considered cosmetically superior to normal braces not only owing to the results that can be reached but also because the invisible braces London are near invisible. So, no more embarrassing metal wires.
Invisalign is suitable for those with a range of metal allergies as there are no brackets or wires included at any step of the process.
Each step of the treatment process is made more visible, with planning in advance simplified – complications then being reduced and addressed before they arise
As the Invisalign braces, London is custom made and tailored to the individual, irritation is reduced whilst comfort is improved dramatically compared to traditional methods.
Invisalign is completely removable, so you can eat and drink what you want while in treatment.
You can plan interproximal reduction to reduce slight amounts of enamel in between teeth instead of extracting teeth if space is needed, please see here for more details.
Brushing and flossing your teeth is not a problem with the best Invisalign London treatment.
What Types of Invisalign London Are There?
Invisalign Full
This is for moderate to complicated cases where treatment will take more than 7 months. The fees here include any refinements after treatment completion (i.e. no extra costs) = £3500
Invisalign Lite
This innovative system is used for minor corrections where treatment can be completed in 7 months, with a maximum of 14 aligners. The Invisalign charge for mid-course correction and final refinements for Invisalign lite, so if a more complex case is presented it is often more cost-effective to go for Invisalign full = £2750
Invisalign I7
For very minor cases where treatment can be completed in 3.5 months using 7 aligners. Invisalign charge for mid-course and final refinements for Invisalign i7, so if a more complex case is presented it is often more cost-effective to go for Invisalign lite or Invisalign full.  Also, i7 will only treat the front 8 teeth from first premolar to first premolar = £1595
Cheaper Alternatives to Invisalign Braces London
Cheaper non-branded invisible braces are available from orthodontic laboratories. The main advantage here is the cost, the prices start from £600 and are ideal for very mild cases, but these are not recommended for complicated cases in which case it is best to go for Invisalign full. It is important to remember that Invisalign has over 1 million cases successfully treated.
Please see here for a comparison of different orthodontic systems.
Additional Services Recommended for Invisalign London
There are a number of additional services that we would recommend for a course of cheap Invisalign London. Such as:
Scale and polish treatment. This is because it is important to keep the teeth meticulously clean. During Invisalign, additional hygiene appointments may be needed.
Replacement aligners, these will only be needed if your aligners are broken or lost, Invisalign charge for replacements.
Mid-course correction, if aligners have not been worn, then some teeth may stop moving and remaining aligners may not fit, in this case, new aligners must be fabricated using new impressions.
Additional Information for Invisalign Braces London
Invisalign, and for that matter any aligner, brace, retainer, takes time to get used to. Initially, it feels uncomfortable, with hyper-salivation or hypo-salivation common and a small lisp can be present, this usually disappears after a few days.
Sometimes the Invisalign is such a tight fit, it exerts pressure (causing soreness) on the gums, a nail file used on the aligner in this "pinching" area is a great help and resolves this instantly!
With some more complicated cases Invisalign may recommend attachments, although these can be declined by the patient, these are small white lumps (colour matched to the teeth) on teeth which are used to aid tooth movement by allowing the Invisalign braces London to "grip" the tooth.  These white lumps are slightly visible on upper anterior teeth, although most patients get on with them absolutely fine.
It will also take some time getting used to putting in and taking out aligners, this gets quicker as you get used to it. In difficult cases, with lots of attachments, this device is usually helpful
The biggest risks are decay and gum disease developing. This is because when wearing any oral device, dentures, braces, aligners, retainers, it is more difficult to clean the mouth.  This can cause decay, gum disease, so it is imperative to maintain excellent oral hygiene.  It is often recommended to attend regular hygiene appointments, use a fluoride mouthwash and spend extra time cleaning the teeth during Invisalign London treatment. The aligners should also be well cleaned, an excellent product for this is found here.
After treatment is completed, we normally place removable (similar to a clear aligner, but non-pressurised) or fixed retainers (thin wire bonded to back of teeth) to hold them in their new position.  Over time these can wear down or de-bond and they may need replacing, extra fees will be due when and if they need replacing.












CHAT LIVE WITH US
OR

ask us a question
St Johns Wood
02073281200