Before and After Gallery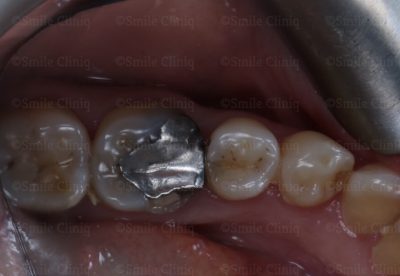 Before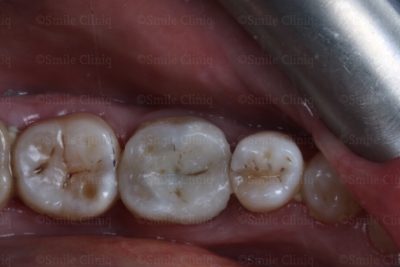 After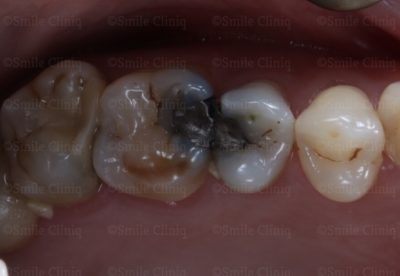 Before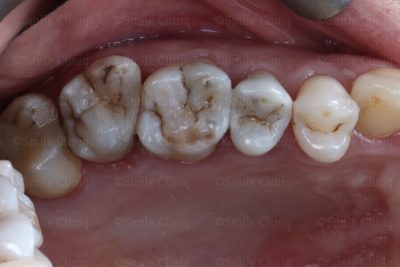 After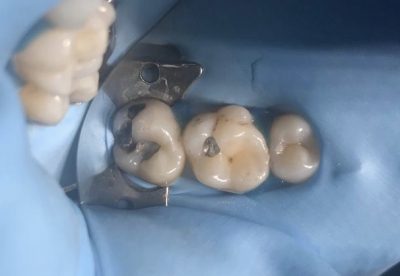 Before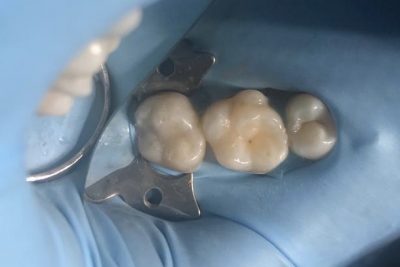 After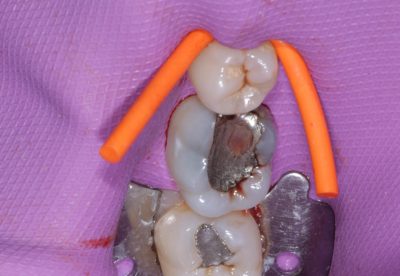 Before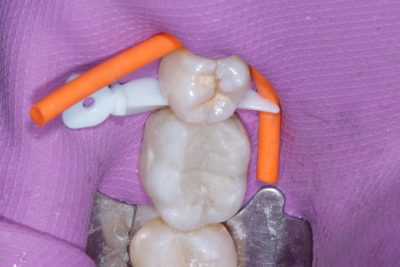 After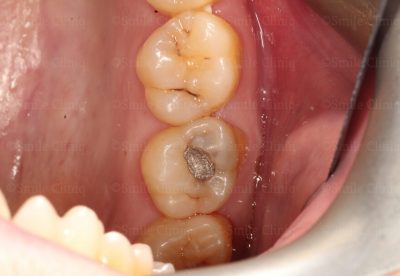 Before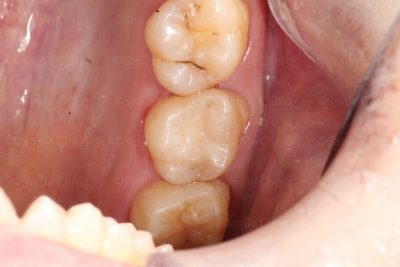 After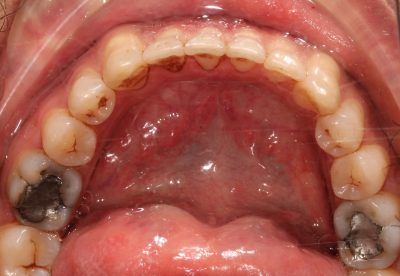 Before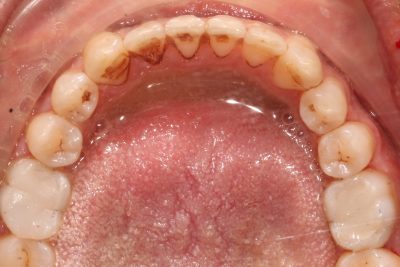 After
SMART – Mercury Removal Protocol performed by Dr Abeer Shehadeh
Our experienced cosmetic dentist Dr Abeer Shehadeh offers this protocol for the safe removal of amalgam fillings and replacement with more biocompatible materials which are all metal-free.
When contacting the clinic please make sure you mention you would like the SMART protocol by Dr Abeer Shehadeh, to ensure all relevant equipment & material and extra time are allocated.  Please note an extra charge of £250 per tooth will apply on top of normal fees.
SMART was developed by the International Academy of Oral Medicine and Toxicology (IAOMT) and stands for safe Mercury Amalgam Removal.
Below is a check list for the correct protocol ensuring existing amalgam fillings are replaced safely:
Slurry of charcoal, chlorella, or similar adsorbent for patient to rinse and swallow before the procedure
Full body, impermeable barrier, as well as full head/face/neck barrier under/around the dam
External air or oxygen delivered via a nasal mask for the patient OR via nasal cannula completely covered with an impermeable barrier
Dental dam made with non-latex nitrile material placed and properly sealed in the patient's mouth
Saliva ejector placed under the dental dam
At source oral aerosol vacuum in close proximity to patient's mouth
Copious amounts of water to reduce heat and a conventional high speed evacuation device to capture mercury discharges
Section amalgam into chunks and remove in as large of pieces as possible, using a small diameter carbide drill
After removal, the patient's mouth should be thoroughly flushed with water and then rinsed out with a slurry of charcoal, chlorella or similar adsorbent
We will also recommend supplements which can be taken to help support your immune system following the removal of mercury containing fillings.
The Health and Safety Executive states:
'Mercury forms a large number of organic and inorganic compounds. Mercury vapour and almost all of these compounds are highly toxic. Less hazardous substitutes should be used whenever possible'.
More recently, the British Dental Association has released a statement saying that more research needs to be carried out to ensure safety of amalgam fillings.
The UK Department of Health advises all dentists not to remove or replace amalgam fillings in pregnant women; if you are currently pregnant and are interested in mercury filling removal, we advise that you wait until after the birth for replacing silver fillings with white.
We agree with the body of opinion that mercury can produce serious side effects in susceptible individuals, and offer our mercury filling removal treatments for peace of mind when it comes to your health.












CHAT LIVE WITH US
OR

ask us a question
St Johns Wood
02073281200