Before and After Gallery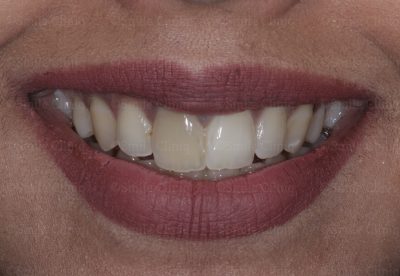 Before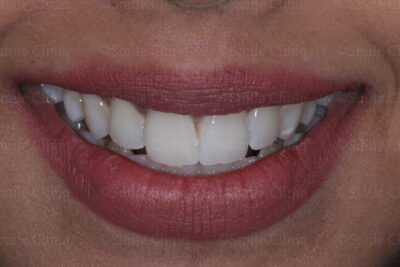 After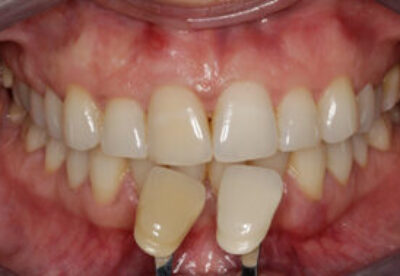 Before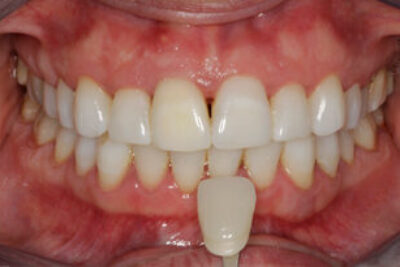 After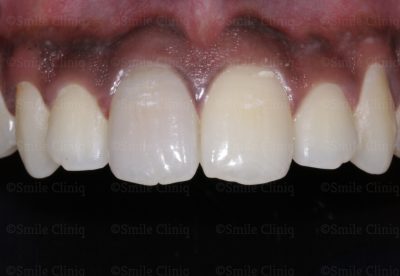 Before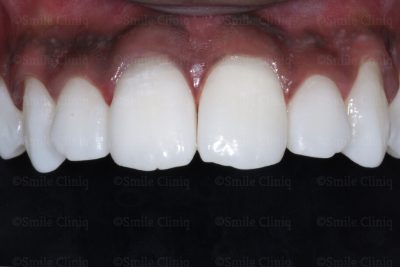 After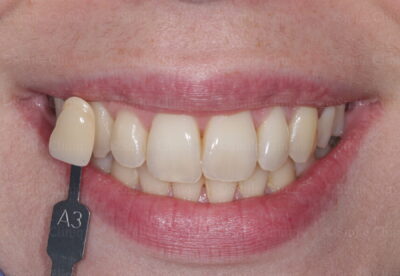 Before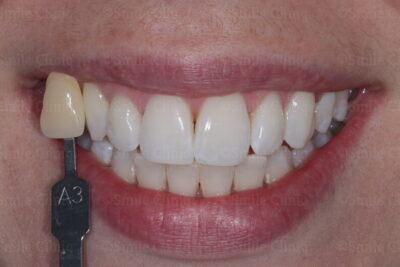 After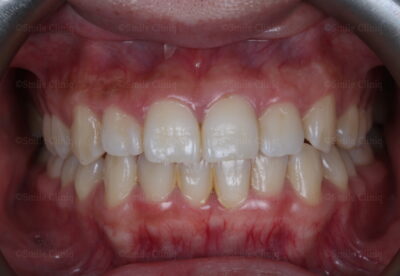 Before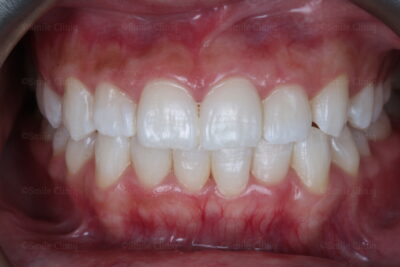 After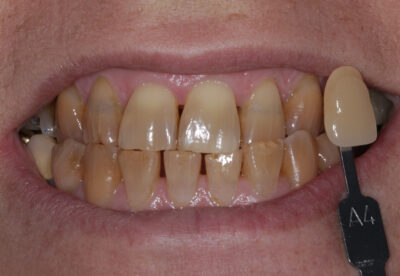 Before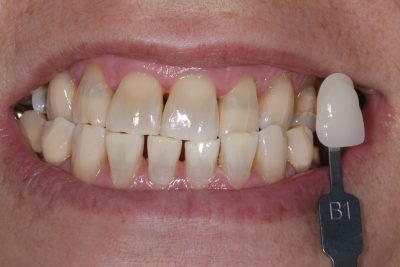 After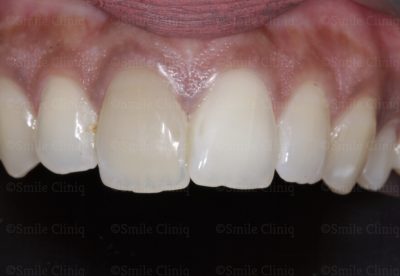 Before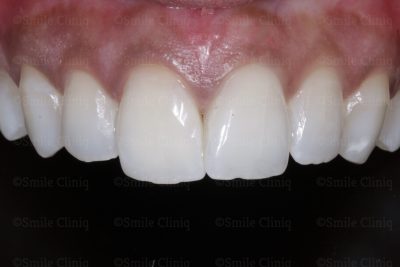 After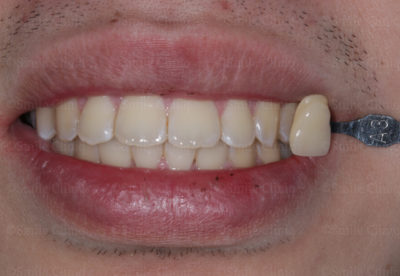 Before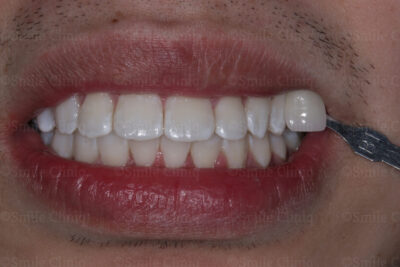 After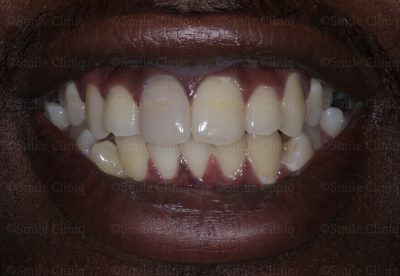 Before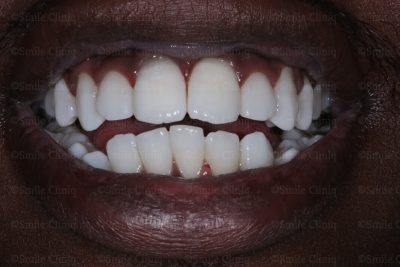 After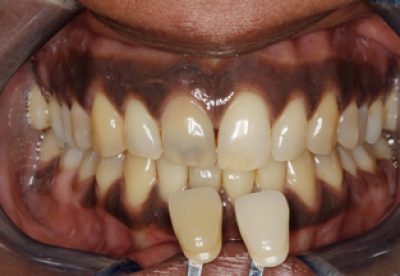 Before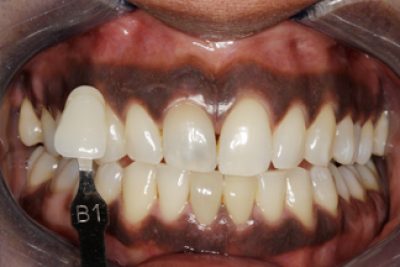 After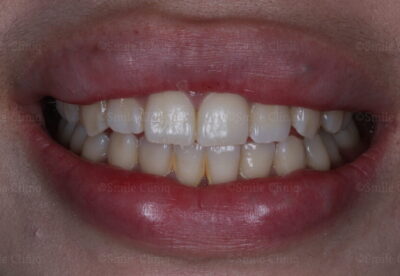 Before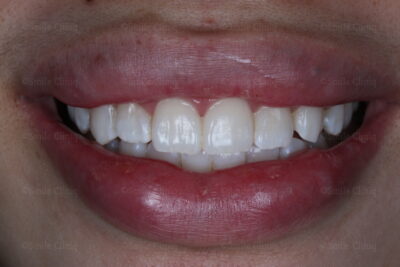 After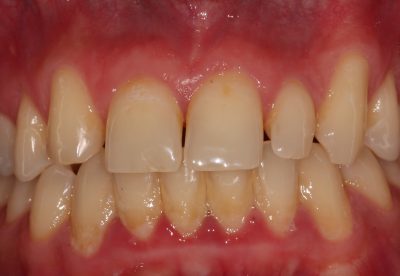 Before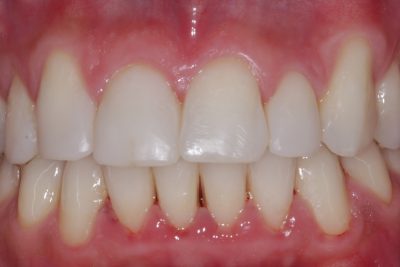 After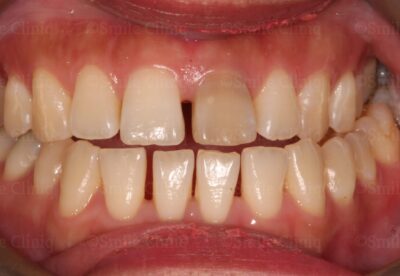 Before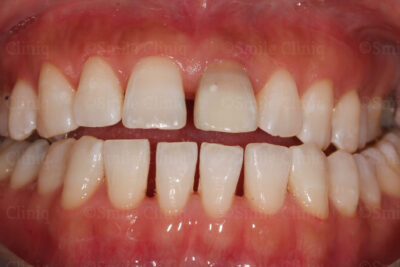 After
The Enlighten Teeth Whitening in London is a premium brand in tooth whitening. It is used for more complex cases or if you want to achieve a guaranteed result of enlightening B1 brightness. The treatment involves the use of an at-home kit as well as in-practice treatment. Each Enlighten Teeth Whitening system can provide results that will give a long-lasting, winning smile.
Why Use the Enlighten Teeth Whitening System Compared to Others?
Among the sets of shades that are part of the palette of the whitest tooth shades, the B1 tooth shade and A1 tooth shade are considered the two whitest shades. With Enlighten teeth whitening in London, you are guaranteed a B1 shade with reliable results across your smile. Not only this but more reasons include:

It's convenient for patients to use as no dietary changes are required during treatment.
You can see results in just 2-4 weeks from the start of your treatment.
Enlighten teeth whitening in London is the only system that can quickly enlighten smiles by up to 16 shades.
Minimal pain and sensitivity during treatment.
The London teeth whitening products are refrigerated from manufacture to surgery.
This is done to ensure the optimal effectiveness of the whitening gels on your teeth.
No lights, gingival protection or dehydration whitening.
We were supplied with an anti-sensitivity serum to reduce sensitivity.
Special custom-made whitening trays for you according to your needs, i.e. increased reservoir built-in for darker teeth.
Why Should I Have the Enlighten Teeth Whitening in London?
You may want to undertake the Enlighten teeth whitening treatment in London for many reasons. The most common reasons for wanting to whiten your teeth include:
To boost your confidence and self-esteem if you're conscious about your existing smile.
To give a more youthful appearance.
To improve your smile for a special event such as a wedding, job interview etc.
To make a positive first impression on others.
To reverse years of everyday staining and yellowing and enlighten smiles.
The Procedure of Enlighten Teeth Whitening in London:
When deciding to have Enlighten B1 teeth whitening treatment, there are some things you should know. The process is completed throughout three visits to our practice:
Visit 1: On your first visit, we will take impressions of your teeth using unique impression material. Enlighten supplies this to ensure accuracy. These impressions will be sent to them at their state-of-the-art laboratory. They will then fabricate high-quality sealed bleaching trays just for you. This process takes about two weeks. You will need to use special toothpaste, which you will be provided with, twice a day every day.
This contains a material called Hydroxyapatite (HAP) which is what 97% of your enamel is made from. This HAP will not only improve the whitening effect, but it will protect your teeth. All whilst reducing any sensitivity you may experience.
Visit 2: On your next visit, you will pick up your enlighten whitening bleaching trays from the dentist together. These come with the teeth whitening gel you will need to use for 14 CONSECUTIVE NIGHTS.
Visit 3: On your final visit, your dentist will perform a 40-minute treatment in the surgery. You'll also need to make sure you bring your whitening trays with you on this visit. This definitive treatment will boost the colour of your teeth and ensure the whitening is even and natural-looking, which will help the colour be more stable, i.e. the whitening will last longer.
The Aftercare of Enlighten Teeth Whitening in London
If your teeth are sensitive after Enlighten B1 teeth whitening treatment, it may be advisable to use anti-sensitive toothpaste. These can be found in brands such as Colgate or Sensodyne. They can be used as part of your dental hygiene regime but will help with reducing the discomfort experienced following an enlightened teeth whitening in London.
What Are the Common Side Effects of Teeth Whitening in London?
Enlighten B1 Teeth whitening treatment is safe, effective, and non-invasive. It is a popular method of brightening all-natural teeth due to its successful results. Some patients may experience sensitivity during the whitening process. However, this is kept to a minimum if you use anti-sensitive toothpaste. You must follow the procedure strictly to ensure the best overall results are achieved for you.
Will Enlighten B1 Teeth Whitening Whiten my Crown, Veneers and any Previous Fillings?
Enlighten teeth whitening will only whiten your natural teeth. It doesn't whiten porcelain or white composite restorations. As a result, these may need to be changed if you wish to have the colour matched to your new whitened teeth.
How Long Will Enlighten B1 Teeth Whitening Last?
The great benefit of Enlighten B1 teeth whitening is that it can keep your teeth whiter indefinitely. You may require a top-up session at home. Therefore, it is advisable to keep your teeth whitening trays safe so that you can re-use them. You can also purchase more home whitening gel at a fraction of the cost when you need it.
Guaranteed B1 Brightness
Enlighten B1 teeth whitening guarantees the desired B1 shade of teeth after use. There are full instructions provided to follow to ensure the best result. Enlighten will refund the laboratory costs if the B1 shade has not been achieved. Additionally, they will refund enlighten teeth whitening cost as well.
Please be aware that the dental costs must be paid in this situation. So, patients will receive a refund for the enlighten teeth whitening cost and laboratory costs. Furthermore, we have not had to refund a client yet for Enlighten B1 teeth whitening treatment. This is because of the superb results the dental treatment gives. Please have a look at our tooth whitening consent form for further information.
Enlighten Teeth Whitening Prices Packages:
The whole Enlighten B1 teeth whitening package starts from £650. If you are looking for teeth whitening, then Smile Cliniq can provide unrivalled results. More information and consent.
Even more Information and Consent
Please don't hesitate to ask if you would like to discuss Enlighten B1 Whitening or any other dental procedure. A friendly clinical or reception team member is on hand to help. This can be done by contacting us on 0208 343 1133/0207 328 1200 or by filling out our online enquiry form. Call our dentist in London today.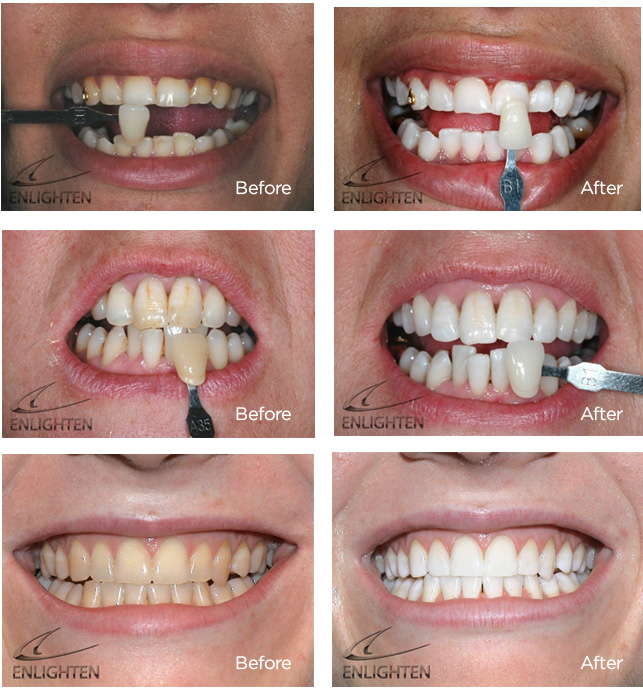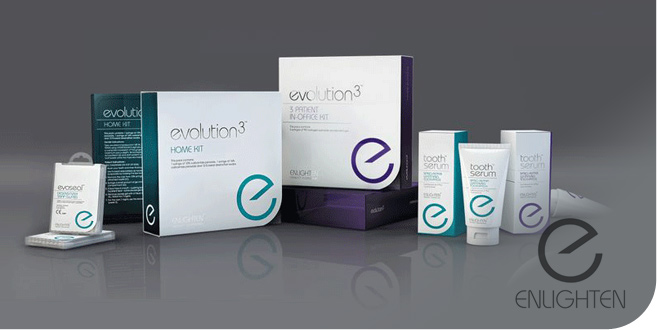 Enlighten Teeth Whitening in London FAQs
How Much does Enlighten teeth whitening cost in London?
On average, the enlighten teeth whitening cost in London starts from £495 for home kits. However, additional charges for in-chair sessions may be if required, as advised by your dentist. May not be used in conjunction with any other offer.
Can the Enlighten teeth whitening in London damage your enamel?
Not at all. While the patient is doing the treatment, there is a temporary increase in the microscopic porosity of the enamel, which completely resolves when the treatment is completed.
How long do the results of Enlighten teeth whitening in London last?
It depends on many factors and the brand. We always advise you to keep your trays, and once you have done the complete treatment, you can make 'top up' applications. When it comes to Enlighten, the regular regime is to top up one night every two months during the first year, one night every four months during the second year and one night every six months during the third year. This way, your teeth will not fade.




For More Information and Consent Click Here












CHAT LIVE WITH US
OR

ask us a question
St Johns Wood
02073281200