Dr Francesca Pasqualicchio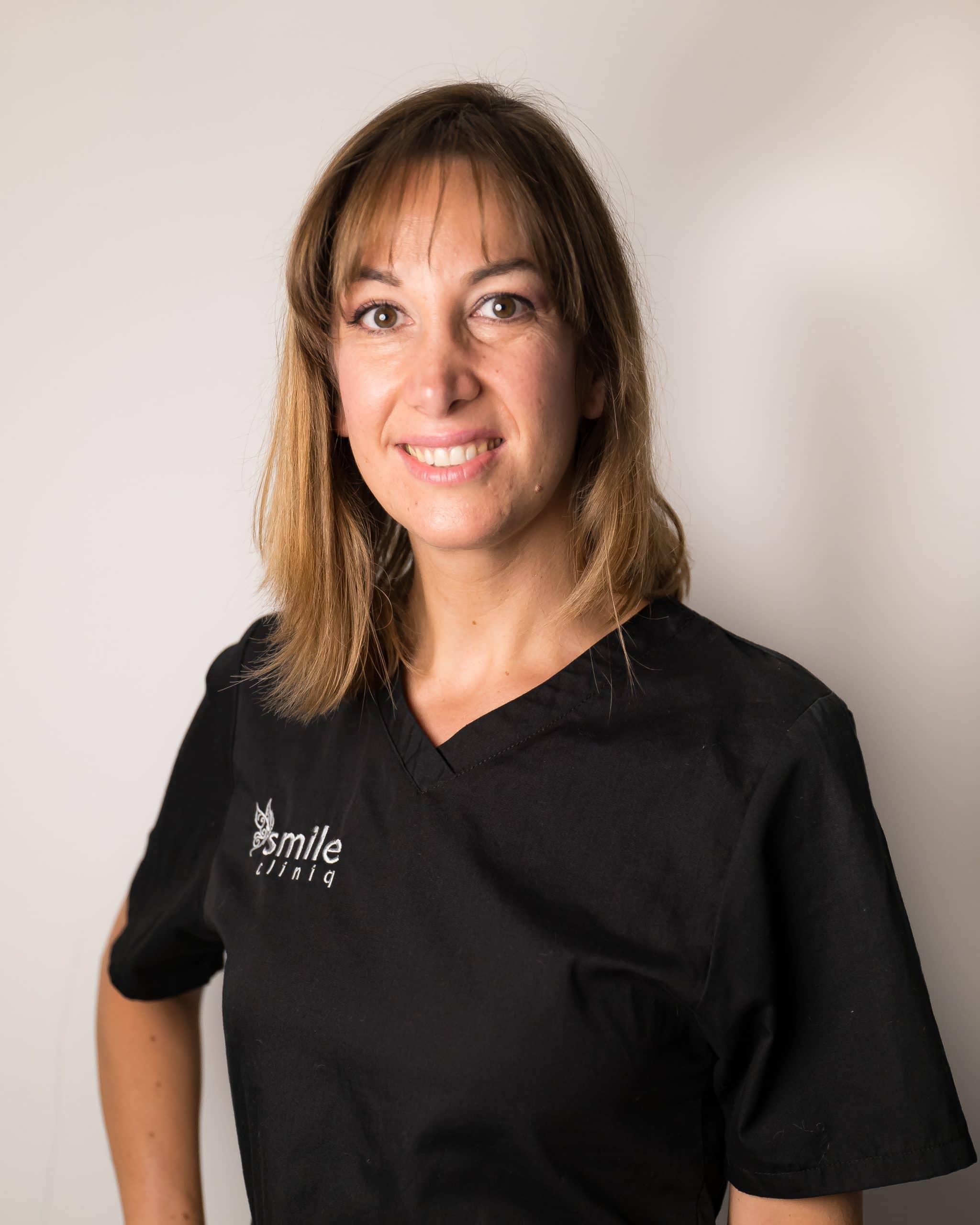 GDC No: 248403
BDent, Specialist Orthodontist
Master in Orthodontics and Paedodontics, November 2004,
University of Milan – Bicocca, Italy.
Degree in Dentistry, Department of Orthodontics,
November 2003, University of Turin, Italy.
Certificate of Completion of Training in Orthodontics,
December 2007, University of Turin, Italy.
Master in Orthodontics and Paedodontics, November 2004,
University of Milan – Bicocca, Italy.
Dr Francesca Pasqualicchio qualified from the University of Turin/Italy in 2003. Her career in dentistry has included work in hospitals and private dental private dental practices for the past 12 years.
In 2004, Dr Pasqualicchio attended a Master in Orthodontics and Paedodontics at the University of Milan – Bicocca, Italy.
After earning her dental qualification, she gained experience in orthodontics treating children and adults at the Department of Orthodontics of the University of Turin, where she qualified in Orthodontics in December 2007. This experience in a busy tertiary centre has been invaluable in developing advanced skills and treating the most challenging cases.
Dr Pasqualicchio has been continuously updating her clinical skills by attending many post-graduate courses. It is important for her to regularly update her knowledge with the latest materials and techniques available ensuring her skills and knowledge are at the forefront of clinical expertise.
Dr Pasqualicchio is currently offering the following orthodontic treatments:
Fixed edgewise and MBT appliances with:
3M metal braces
aesthetic braces
ceramic 3M Clarity
American Orthodontics sapphire
pre-adjusted or self-ligating braces
Lingual fixed appliances (Incognito and Win)
Palatal-expander/rapid maxillary expansion (RME).
Functional / orthopaedic removable appliances:
twin block
PCF- PFB (similar to the Anderson removable appliance)
headgear (Kloehn bow, ecc)
Petit and Delaire face mask
Removable passive appliances
Removable passive appliances
Begg retainer
Essix retainer
Fixed passive appliances
bonded twistflex retainer
fixed space maintainer
Invisible removable appliances
Invisalign accredited provider
Dr Pasqualicchio has extensive experience of treating children.