Dr Chetan Kaher Smile Designer ®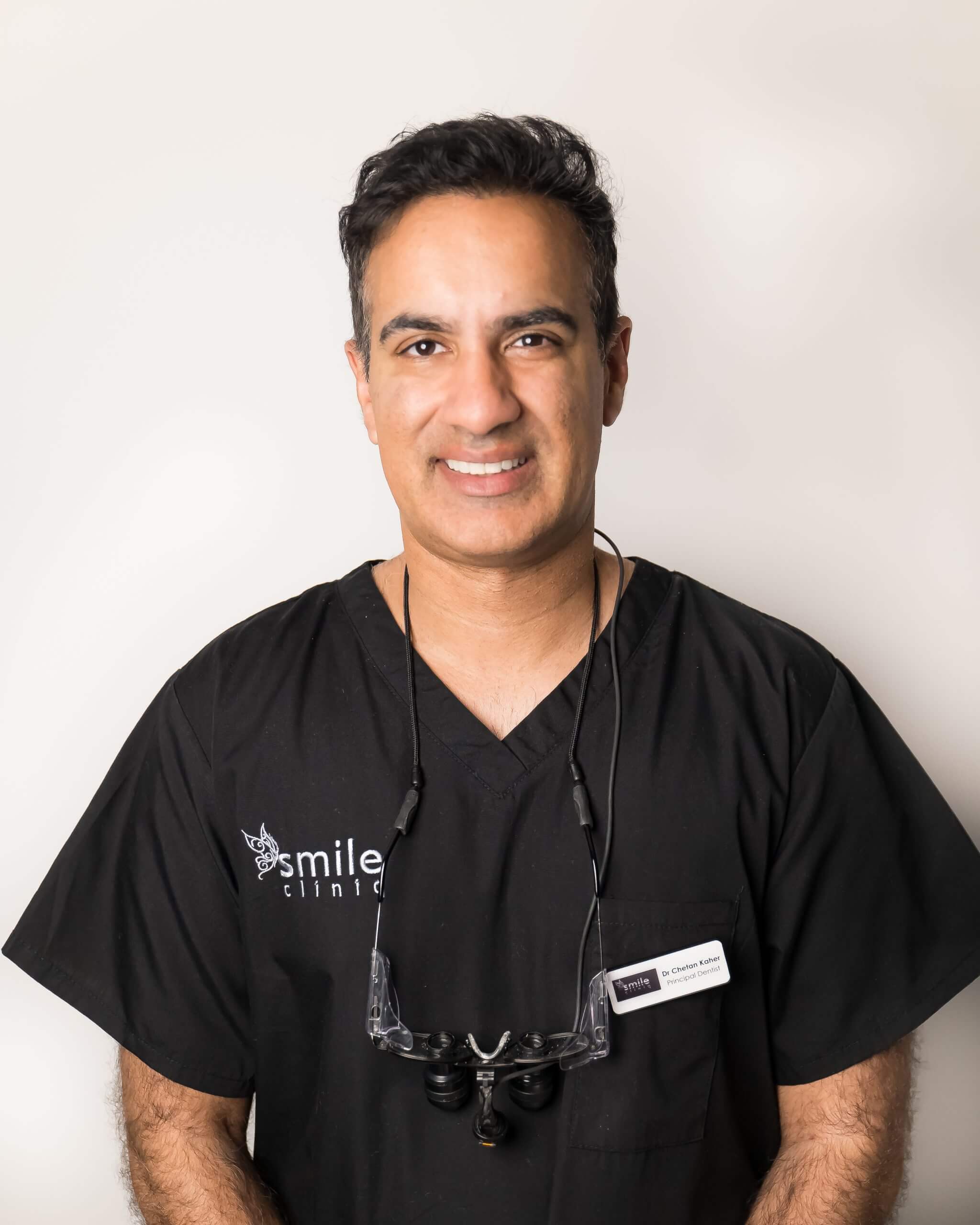 GDC No: 82492
BDS BSc (Hons) MFDS RCS (Eng)
Post Graduate Certificate in Dental Implantology (Sheffield University)
Post Graduate Certificate in Restorative Dental Practice (Eastman Dental Institute)
Member of the Faculty of Dental Surgeons Royal College of Surgeons
Post Graduate Certificate in Leading in a Clinical Context (Leeds University)
Darzi Fellow 2012/2013
Winner Best Young UK Dentist 2009
Winner Best Young London Dentist 2009
Chetan Kaher graduated from Guy's King's and St Thomas's School of Medicine and Dentistry. He also obtained a 1st Class BSc honours degree in Oncology and Immunology from the School of Biomedical Sciences.
He was fortunate enough to gain entrance to the London Deanery 2-year General Professional Training program in dentistry, with emphasis on dealing with nervous patients, complex restorative cases and oral surgery. During this time he also completed a diploma for membership into the Royal College of Surgeons(England).
He has worked as a Senior House Officer in Oral and Maxillofacial surgery at Bart's and Royal London Hospitals gaining experience in reconstructive, cosmetic and cancer surgery.
Chetan has won numerous prizes, awards and scholarships for his visionary academic research, in fields as diverse as protein therapy for cancer, vCJD, laser use, inhalation sedation and radiography in pregnancy. He has published articles and has lectured nationally and internationally. Recently he has won the national post-graduate research prize in Dentistry for research into pregnancy and radiation.
He has a strong commitment to post graduate education and has attended numerous courses specialising in cosmetic and restorative dentistry, facial aesthetics, acupuncture and implantology. He has been fortunate to have worked with and learnt from some of the best clinicians in the world. He has also featured on the television programs Extreme Makeover and Trauma.
Outside of dentistry, Chetan has a strong interest in the self reliance charity Chitrakoot.
He is a member of various professional organisations including:
British Institute of Laser Dentistry
Royal College of Surgeons
European Society of Aesthetic Orthodontics
British Dental Association
Dental Protection

Dr.Chetan Kaher is a Dental Phobia Certified dentist Click Here to verify.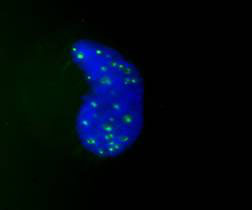 A picture of Ap-TAT developed by Dr Kaher, causing natural cell death in a cancerous cell line