Before and After Gallery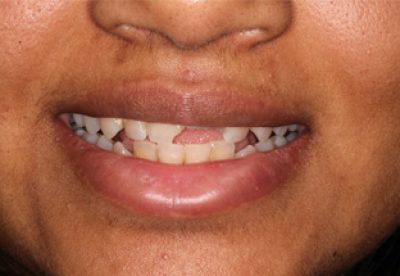 Before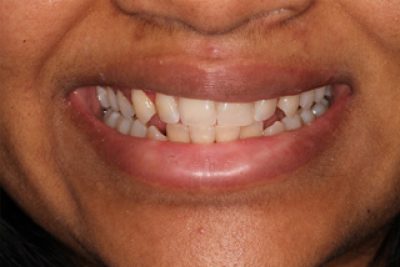 After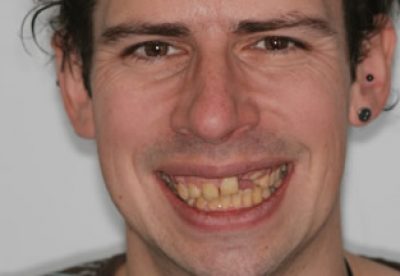 Before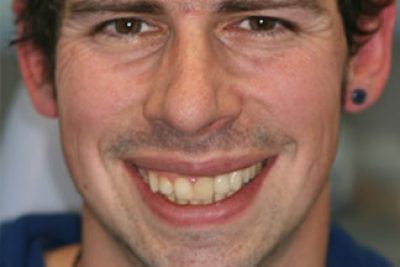 After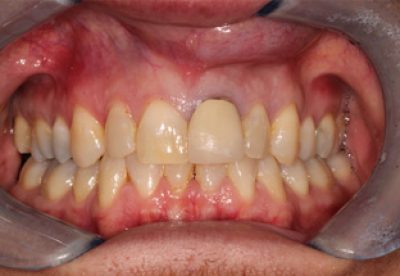 Before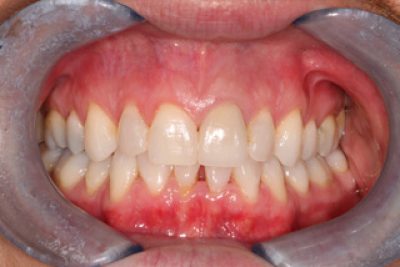 After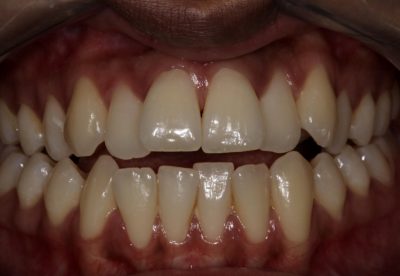 Before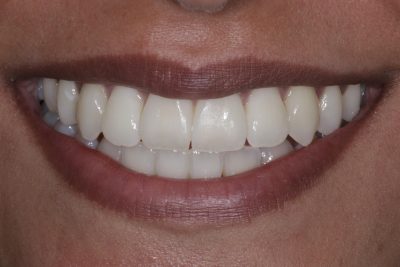 After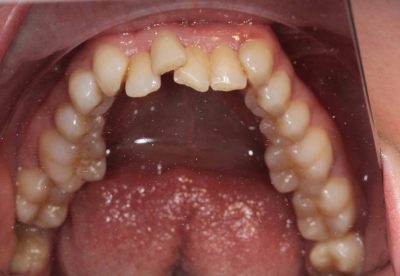 Before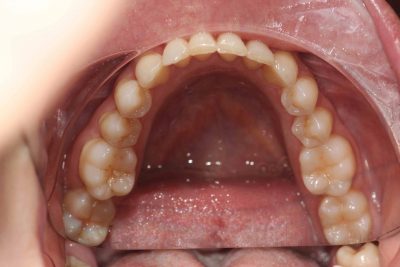 After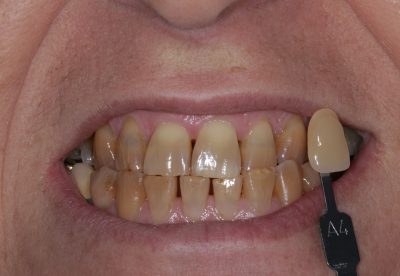 Before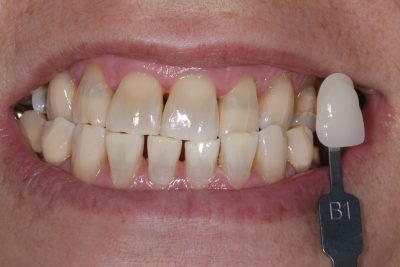 After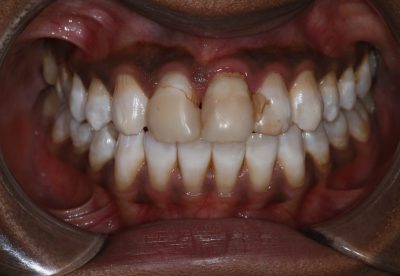 Before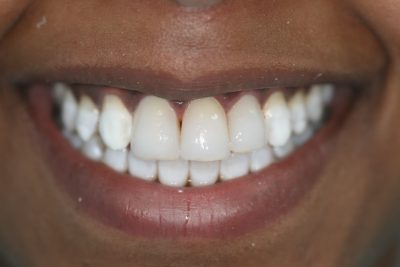 After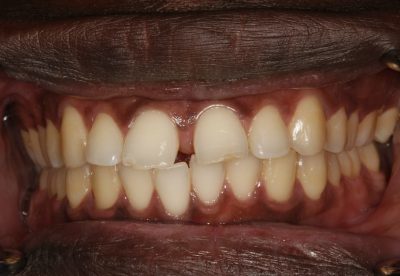 Before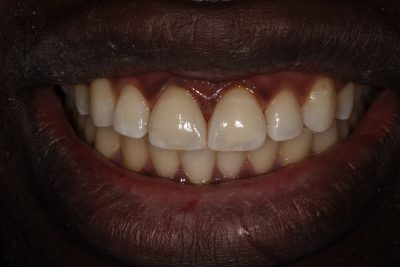 After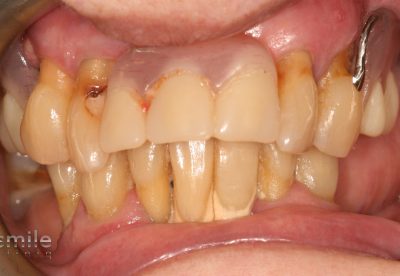 Before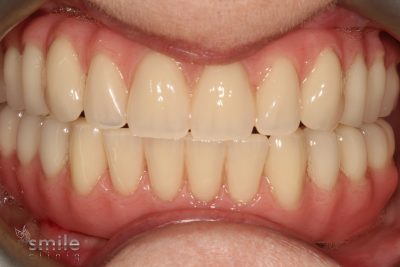 After
Cosmetic Dentist London
Restoring smiles and giving patients the teeth they've always wanted is what we do best here at Smile Cliniq. As a leading cosmetic dentist London practice, we can help show you the different treatments and procedures available to provide you with the look and feel of a winning smile. Our range of cosmetic treatments are designed to provide you with satisfaction and the flexibility of spreading the cost with our finance options.
Treatments Available as a Cosmetic Dentist London Practice
We understand any proposed treatment takes careful consideration and thought over whether cosmetic dentistry is right for you. As a leading cosmetic dentist London practice, we want you to be confident the treatment you want is right for you and will give the desired results.
We offer an initial consultation to ensure the right treatments for your specific needs and create a specific, individualised plan for all our patients. We will detail the various treatments we can offer to you as a cosmetic dentist London practice, with certain cases needing orthodontic treatment to be carried out first to reduce the amount of drilling to the tooth.
Porcelain Veneers
Matching to the natural shade of your teeth, porcelain veneers are a fantastic option and can improve the look of your smile dramatically. Our cosmetic dentist London practice can instruct the laboratory technician to add natural translucency, lines and irregularities so that a more natural look can be achieved for you. Prices for treatment can range from £550 upwards.
White Fillings
We can offer white fillings from Venus Diamond and G-ænial that are a highly durable composite filling material that is strong and highly aesthetic. Giving a much more natural look than traditional amalgam fillings, our white fillings are shaped into pits and fissures and result in a great overall appearance. We can also replace old existing amalgam (silver/black) fillings to our white fillings if you wish to do so. Prices start from £80 to £300 for treatment.
Porcelain White Crowns
Our porcelain white crowns can help achieve a more natural look to match the rest of your tooth if you have any existing cracked or discoloured teeth. At Smile Cliniq we can ensure this looks as natural as possible by using materials such as emax and zirconia, with prices ranging from £450 for treatment.
Braces
As a cosmetic dentist London practice, we can offer you a range of options for braces to help to straighten your teeth. These can be dependent on different factors that will be checked during your initial consultation. Braces options we have include Invisalign, Inman Aligners, Fastbraces, 6-month smiles and the conventional ceramic bracket braces. Prices for braces start from £600 and we will help choose the most suitable option depending on how much movement is required.
Teeth Whitening
One of the most requested treatments is teeth whitening, for anyone looking to achieve that aesthetically pleasing smile. This treatment will brighten up your smile significantly and give a younger & healthier appearance in no time. Prices start from £195 and we have three different types of teeth whitening available including non-branded home whitening trays, non-branded combination whitening and enlighten whitening.
Award-winning Cosmetic Dentist London Practice
Our aim is to give our patients a beautiful smile with minimal damage to the natural tooth structure, offering techniques and treatments to achieve long-lasting results and retain strength. We offer a free consultation so that you can be assured the best option is provided for you and have many clients who have had rewarding results.
Some patients may require more complex treatment plans and we strongly believe functionality needs to be retained above just a beautiful appearance. For example, maintaining a comfortable bite when eating and speaking is a crucial factor and is one of the areas checked during the consultation. We will design a 'wax-up' which visualises the end results in wax so that you can see what the potential can be after treatment.
At Smile Cliniq, we are a cosmetic dentist London practice that is proud to provide a fantastic range of cosmetic treatments and we also promote overall good hygiene as fundamental to tooth care. Contact us today to find out more on what we can do for you, for a list of prices check our fees guide.
At Smile Cliniq dental practice, we also treat cases where the patients' needs are more complex in some cases requiring several disciplines of dentistry including crowns, veneers and implants.  In certain cases we may opt for orthodontic treatment before crown/veneer treatment in order to reduce the amount of drilling to the tooth (tooth destruction). Creating a beautiful appearance is important, but Smile Cliniq also believes that retaining functionality; such as a comfortable bite when eating and speaking is a crucial factor when planning treatment.
Smile Cliniq creates individual and specific plans for all our patients including the different treatment options, steps of treatment, appointment times and lengths, costs, and discussions with the lab technician to obtain and display a "wax up" which is a visualisation of the end-result in wax for the patient prior to committing to proceed with any treatment.  We can then try this wax up in the patient's mouth verifying the aesthetics and making any necessary adjustments, making sure the patient gets the exact final result they desire.
A Complex smile design case needing pre restorative orthodontic alignment to preserve tooth structure:

"Less is more"
At Smile Cliniq, we aim to achieve beautiful results with minimal damage to the natural tooth structure, to retain strength and allow your new smile to last as long as possible. To find out more about cosmetic dental treatments offered at Smile Cliniq London dental practice, please contact us to book in for your FREE consultation.
For more information on smile design please click here.












CHAT LIVE WITH US
OR

ask us a question