Dr Hariharan Ramachandran(Hari) Smile Designer ®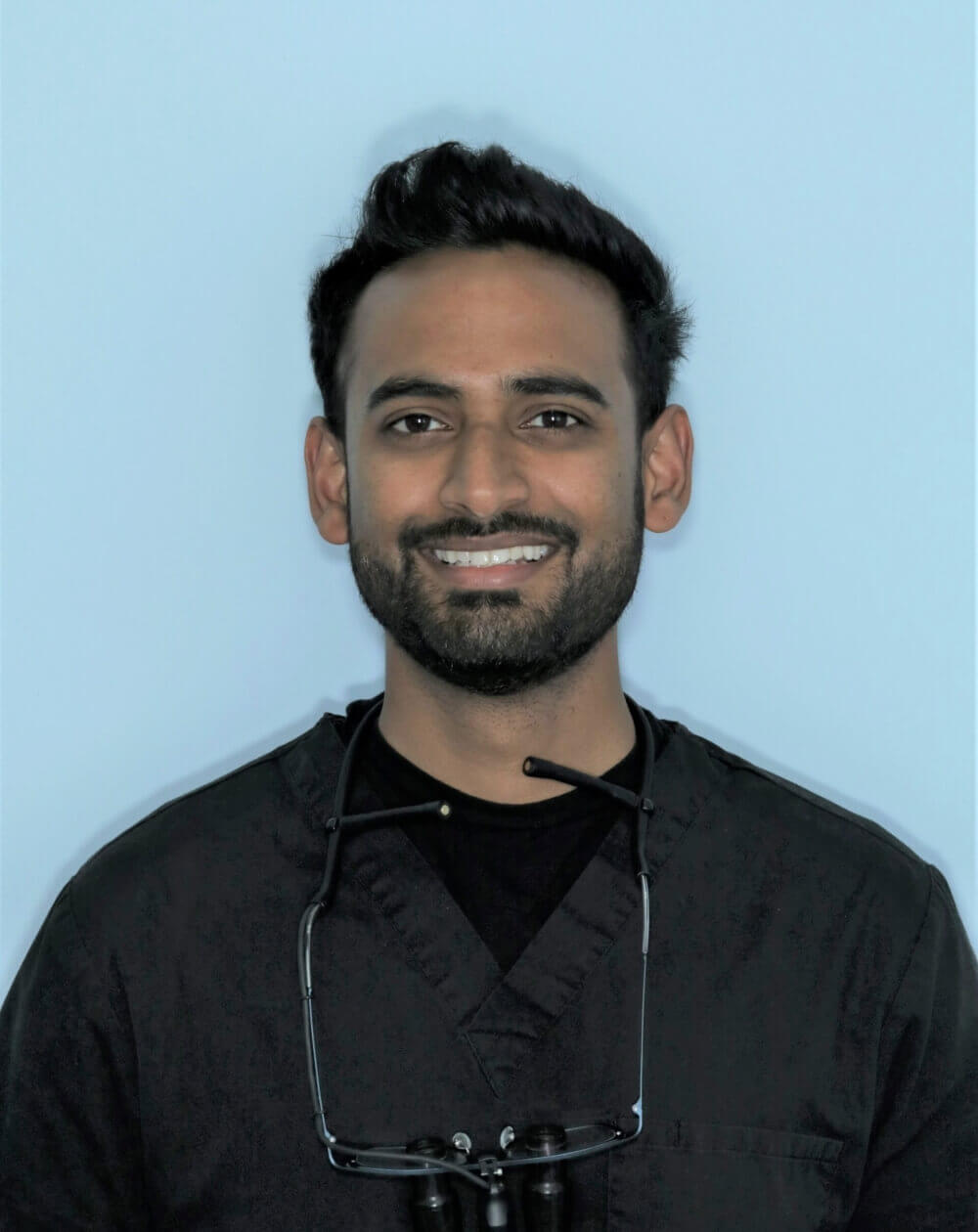 GDC No: 259298
BDS BSc (Hons)
Hari graduated from Barts and the London School of Medicine and Dentistry. He has attended, and continues to attend numerous postgraduate courses in the UK and abroad to further his knowledge and skills.
Hari understands that visiting the dentist causes anxiety in many patients and, therefore, treats all his patients with empathy and care. Many nervous patients are put at ease by his gentle and friendly manner. He has seen how cosmetic dentistry and implants can do wonders for self confidence; quite literally putting the smile back on patients' faces. His greatest satisfaction comes from helping patients see what is possible to achieve, and working with them to achieve the best possible result.
His interests are in aesthetic dentistry, aligning teeth using short-term orthodontic treatment (including Invisalign and Quick Straight Teeth), minimally invasive dentistry, and dental implantology.
Outside of dentistry Hari enjoys playing football, travelling, DIY and reading.