Kevin Vara Dental Technician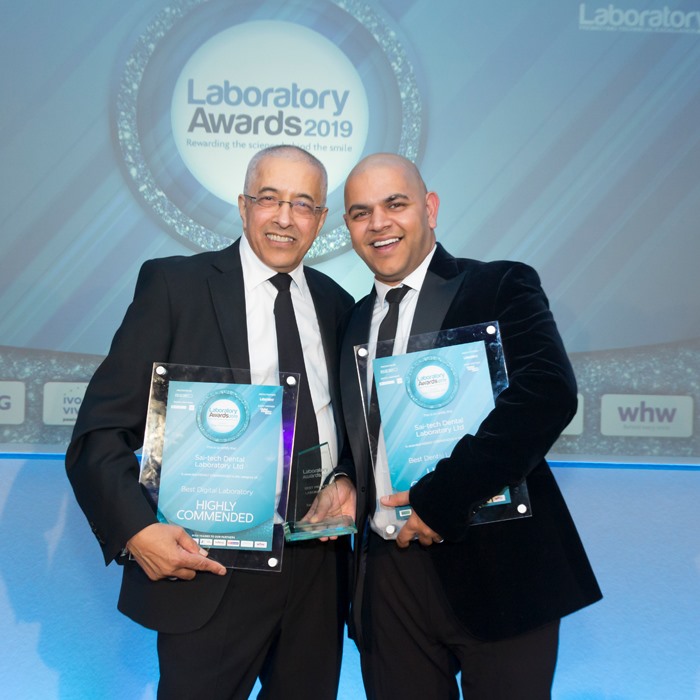 GDC No: 149617
Kevin is our dental technician and ceramist; he aims to achieve perfect results for our patients. He works in a full service laboratory and specialises in advanced implant and aesthetic restorations as well as offering a full crown & bridge and prosthetics (denture) service.
He prides himself on a reputation of consistent quality, remaining at the forefront of technology to complete the patient's overall treatment. He is committed to Implantology and has a wide range of knowledge on all aspects of implant dentistry.  His laboratory is also members of the International Team for Implantology (ITI) and is conversant with all the major brands of implants and is able to work with virtually all implant systems. His constant dedication to training keeps the laboratory informed of the very latest cutting edge dental technology which we continue to invest in. Our patients rely on him for his exceptionally high standards, quick turnaround times, artistic ability, and unparalleled customer service which translates into less chair time and highly satisfied dental patients.
With our cosmetic cases it is quite common that you will need to see Kevin for shade, contour and shape matching and any adjustments to assure that maximum aesthetic result is achieved. Kevin will also be seen on sight for our all-on-4 cases to make sure that fit of the final prosthetics is perfect.
Kevin has won several awards recently
Private Laboratory Awards
"Best Aesthetic Laboratory" Winners – 2014
"Best Implant Laboratory" Highly Commended – 2014
"Best Team" Winners – 2013
In November 2014 he was given the opportunity to showcase his work at the 2014 Laboratory Awards. After winning the 'Best Team' award at the 2013 awards, he was proud to be shortlisted for the following categories:
The Best Implant Laboratory
The Best Aesthetic Laboratory
Most Innovative Laboratory
The Best Team