Before and After Gallery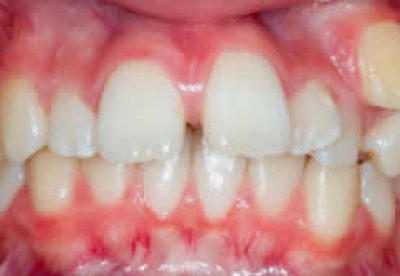 Before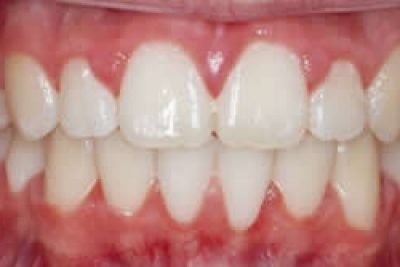 After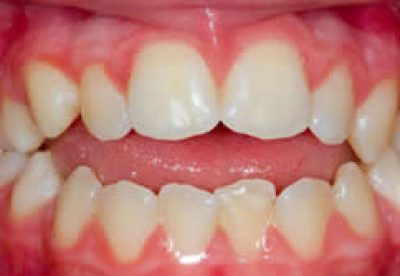 Before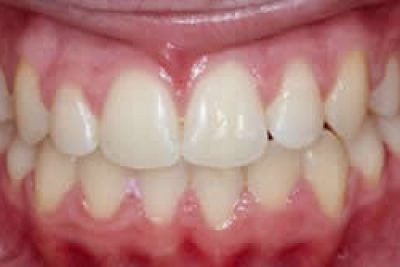 After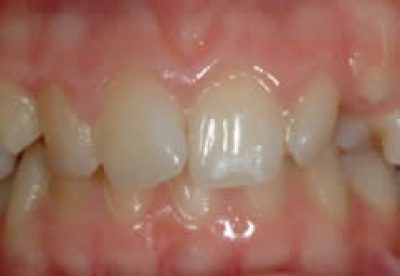 Before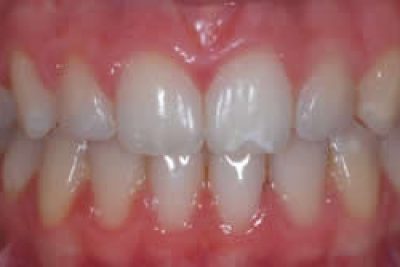 After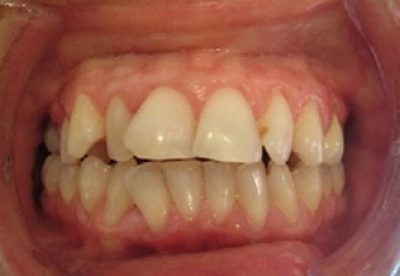 Before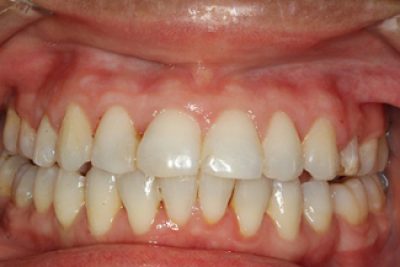 After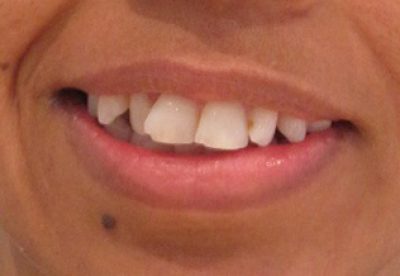 Before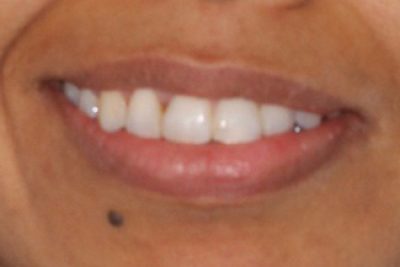 After
London Orthodontist
An Orthodontist is a specialist who deals with straightening teeth. Straightening teeth will not only improve your smile and appearance, but it also improves the function of the bite and allows for easier cleaning to prevent dental problems from arising.
At Smile Cliniq Dental Practice in London, our Specialist Orthodontist in London, Dr Francesca Pasqualicchio , provides patients with fixed orthodontic braces which work by bodily movement of the teeth. This type of orthodontic brace has proven to show dramatic improvements in the way teeth are aligned in the mouth. It is the most effective and stable way of achieving alignment of teeth that require significant amounts of movement, and has a very high success rate of producing the perfect smile.
The process of seeing the orthodontist in London would be to initially have a consultation with the dentist. The dentist will explain to you all the orthodontic treatments available, and give pros and cons of each. The dentist will then have a brief look at your teeth and discuss with you which orthodontic treatment would be most effective. All the questions you may have will be answered during the consultation. If you have been referred to Smile Cliniq Dental Practice by your own dentist to see the Specialist Orthodontist, then the consultation with the dentist here may not be necessary.
Once you are happy to have the orthodontic treatment, you will be booked in for an appointment to see the Specialist Orthodontist for an assessment. During the assessment, the orthodontist will discuss what your main issues are, take measurements and records of the alignment of the teeth, and explain to you the findings and the treatment plan. An OPG (full jaw) radiograph will be needed for the assessment, but this can be taken at the dental practice if you do not have it already.
Specialist orthodontic procedures
You will be booked in to see the orthodontist in London every six weeks for reviews and adjustment after the orthodontic braces are fitted, until the perfect smile is achieved. Length of treatment varies from person to person but tends to be quicker on growing patients. All details of your personal treatment will be clear once you've had the assessment with the orthodontist.
Other orthodontic appliances such as invisalign and inman aligners are also available at Smile Cliniq Dental Practice. However these options are best for cases where there is not a huge amount of movement required, or where there are just a couple of teeth involved in the alignment of the teeth. Each person is unique and therefore one option may be more suited to some than others.
If you would like to know more about the orthodontic treatments available at Smile Cliniq Dental Practice in London, please contact us on 020 8090 9077 or by email to [email protected]












CHAT LIVE WITH US
OR

ask us a question
St Johns Wood
02073281200