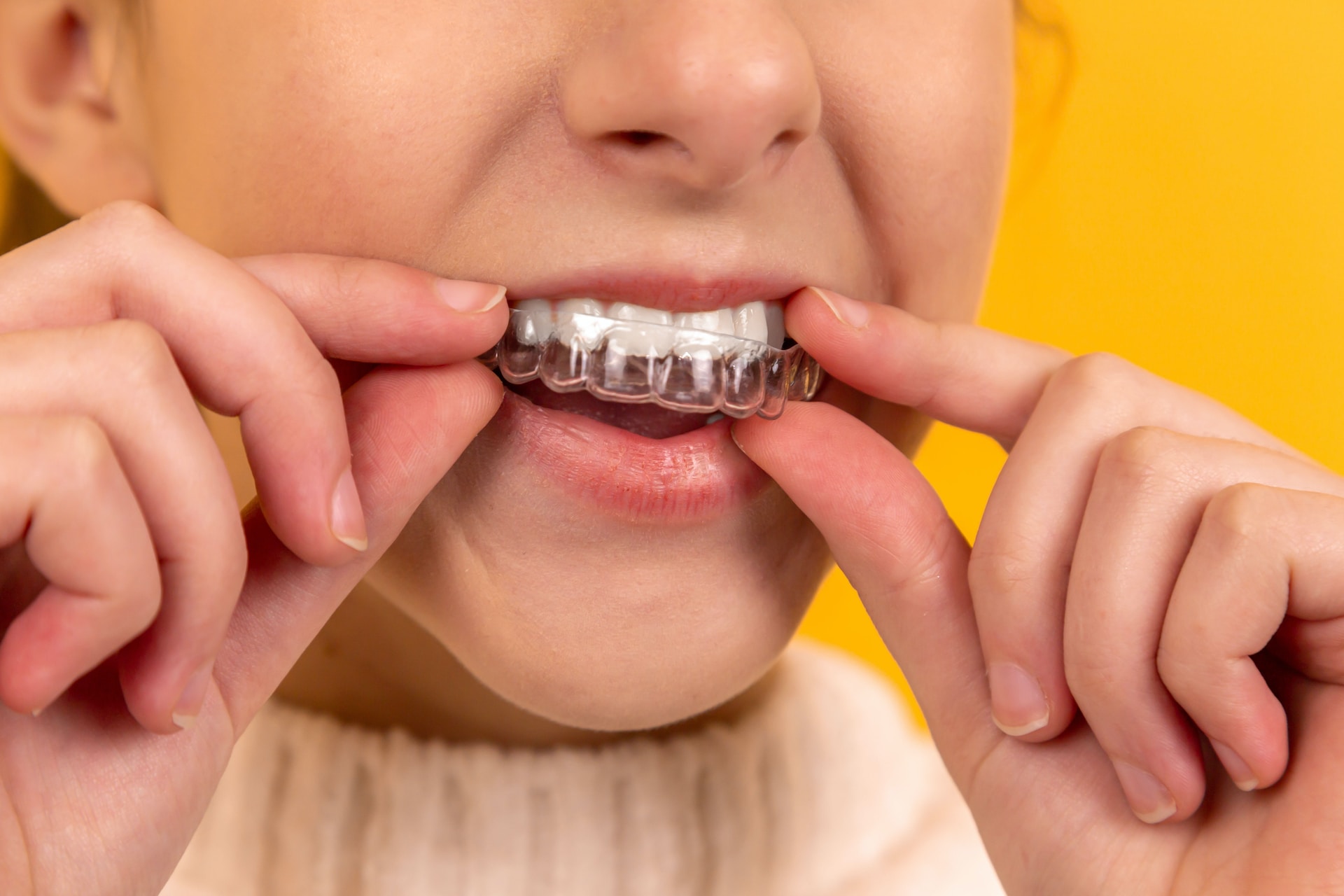 Preparing for your first ever orthodontist appointment can feel like a significant milestone in your oral health journey, and for some, it's even a moment of relief – finally you're going to get your braces! That being said, your pre-appointment anticipation can also include a mixture of nervousness and anxiety, especially for those who don't know what to expect. However, with proper preparation, this crucial appointment can set a positive tone for your entire orthodontic treatment process.
In the following blog, we're going to go over 6 things you should do in preparation for your first orthodontic appointment in St John's Wood, from planning accordingly to calming those nerves. Let's take a look!
Plan your day accordingly
Orthodontic appointments can take a bit of time, especially your first one. This initial appointment is when the orthodontist gathers information through a comprehensive examination, which may include X-rays and moulds of your teeth. As such, plan to spend at least an hour at the surgery. You'll also want to make sure to arrive a bit early to complete any necessary paperwork, and don't forget to inform your workplace or school about your appointment if it's during the day – this will help avoid unnecessary stress.
Understand the purpose of the visit
The next step to prepare for your orthodontist St Johns Wood appointment is understanding why you are going. You might be going for a consultation, or your dentist might have referred you due to a specific dental issue such as misaligned teeth, an overbite, or underbite. If it's a consultation, remember that the orthodontist will likely perform a comprehensive evaluation of your mouth to determine if you need orthodontic treatment, so prepare for this accordingly – perhaps no garlic bread for lunch!
Make a list of questions
One of the best ways to prepare for your first orthodontist visit is to make a list of questions. This might include queries about potential treatment plans, the length of treatment, the type of braces that might be used, and what to expect during the treatment process. You might also want to ask about costs and payment plans, or any aesthetic or visual preferences you may have. Having these questions ready will help ensure you get the most out of your appointment and understand all aspects of potential treatment.
Gather your medical and dental history
Orthodontic treatment doesn't exist in isolation from your general health, and certain conditions can even impact the course and success of certain orthodontic treatments. Therefore, it's a good idea to provide your orthodontist with a complete picture of your health, including any medications you are taking, allergies, and any previous surgeries. It's also helpful to bring along details of your dental history, such as past treatments, X-rays, or any concerns raised by your general dentist.
Clean your teeth thoroughly
While most dental surgeries will have facilities where you can brush your teeth before your appointment, it's best to arrive with a clean mouth. Thoroughly brushing and flossing before your appointment will provide your orthodontist with the clearest possible view of your teeth and gums, while also making the examination more comfortable for you.
Prepare mentally
It's completely normal to feel nervous before your first orthodontist appointment, but try not to worry too much! If it helps to alleviate some of this anxiety, remind yourself that the purpose of the visit is to help improve your oral health. There's no pain involved in a consultation; it's simply a conversation about your teeth and bite, with possibly a few pictures and X-rays. You're on your way to a healthier, more confident smile, and that's something to look forward to!