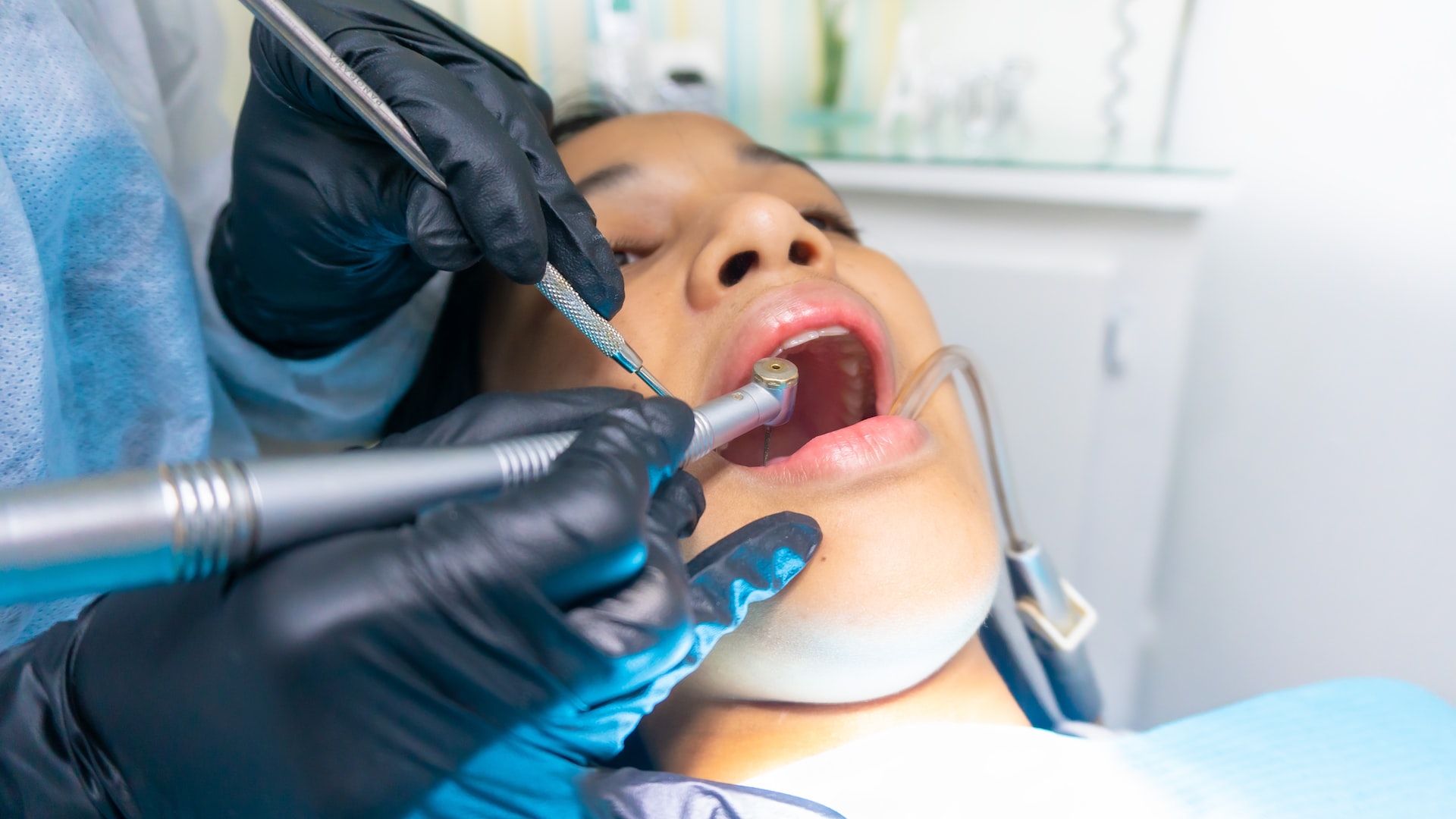 It's a truth universally acknowledged that kids love snacking on sweets and chocolate – especially when their parents' backs are turned! But according to data from Public Health England, tooth decay is an increasingly common problem for those under the age of 18. Even mild tooth decay can turn into an expensive and painful problem if left untreated, so how do you treat tooth decay in children? Let's take a look.
What is tooth decay?
Tooth decay refers to the breakdown of a tooth's enamel, and other structures, due to the persistent presence of bacteria in the mouth. Tooth decay typically occurs when bacteria builds up on teeth over a long period of time, forming plaque or tartar that releases acids that then go on to damage the enamel of the tooth. The erosion of enamel can then lead to cavities and, if not treated, may require more extensive treatments such as fillings or a root canal.
How is tooth decay treated in children?
When it comes to treating tooth decay in children, the methods used by a dentist London won't be too different to those used on adults; even if your child is experiencing tooth decay on one of their baby teeth, they may still need treatment depending on how severe the tooth decay is:
Fluoride treatments
In cases of mild tooth decay, a dentist may simply be able to recommend a simple fluoride treatment or varnish to reverse the damage and prevent the tooth from decaying further. This, combined with a consistent oral health routine (brushing twice a day and attending regular dentist check-ups) should usually do the trick for early tooth decay.
Fillings
If the tooth decay is more severe and your child is dealing with a cavity, it's likely that the child will need a filling to prevent the tooth from decaying further. But don't worry about the filling ruining the appearance of your child's teeth; nowadays, dentists use composite fillers that have been specifically designed to match the colour of your child's natural teeth, making them virtually undetectable from the real thing.
Root canal
Finally, if the tooth decay is severe enough to have reached the tooth's soft tissue, a dentist may need to perform a root canal in order to save the tooth and prevent any further damage. Root canals in children can be done under general anaesthetic if the procedure is particularly lengthy or complicated, and these days the technology used in root canals means that there's rarely any need for a replacement tooth afterwards.
Read more about the available options for tooth decay treatment.
How to prevent tooth decay in children
The best way to treat tooth decay is prevent it from happening in the first place! Here's how we'd recommend keeping your children's teeth healthy and in tip-top condition:
Incentivise a good oral hygiene routine
It's essential to establish the importance of oral health early in children, which is why we'd encourage you to spend time both in the morning and evening performing your oral hygiene routine with your child. Establishing this routine will make it easier for your child to follow when they get older and become more autonomous; children are creatures of habit, and those established in the early years are formative.
Never miss a check-up
The key to combating tooth decay and preventing the need for a root canal or a filling is detecting the tooth decay early. One of the easiest ways to do this is by remaining consistent
with your child's dental check-ups, and never missing an appointment unless you're truly unable to make it to the surgery that day. If you do end up missing an appointment due to an unforeseen work commitment or personal reasons, reschedule it as soon as possible.
Take you children to the dentist early
You don't need to wait for your child's full set of teeth to come in before taking them to the dentist! In fact, we'd recommend bringing your little one to their first dentist appointment as soon as their first milk teeth come through; this allows your dentist to monitor your child's teeth as they grow and as their diet changes, allowing them to notice any signs of decay, gum issues, or misalignment promptly.
By taking care of your child's teeth through regular check-ups, brushing twice daily and limiting sugary snacks where possible, you can help to reduce the possibility of tooth decay occurring, while also preventing painful and expensive trips to the dental surgery.