Dr Etienne Deysel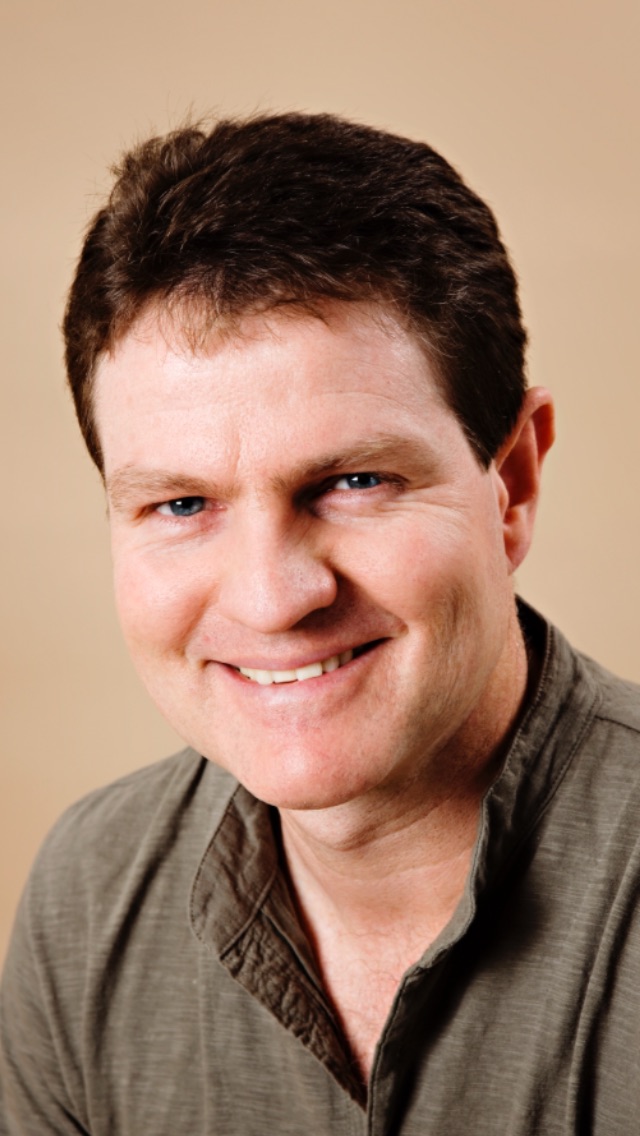 GDC No: GMC: 4562333
MBChB.PDD.SED
Etienne is an anaesthetist at Smile Cliniq providing our patients with conscience sedations. He qualified from University of Pretoria, South Africa, with MBChB in 1989.
He has been in GP practice from 1991 to 2001 where he was a member of the Association of Insurance Medical Officers of South Africa and a Council member of the South African Academy of Family Practice
He came to UK in 2001 recruited by Integrated Dental Holdings to expand the sedation part of their operations. From May 2001 to present he is practicing full time sedation.
Etienne is currently self employed and provides conscious sedation for various dentists, both privately and under contract for Integrated Dental Holdings in their sedation clinic.
He is fully trained in Advanced Cardiac Life Support, Paediatric Advanced Life Support, Advanced Trauma Life Support, Immediate Life Support Paediatric Immediate Life Support and Advanced Life Support
He obtained PDD.SED (post graduate qualification in Conscious Sedation and Pain Control) from University of Stellenbosch, South Africa (2003)
Etienne has the following registrations and affiliations:
General Medical Council of the UK (principle list registration number 4562333)
South African Health Professions Council (registration number MP350141)
Member of the Society for the Advancement of Analgesia in Dentistry
Member of the Association of Dental Anaesthetists